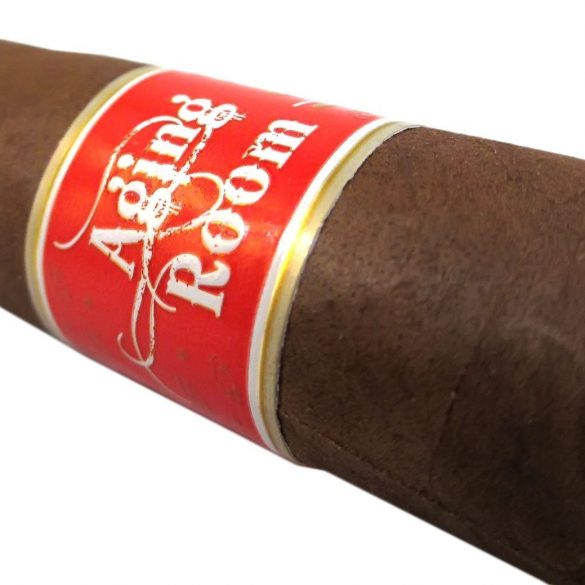 "This was a VERY good cigar. I'd smoke these any chance I get. I was able to finish this one during an "extended" break at work and enjoyed every minute of it. Definitely a keeper." -Milton (mjohnsoniii)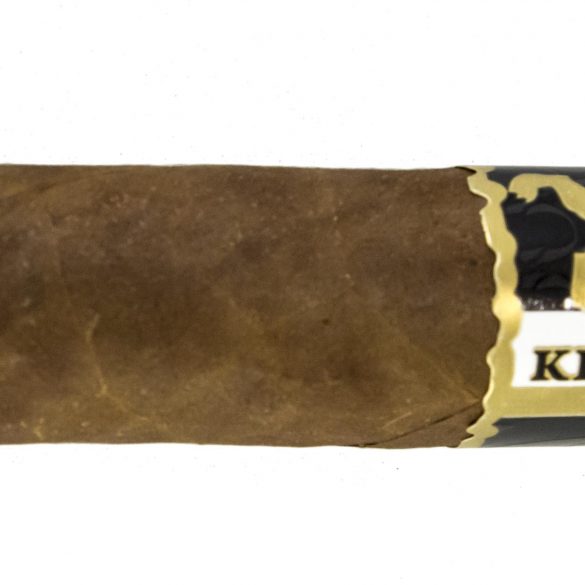 "The lighter flavors of the first two thirds were just the ticket for a hot humid afternoon while the bolder flavors at the end gave the cigar a nice finish. I appreciate that this stick stayed true to it's flavor profile while adding enough variation to keep it interesting." -Gregg (McGreggor57)
Overall very pleasant, gained strength and complexity throughout the experience. Coffee cocoa and pepper were the standout flavors throughout the cigar. Only detractors were tar experience and slightly bitter finish. These cigars can be had at a very reasonable price, so this appears to be a good buy for the money.
In celebration of winning Cigar Aficionado's #1 Cigar of the Year last year with the Quattro Nicaragua, Aging Room is coming out with a special edition version of that cigar in a special size. Aging Room Quattro Nicaragua Impromptu.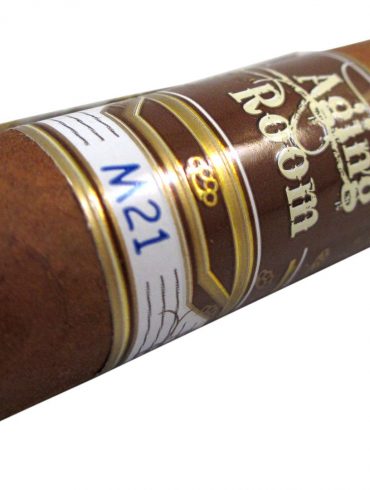 "Creamy cedar with light pepper joined by splashes of coffee around the halfway point. It blends really well with the nutmeg and cocoa flavors in the tobacco providing a nice balance and a pleasant smoking experience." -Ron (shuckins)
"I really enjoyed this cigar. The pepper & sweetness mix was outstanding. The body & complexity rounded each other nicely." -Jeff R. (JR)
"Geez, where do I begin? First off it was a joy to just look at it. The flavors were fantastic, even the one that I still can't come up with the name too, and is flat out driving me nuts trying to get the name of it. My luck I'll wake up at 3:30 in the morning after I submit the review with the name of it! All I can say is that I loved every minute I spent with this stogie. And it was a LOT of minutes! It was very slow burning, and lasted a long time. Don't know what it is, or the price, but I'm figuring you'll get your money's worth." –Robert (NavyPiper)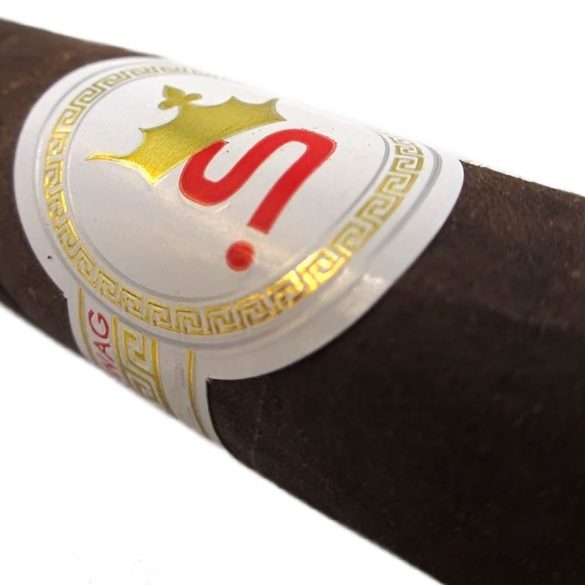 "Excellent cigar overall. While it wasn't that interesting from the flavor change department, it delivered very enjoyable flavors from start to finish." -Jason (bigslowrock)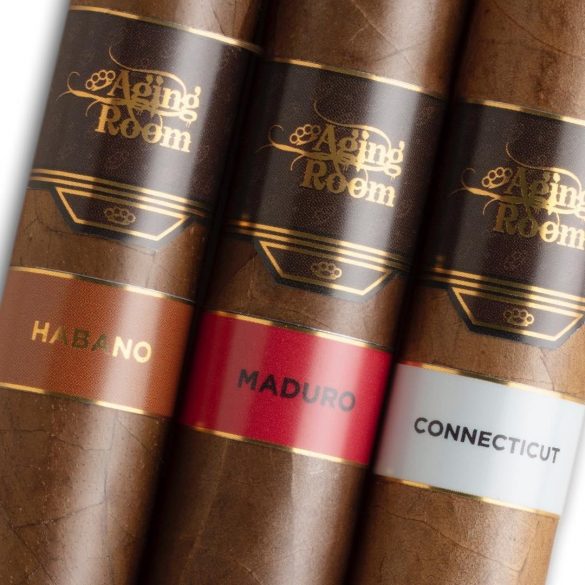 The award-winning lineup of Aging Room cigars (Altadis U.S.A.) will get some welcome additions at the 2018 IPCPR trade show in Las Vegas.  Among these new cigars will be the Aging Room by Rafael Nodal Core Series. This cigar collection is an expression of artistry from Aging Room founder Rafael Nodal. Aging Room cigars are intended to show a commitment to small batch production, and use fine aged tobaccos.