The Crew
Our team of expert panelists and staff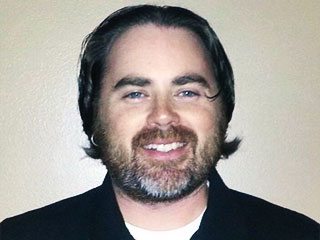 Wes Gade (sosacub4life)
Panelist
Wes lives in "God's Country" also known as Waverly, Iowa. His passion for cigars is insane. It seems everyone around town calls him "Cigar Dude" or "Hey you are some sort of cigar expert" when in fact he just LOVES cigars and the freedom to smoke them. Wes is very passionate about Cigar Rights and is an Ambassador for Cigar Rights of America. CRA Ambassador 180. He also runs a Facebook page called "Coast To Coast Tobacco Club" and of course is honored to be a part of Blind Man's Puff. While he is not smoking cigars Wes is a Software Programmer, on Waverly City Council and also Chairman of the Bremer County Republicans. On top of all that he has a 9 year old daughter who is in the running for child of the year!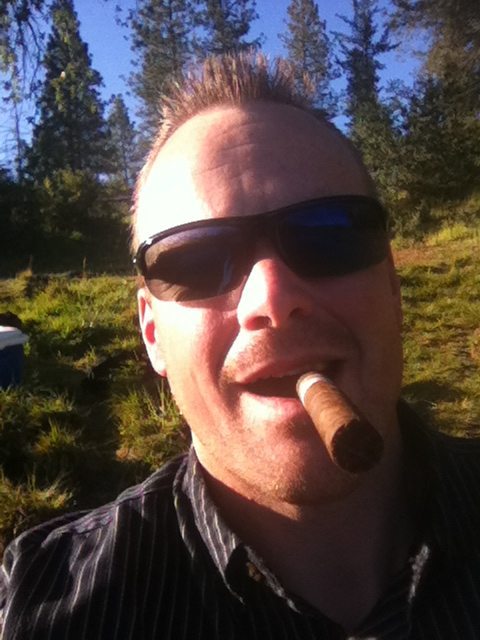 Jason Harris (JokeySmurf)
Panelist
Jason lives in The Gold Country of Northern California and is a husband and father of three. He goes Jokey because he gives explosive presents to his friends…sorta like blowing up some BOTL poor unsuspecting mail receptacle. Has also has some really great German Shepherds. His wife bought him his first good cigar, a Hemingway! He also enjoys fishing.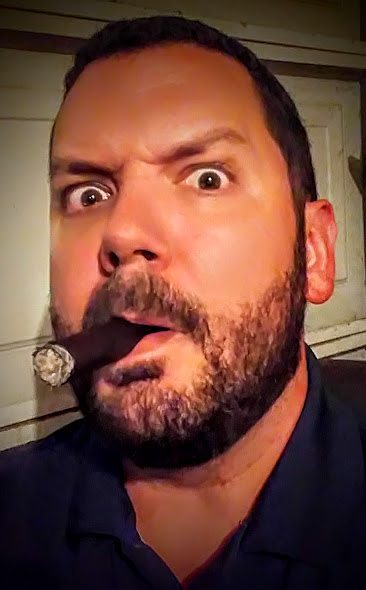 Panelist
Matt relies on a strong base of faith and family and lives in Minnesota with his beautiful wife and three wonderful kids. He has been enjoying fine cigars since the mid 1990s, and within the past few years it has become a full-on time sink and dedication. He has been a student of music his entire life, and holds a degree in Jazz Studies which he turned into a career in Information Technology (go figure). Matt loves everything about the premium cigar world, but the history and the people hold a special place in his heart. He is an active participant in the online cigar community and enjoys helping out at his local B&M whenever he can. He also spends as much time as possible fishing, hunting, and camping.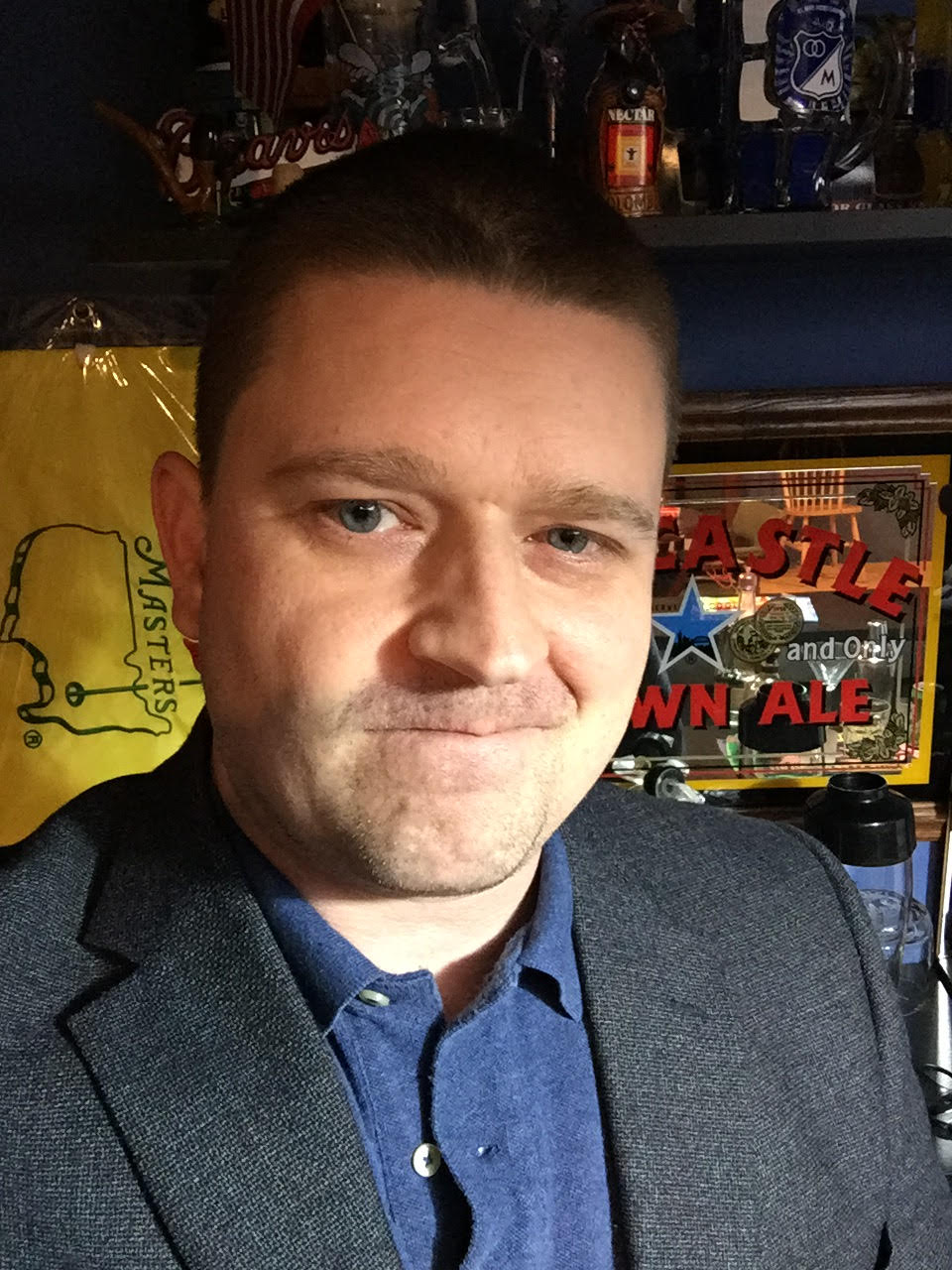 Adam B. (Bushboy)
Panelist
He was a lover of the leaf long before his first puff. We all have the memories of the sweet smell of burning tobacco long before we sought out this website. Father of 3, professional in the southeast, happily married and enjoying the good life. Strong believer that there is a time and place for every hand rolled cigar. Scholar of the leaf, fan of the culture and lover of the cigar lifestyle. "Puff slow and enjoy."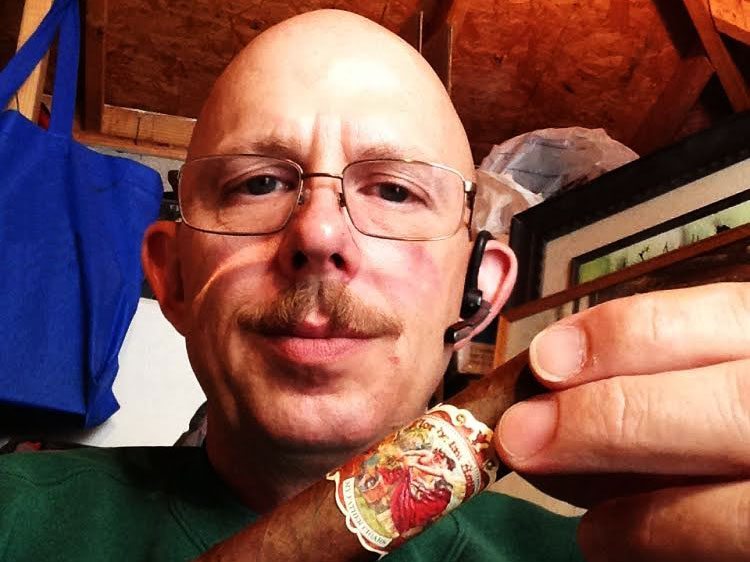 Robert Bledsaw (NavyPiper)
Panelist
Robert lives in Nevada's Capitol City and just loves it He's a Pastor, and has been back in the uniform of our Country's Navy for the past 10 years and now commanding Navy Youth Programs in Nevada. He is close with his wife and 2 adult children, and recently they had an addition to their family almost 2 years ago, adopting a 5 year old little angel of a girl with special needs. He originally got into cigars through his dad. After being away from cigars for many years, he got back into smoking them a couple of years ago, and realized the difference between the machine made ones he and his dad shared, and the ones they're smoking today.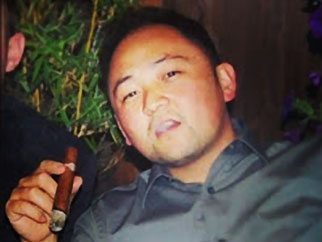 Derek Whaley (StogieNinja)
Panelist
Derek's faith and family are the two most important things to him. He is very involved with the Church and his faith. He spends the rest of his free time playing with his kids and spending quality time with his wife. He had his first cigar in high-school, a Fuente gifted to him by a friend's dad. He smoked it to the nub, then promptly lost his dinner. Even after that, he felt it was worth it, and that's how he knew he was in love. Current favorites include Tatuaje, RoMa Craft, My Father, and Liga Privada. He is primarily a fan of darker, bolder cigars, though he's in love with the Cuban profile as well. As a general rule, he would rather have one exceptional stick than five good ones.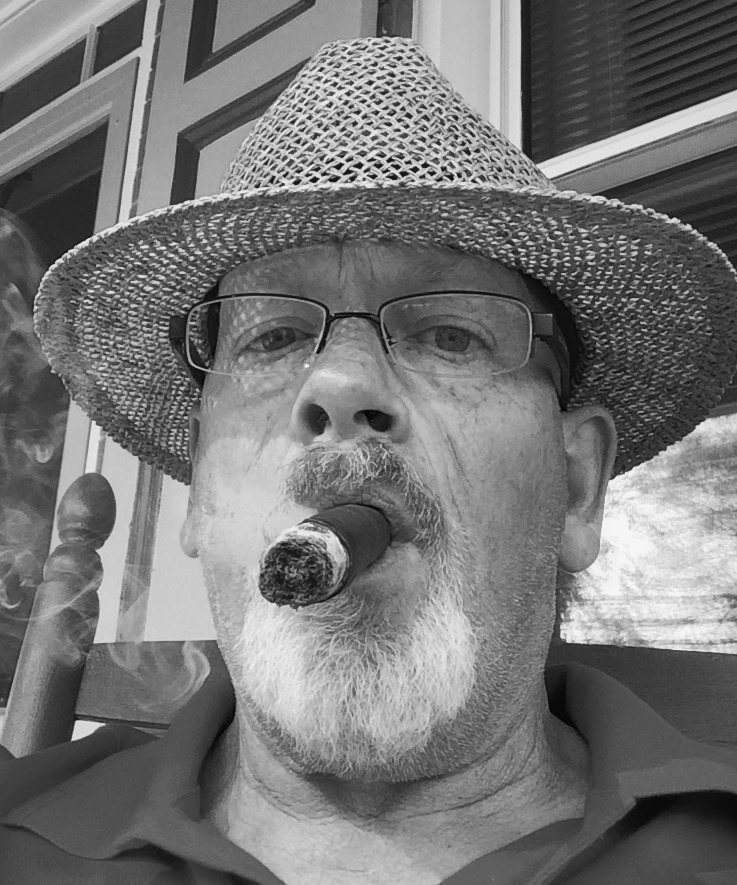 Panelist
Kevin has been a panel taster for many cigar manufacturers for their new cigar blends for years. He is an organizer of Cars, Bars and Cigars, Fundraising Event for Cigars For Warriors, and Cigar Rights of America. He is a moderator of and contributor to many cigar social media groups. Kevin is a lifetime Member and Ambassador of Cigar Rights of America. He comes from a fifth Generation Family of Cigar Aficionados. He is a connoisseur of pairings of liquid libations and cigars. Kevin's hobbies include: camping, gardening, and of course, cigars. His favorite cigar is the one he is smoking right now.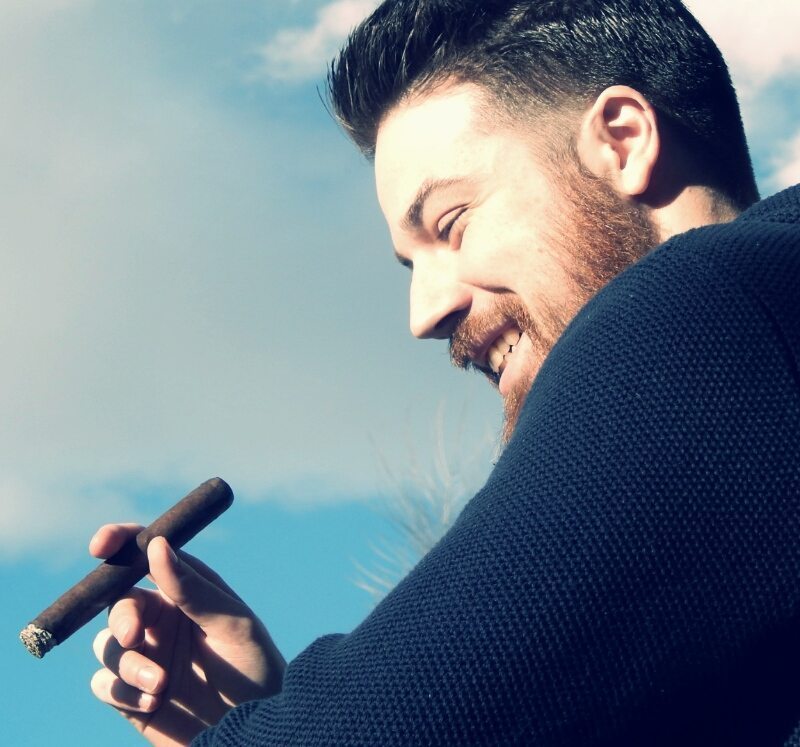 Ryan (Youngryan216)
Panelist
Ryan is a singer/songwriter living in Colorado Springs, who began smoking cigars at an early age. After acquiring a journalism degree from Kent State University, he released an album of original music in 2016 titled, "The Cleaner". Ryan currently works as a reviewer for Blind Man's Puff, and as a budtender for medical patients in Colorado.