Macanudo Gold Label is an annual release for General Cigar, and this time there will be a new limited edition...
The Macanudo Inspirado White line is getting two new sizes in response to demand from retailers and consumers. The two new sizes are: Corona (5.5" x 42) MSRP $5.49 sold in 20-count boxes, and Cigarillo (4 3/16" x 32) sold in 10-cigar tins that cost $15.99.
"This cigar kept me interested by the transitions and flavors. The sweetness was a great flavor. It is not an added sweetness but more of a aged tobacco sweetness. The other flavors were a nice accompaniment. " -Matt (Mattehh)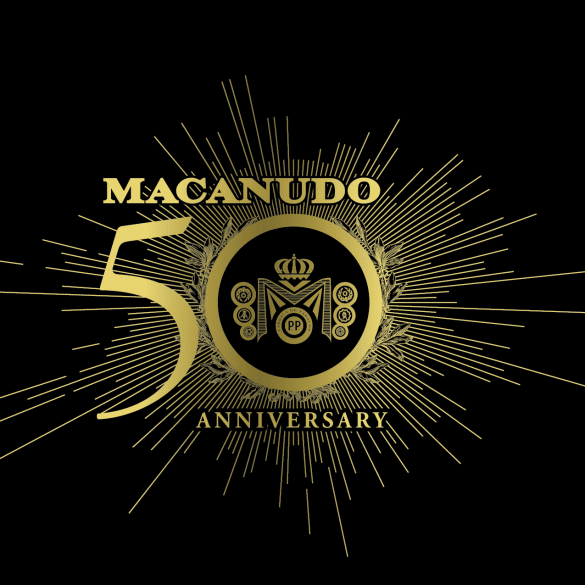 In 1968 General Cigar Company purchased the Temple Hall Cigar Factory in Kingston, Jamaica. Along with this factory, the company acquired the Macanudo brand, a small cigar brand made just for the British market. Since then, it has taken off into one of the oldest and most smoked brands in the world.
The M by Macanudo line has been around since 2018. The company is adding a third offering, M by Macanudo Espresso, which joins the original 2018 release M Coffee, and 2019's M Bourbon. M by Macanudo Espresso is an infused cigar inspired by the flavors of café con leche and café macchiato.
Macanudo be shipping a new line in their Inspirado collection on May 4th. This new blend features a rare Brazilian...
"Wow! This was a fantastic cigar! The cigar really didn't show its true colors until the second third, but that's fine. In the second third I got that wonderful creamy/buttery flavors. Then in the final third every other sip the cigar really surprised me with earthy tones (no spice) of wood then followed up with cream and butter. This is definitely a box purchase in my future. Would love to pair this with morning coffee as my first cigar of the day..... I'd go even further and say it could be my last cigar of the day too." -Mickey T. (irratebass)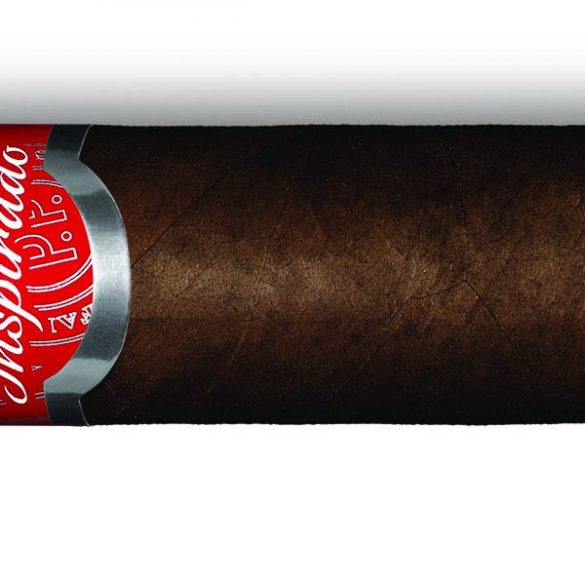 Macanudo has announced another extension to their Inspirado line: Red. This is said to be the bolder of the inspirado line and offers a harmony of volcanic soil and hardcore aging techniques.
"I loved it. I should probably say more I guess. I didn't have to fight with this cigar, and it gave me some flavors that were pleasant, unique, and very compatible. It also kept me interested when the profile would transition and show me something new. Combine that with a smooth retrohale and a great burn and I am happy." -Matthew T. (A Huge Nerd)