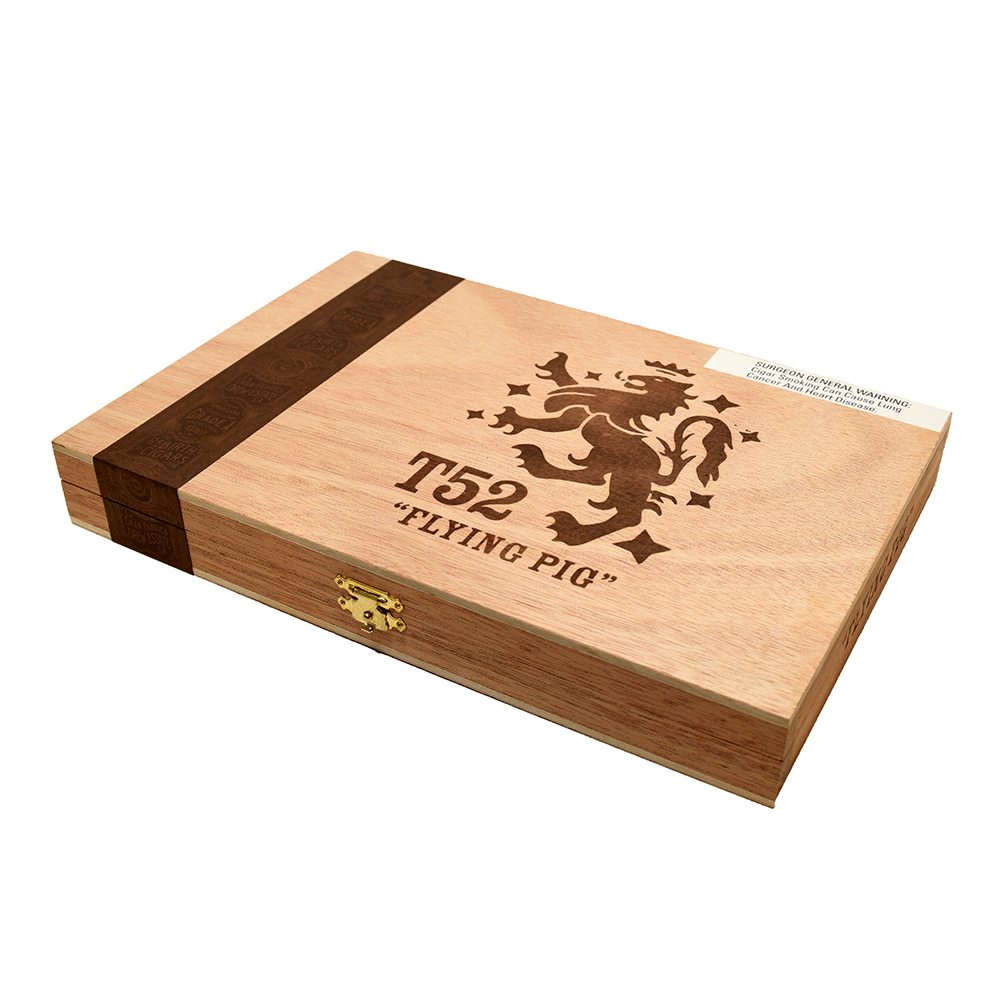 Sunday, July 24, 2016 — Miami, FL – Drew Estate announced today the release of Liga Privada Unico Serie Velvet Rats, Liga Privada No. 9 Flying Pigs and Tubos, and Liga Privada T52 Flying Pigs and Tubos to Drew Diplomat Retailers. The cigars will be displayed in Drew Estate's booth (Booth #2403) at the IPCPR Convention and Tradeshow held July 24 – 28, 2016 in Las Vegas, Nevada.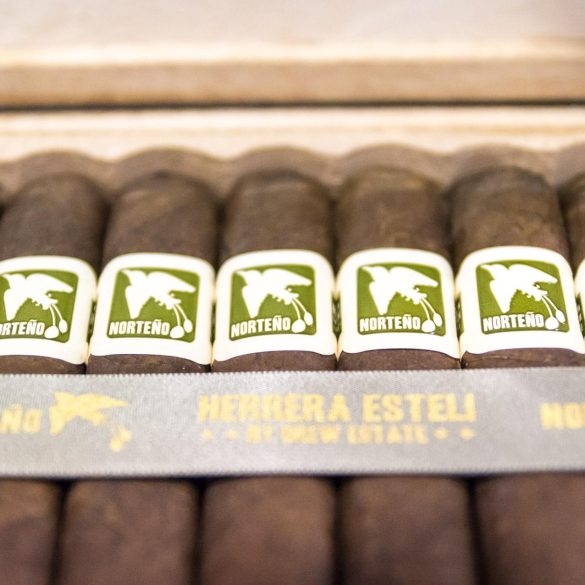 This year, we decided to give you a tour of the show through the pictures we took while we were there. Some are of new items, and some are just things we thought were interesting. We will have a new slideshow for each major manufacturer and one big one for the smaller manufacturers.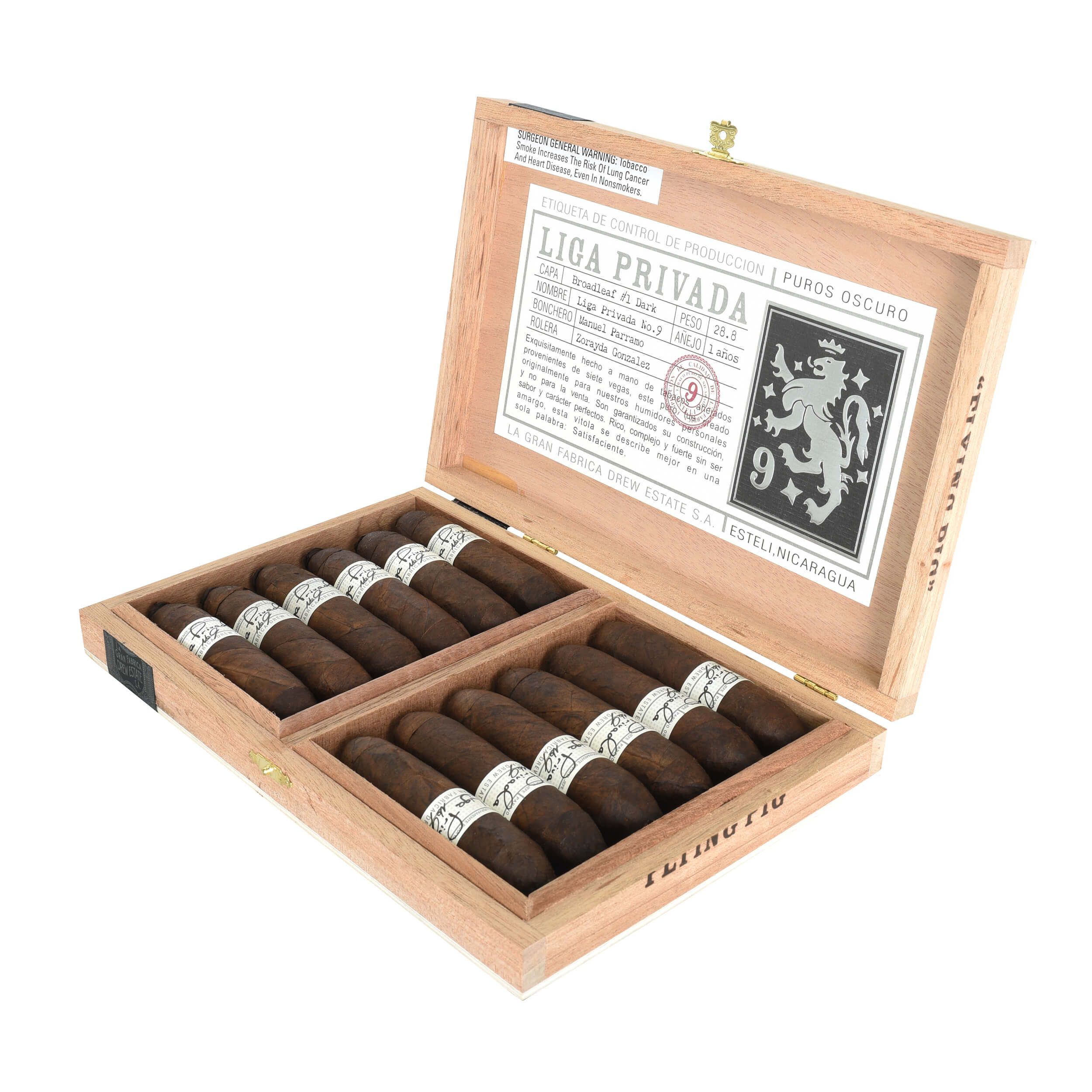 Drew Estate today announced the shipment of their seasonal Flying Pig vitola. The lines receiving shipments are Liga Privada No. 9 and T52, Undercrown Maduro, Shade and Sun Grown, and  Kentucky Fire Cured. The Flying Pig vitola is a very popular vitola made famous by Drew Estate featuring a 100mm x 60 ring gauge and signature pigtail cap. The shape is based on a photograph of an 1895 cigar salesman's size selection case. It is a very difficult shape to make and is limited to only the most skilled buncheros and rolleras at the factory.