Miami, Florida, January 8, 2016 – Gran Habano is proud to announce the appointment of John A. Gonzalez as their new Vice President of Sales. Gonzalez will be working closely with owner, George Rico, to manage Gran Habano's sales team to design and implement sales promotional programs to further cultivate customer relationships. He joins Gran Habano Cigars at an exciting time for the company as it is expected to announce the release of several new products and revamp packaging this upcoming year to invigorate the brand's image.
John is an exceptionally seasoned executive in the field of sales and marketing, bringing 45 years of professional experience to Gran Habano in his new position, where he has implemented sales supervision and managed top-line revenues in domestic and international markets. He spent the last four years with Kuuts LLC/Tabacalera Zapata LLC as its Vice President and General Manager, where he dedicated himself to direct management of operation and supervisor of sales and marketing, successfully increasing the company's brand recognition in the cigar industry. Prior to working with Kuuts Cigar Brands, he devoted eight years as Vice President of Sales to Don Pepin Garcia/My Father Cigars, Inc. exceedingly achieving sales goals by strategizing marketing events to develop and introduce product line, managed its independent sales agencies, worked with customers to develop private label brands, and was responsible for startup sales with international distributors in several European countries.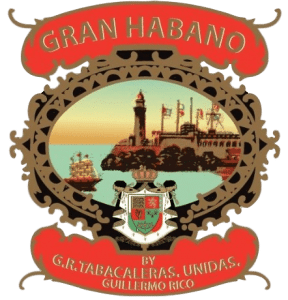 In a statement made by John Gonzalez he says, "It is my pleasure to have become part of the Gran Habano company and the Rico Family, working closely with George Rico. It is an exciting time for me and the company as we move forward to the release of the new products and programs during this New Year. I am looking forward to the company's growth in the domestic and international markets."
For more information about Gran Habano, please visit www.ghcigars.com.
Cigar News: Gran Habano Welcomes New Vice President of Sales