In celebration of winning Cigar Aficionado's #1 Cigar of the Year last year with the Quattro Nicaragua, Aging Room is coming out with a special edition version of that cigar in a special size. Aging Room Quattro Nicaragua Impromptu.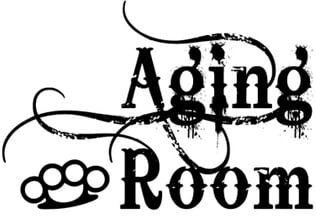 Altadis U.S.A. will reintroduce Quattro, an award-winning series of premium cigars from Aging Room by Rafael Nodal. Quattro is an extension of the Aging Room family of cigars crafted by a prominent name in boutique-styled blends, Rafael Nodal. With this reimagined Quattro collection, Nodal revives the previous Quattro selections, while expanding the lineup with two new additions.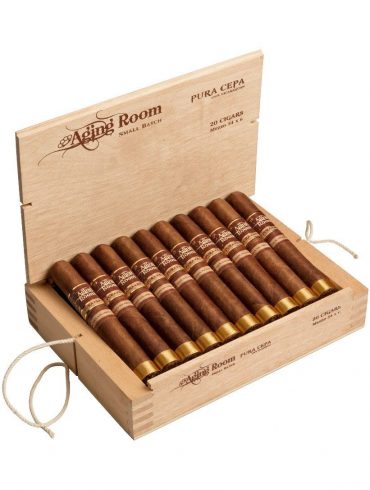 The line of Aging Room Cigars, under the Altadis umbrella of brands, will soon expand with their newest facing.  A cigar called Pura Cepa, which translates to Pure Bred.  It is a Nicaraguan puro with tobaccos from multiple Nicaraguan growing regions.
"I really enjoyed this cigar. The pepper & sweetness mix was outstanding. The body & complexity rounded each other nicely." -Jeff R. (JR)
JR Cigar has announced another offering in its lineup of 50th Anniversary Celebration cigars - Aging Room Quattro Nicaragua JR 50th. The company worked with Rafael Nodal, Head of Product Capability at Tabacalera USA, and AJ Fernandez, to create a new exclusive size in the Aging Room Quattro Nicaragua line.
Altadis U.S.A. is bringing back a line from Aging Room, Oliveros Gran Retorno. Oliveros Gran Retorno is a small batch production that undergoes a unique aging process. The blend uses extra aged tobacco that has been aging in traditional bales for 24 months, then they rested in "reposado" in the factory Cedar Room for six months, and then the cigars themselves have been aged for at least 33 months after rolling.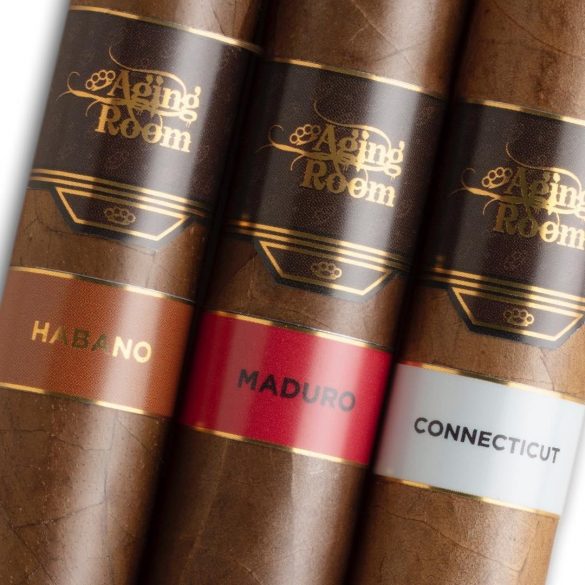 The award-winning lineup of Aging Room cigars (Altadis U.S.A.) will get some welcome additions at the 2018 IPCPR trade show in Las Vegas.  Among these new cigars will be the Aging Room by Rafael Nodal Core Series. This cigar collection is an expression of artistry from Aging Room founder Rafael Nodal. Aging Room cigars are intended to show a commitment to small batch production, and use fine aged tobaccos.
In a "strategic alliance agreement," Altadis U.S.A. will begin distributing the products from Boutique Blends Cigars, a company owned by Rafael Nodal, his wife, Alina, and partner Hank Bischoff—and Nodal has accepted a position with Altadis as well. Starting June 5, all orders for brands such as Aging Room, La Bohéme, Oliveros and other cigars by Boutique Blends will be taken and fulfilled through Altadis and its sales team.
"Geez, where do I begin? First off it was a joy to just look at it. The flavors were fantastic, even the one that I still can't come up with the name too, and is flat out driving me nuts trying to get the name of it. My luck I'll wake up at 3:30 in the morning after I submit the review with the name of it! All I can say is that I loved every minute I spent with this stogie. And it was a LOT of minutes! It was very slow burning, and lasted a long time. Don't know what it is, or the price, but I'm figuring you'll get your money's worth." –Robert (NavyPiper)