Crowned Heads Cigars has announced a new vitola in their Four Kicks line, No. 7. This will be an exclusive to Casa de Montecristo's 28 US retail locations and will go on sale June 24, 2020.
Crowned Heads is the latest company set to offer an exclusive cigar to attendees of the PCA 2021 Trade Show. Le Pâtissier translates to 'pastry chef' in French. The new brand got its inspiration from the Crowned Heads Le Carême line, which was inspired by French chef Marie-Antoine Careme.
Overall, this was a tremendous smoke, not even taking into account the fact that it's pretty young and hasn't been released yet. I can only imagine how these will be in 6 months or a year. The draw and burn were both spot on and I had no issues with construction. I think Jon Huber has struck gold again with this release and I will definitely pick up a box for myself.
Each of our panelists were given 10 votes to towards our top 25. Order mattered on their votes as their #1 vote is worth twice as much as their #10. Our list is made up of cigars that had a wide release this year. The cigars that are eligible do not have to have been reviewed on Blind Man's Puff, but the reviewer must have smoke it at some point to vote for it.
"While a pretty simple stick with no transitions or changes detected from beginning to end, this was still a really good smoke with plenty of flavor provided, a great flavor profile, and no maintenance required. I'd happily smoke this one again and recommend it to a friend. " -Dave W. (mdwest)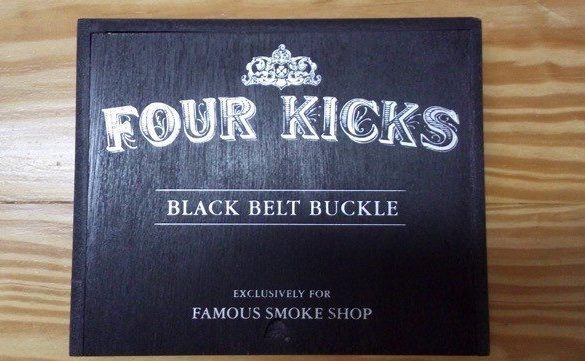 EASTON, PA – How many cigars have you smoked that were inspired by the lyrics of a song? If you've smoked some of the selections from Crowned Heads Cigars, chances are you already have. Now, Famous Smoke Shop, the leading online distributor of discounted premium cigars, specializing in offering the web's widest selection of cigars at the lowest prices, is introducing a new exclusive edition from Crowned Heads: "Black Belt Buckle" cigars – the first-ever line extension to the bestselling Four Kicks cigars edition.
"The Lonsdale vitola is quickly becoming one of my favorite sizes. The flavors seem to really pop in this format. The flavors in this cigar were impressive and there were enough transitions to keep me interested. This is definitely a cigar I'd try again. Thanks for the opportunity. " -Kevin J. (maninblack77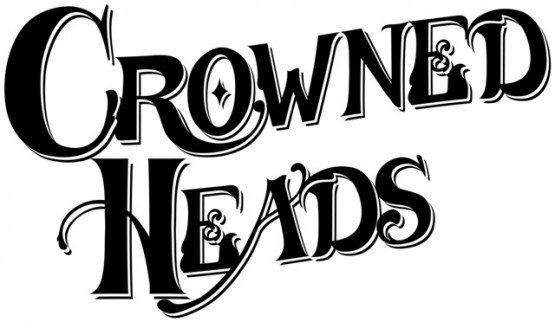 The 2018 Paniolo Especial is being produced at My Father Cigars S.A. in Esteli, Nicaragua.  It is a 5.5 x 48 Super Corona, a vitola that was inspired by the Bolivar Super Coronas EL 2014 (Cuba).  The Paniolo Especial 2018 features binder and filler leaves from Nicaragua and a San Andres wrapper leaf from Mexico.  The cigar will be priced at $8.90 per cigar and available in 12-count boxes.  Production is limited to 500 boxes, total.
For the cigars nerds of the world, the Lancero vitola holds a special place of reverence.  If you also happen to be a fan of Crowned Heads Cigars, you will rejoice at the arrival of the new Four Kicks Maduro Lancero LE.  The lancero format gives the smoker less filler and more flavor from the wrapper.  The smaller ring gauge tends to excite seasoned cigar smokers since it was conceived at the El Laguito factory in Havana back in the 1960s.