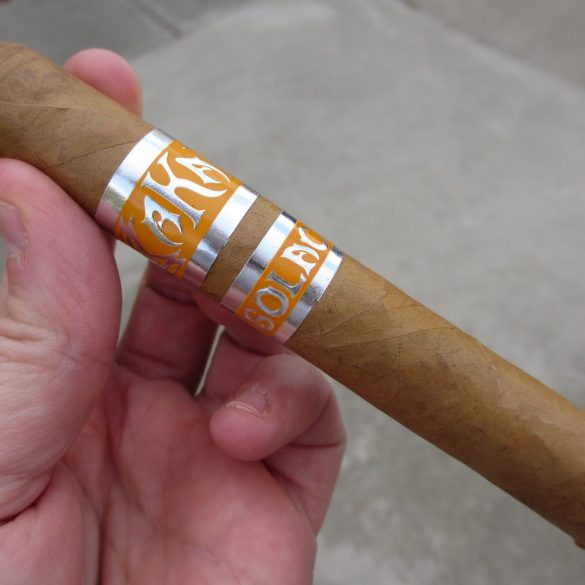 I would consider this above average. Definitely something that you could enjoy when you're looking for something mild like a morning smoke.
I really dug the flavors I got right off the bat as well as the pepper that was there for the first inch or so. After everything mellowed out, it became a little less interesting. Slight transitions of creaminess went along with the wood. Not a bad cigar when wood was the dominant flavor, just not as desirable as the previous flavors.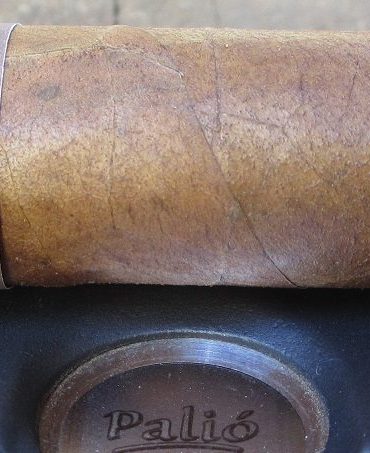 I have to say that for a $3.50 cigar this could easily be a daily smoke if you find the flavors in your wheelhouse. Lots of interesting transitions through each of the thirds. Performance was fantastic and really just capped off an excellent smoking experience. I would highly recommend that you pick some up and see if they are a fit for your humidor.
Quick Cigar Review: Drew Estate | Natural Egg *Note: this is not a blind review, this is just to give a...
Overall, this was a tremendous smoke, not even taking into account the fact that it's pretty young and hasn't been released yet. I can only imagine how these will be in 6 months or a year. The draw and burn were both spot on and I had no issues with construction. I think Jon Huber has struck gold again with this release and I will definitely pick up a box for myself.
I feel like the other vitolas are just passable, but this one is one to take note of. I would say that the cigar started out at medium-full strength and then eased back to medium for the final two thirds. I highly recommend that you seek these out.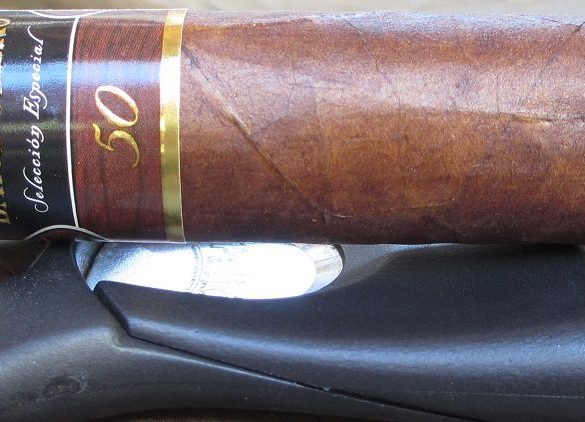 This is a cigar that got better as it went along. Plenty of transitions to keep things interesting and one that just begs you to keep retrohaling to experience all of the flavors that it offers. The fuller strength is something that may be better suited for the end of the day or after a meal. The price point fits the experience, so I wouldn't hesitate on pulling the trigger on getting some of these if they are available to you.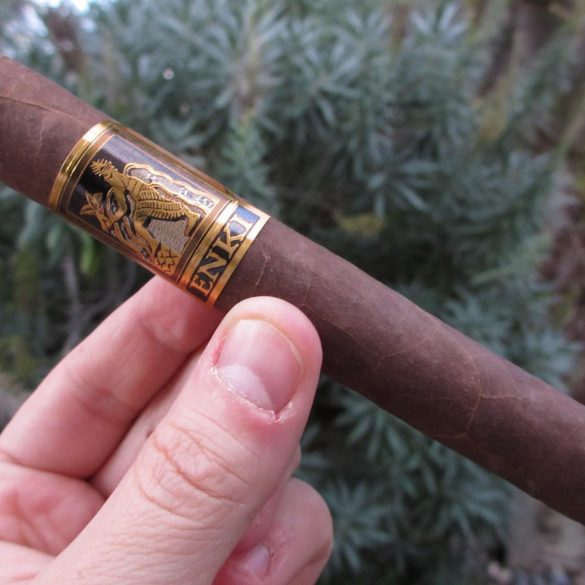 The cigar performed very well. The flavors in the first two thirds were very good with a slight drop off in the final third with some bitterness creeping in. That bitterness went away, but it still was a drop off compared to the previous thirds. I would be interested to see if the flavors in the final third improve with a little more rest. I have another sample which I will wait on for a little bit and revisit. Overall, with the good draw, burn and the predominantly good flavors, this is definitely a cigar I would smoke again.