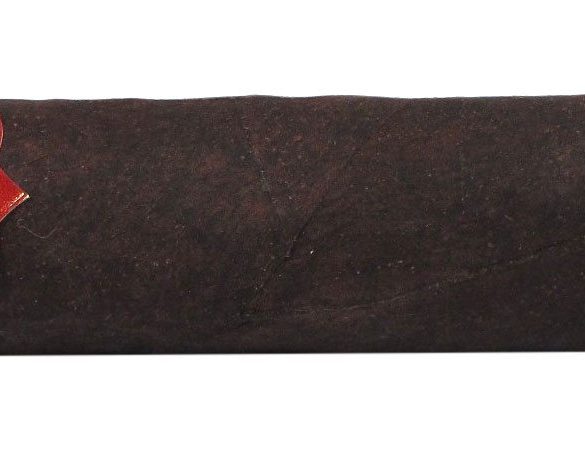 "This was a very good experience. I would have liked a little more complexity and less harshness at the end, but I think with some age these will be great. There were some good, solid espresso and coffee flavors with a good kick of spice, so if those flavors sound like something you would enjoy, I would definitely recommend this cigar. If the price is right, I would pick up a box." -Emmett (rhetorik)
This new cigar was displayed in Drew Estate's booth (Booth #15407) at the 2015 IPCPR Tradeshow in New Orleans, LA. This was one that all four of us were excited to try so we decided not to wait for a blind review, and tell you what we think right away.
Check out this episode of Calypso Cigar Reviews featuring Emmett and Aaron from Blind Man's Puff. Our friends Brandon and Randy review the La Hoja Black Label and discuss the Maxim Top 100.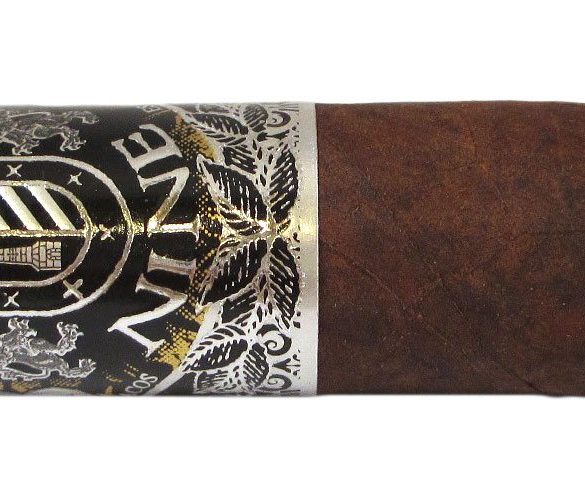 "There were some really nice flavors here, but I felt the whole time like the construction was holding this cigar back. The problems with the burn and the constant feeling of having to smoke faster than I wanted really hurt its score. I would for sure try it again, maybe in a different vitola. I would recommend picking up a fiver based on the flavors, but be wary of the construction problems." -Emmett (rhetorik)