(Miami, Fl.) - Prior to the upcoming 2016 IPCPR Trade Show & Convention in Las Vegas, Crux Cigars is proud to announce two additional blends to their current lineup. The popularity of its Ninfamaniac Dark blend has led Crux Cigars to expand both its Crux Sports and Crux Skeeterz brands with "Dark" releases featuring a Habano Sungrown Jalapa wrapper grown in Nicaragua.
"This is a cigar that I would gladly smoke again. While the flavors may not have gone through a roller coaster of transitions, they were consistent and well balanced. The retrohale was not bitter or harsh, and really complimented the flavors on the palate. It burned well and produced great smoke. I look forward to finding out about this cigar." –Matthew T. (A Huge Nerd)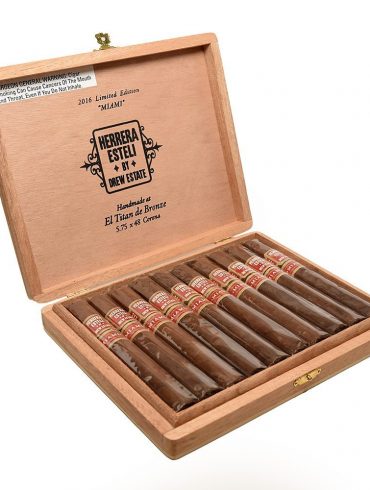 Friday, July 22, 2016 — Miami, FL – Drew Estate announced today the release of Herrera Estelí Miami as a line extension to the Herrera Estelí Brand. The new cigar will be displayed in Drew Estate's booth (Booth #2403) at the IPCPR Convention and Tradeshow held July 24 – 28, 2016 in Las Vegas, Nevada.
Muestra de Saka is a collection of different cigar blends from Steve Saka of Dunbarton Tobacco and Trust, each to be released at separate times throughout the next year. It was unveiled at the 2016 IPCPR and Muestra de Saka translated means "Sample of Saka".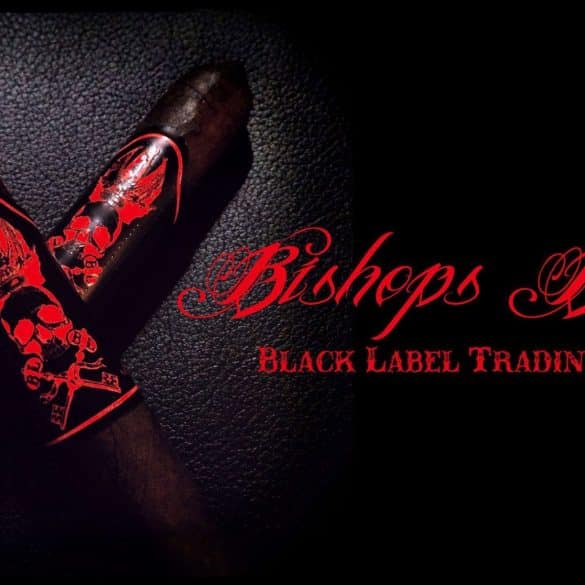 PRESS RELEASE June 28, 2016 — Black Label Trading Company is pleased to announce the release of BISHOPS BLEND: Hand crafted in Esteli at Fabrica Oveja Negra. BISHOPS BLEND will be debuting at this year's IPCPR Trade Show.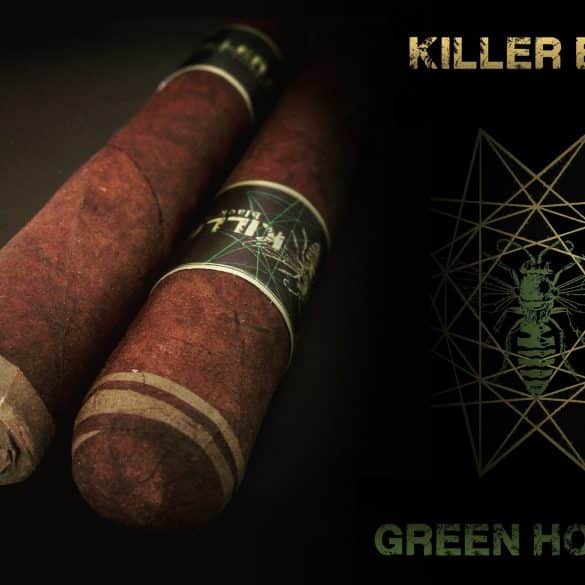 PRESS RELEASE – June 22, 2016 — Black Works Studio (BLK WKS) is pleased to announce the upcoming release of GREEN...
"I enjoyed the flavors of this stick, however the lack of complexity and changes made for a monotone experience. Go ahead and give it a try... it is good, but I would like something more arousing. " -John A. (John A.)