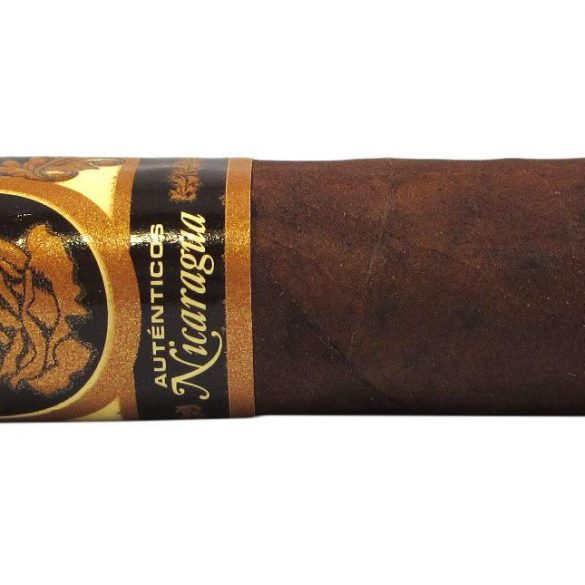 "I really enjoyed this little guy! From it's appearance, construction and flavors during smoking, it was very enjoyable. Would I care to have another- heck ya! I just wish it was bigger!" -Robert (NavyPiper)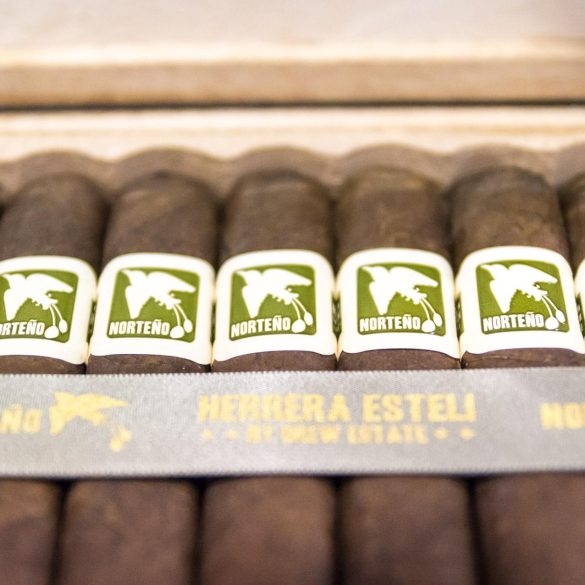 This year, we decided to give you a tour of the show through the pictures we took while we were there. Some are of new items, and some are just things we thought were interesting. We will have a new slideshow for each major manufacturer and one big one for the smaller manufacturers.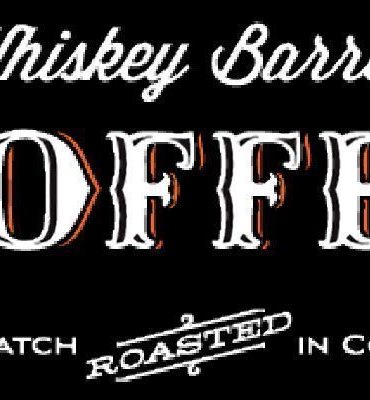 Whiskey Barrel Coffee reached out to us to see if we would assist them in evaluating how their coffee pairs with cigars. I was very intrigued as whiskey and cigars are a fairly common pairing and coffee and cigars are another typical pairing. I was interested to see how this product that combined both of those drink aspects would pair with cigars.
"This was a great cigar with a flavor profile that was excellent and kept me engaged throughout the smoking experience. I could easily see myself picking up a fiver of these and recommending this to others." -Alan (Eulogy)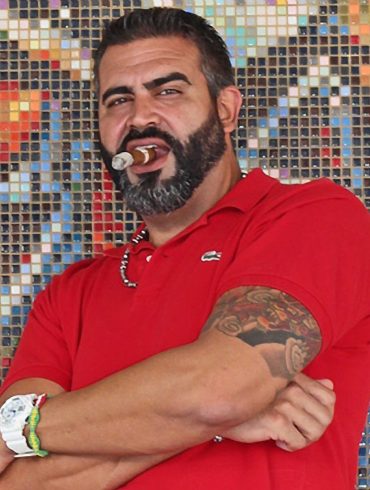 After an auspicious release with the Herrera Esteli cigar line (The Piramide Fino was named Cigar Aficionado's No. 8 cigar of 2013), brand-owner Willy Herrera is looking to launch a new cigar—the Herrera Esteli Norteño. Unlike the original Herrera Esteli line, which is made at the Gran Fabrica Drew Estate, Norteño will be produced in the Joya de Nicaragua factory.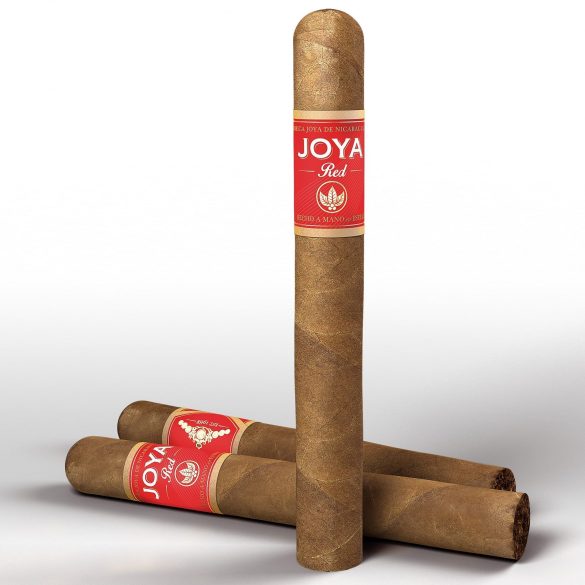 Meet JOYA RED, a new and exciting side of JDN. Some might even call it unexpected. Developed for the modern smoker by the youngest executive team in the industry, together with the most senior Master Blenders of Nicaragua. Juan Ignacio Martínez (31), President of JDN since 2013, led a team of contemporary executives and experienced Master Blenders such as Leonel Raudez (62), JDN's Factory Manager since 1992, to create this beautiful new blend. The result? A vibrant smoke you will enjoy anytime, anywhere; classy, as always, but also a lot more fun.
"I really enjoyed this cigar. It was nowhere near a powerhouse, and that's okay, because the flavors were some of my favorites. It's definitely a recommendable cigar." -Ron (shuckins)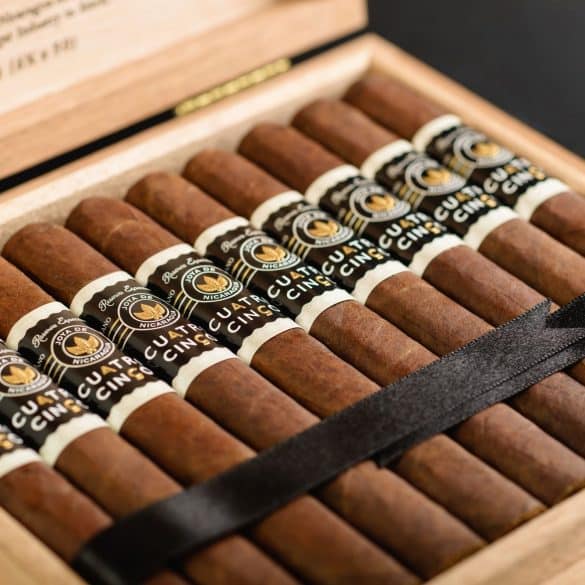 Joya de Nicaragua proudly announces the release of Cuatro Cinco Reserva Especial, a carefully modied recipe containing a unique and exceptional selection of barrel-aged Grade A fillers and a beautiful silky shade-grown habano wrapper from the legendary Jalapa valley. Distinct from the Limited Edition, it also incorporates a carefully selected volado dominican binder.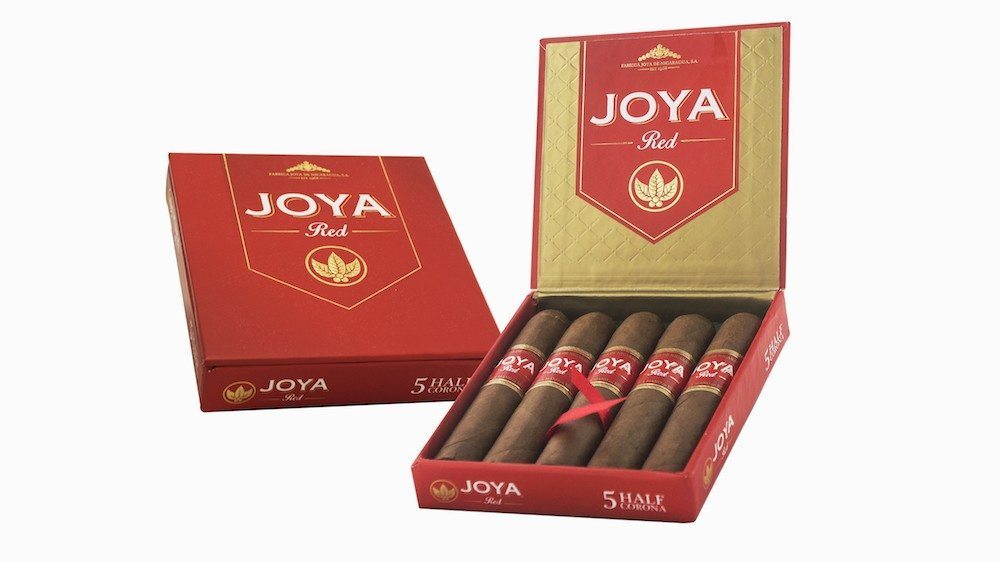 Esteli, Nicaragua – Joya de Nicaragua has announced that the Joya Red Half Corona (3¾ x 46) is now available for sale in the U.S. Joya de Nicaragua introduced this new vitola to the Joya Red cigar line last September during the Inter-Tabac trade show held in Dortmund, Germany. It had only been available in the European market until now.