"I really enjoyed this cigar. It was nowhere near a powerhouse, and that's okay, because the flavors were some of my favorites. It's definitely a recommendable cigar." -Ron (shuckins)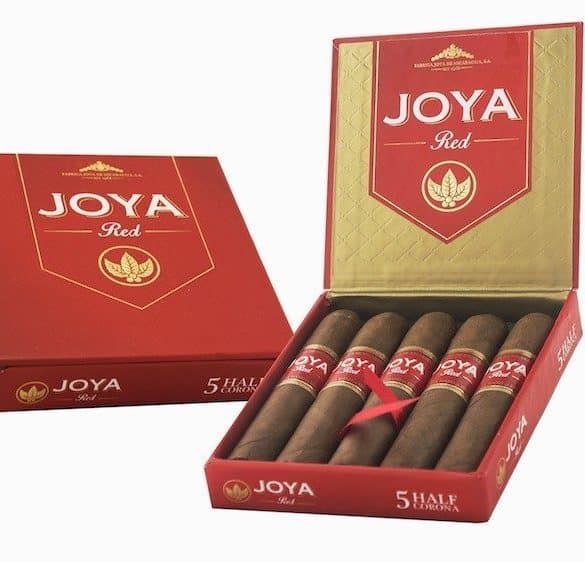 Esteli, Nicaragua – Joya de Nicaragua has announced that the Joya Red Half Corona (3¾ x 46) is now available for sale in the U.S. Joya de Nicaragua introduced this new vitola to the Joya Red cigar line last September during the Inter-Tabac trade show held in Dortmund, Germany. It had only been available in the European market until now.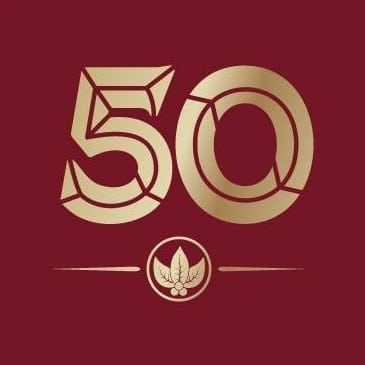 As the oldest and first premium cigar factory in Nicaragua, Joya de Nicaragua already has a phenomenal legacy.  In 2018, they will bolster that legacy with the introduction of  Cinco Décadas.  This is a very special cigar made with an exclusive blend of tobaccos, and the 50 years of dedication and knowledge of the wonderful people at Joya de Nicaragua.