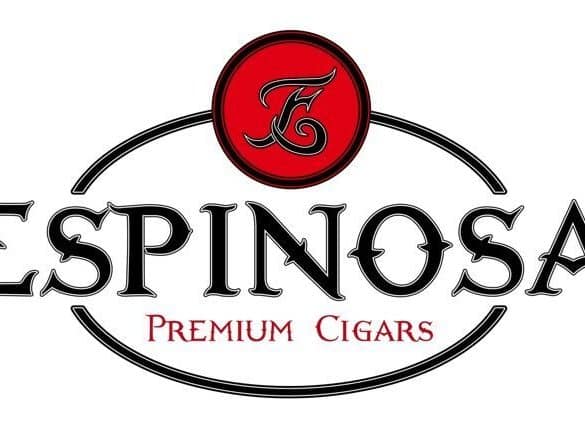 Espinosa Premium Cigars announced they have hired Tyler Jones as a Territory Manager effective August 3, 2020. Erik Espinosa said, "I saw this kid a few years and knew he had it, but he was working part-time at cigar shop in Ohio and serving his country in the United States Air Force. Now that his military service is over, we are ready to have him join our sales team."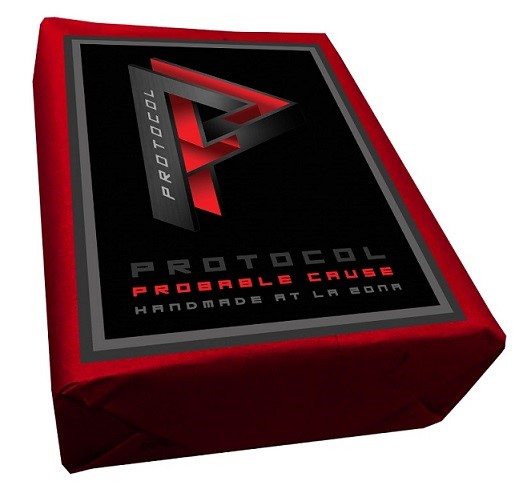 Cubariqueño Cigar Company Expands its Offerings Cubariqueño Cigar Company has announced that it is releasing its second blend, Protocol Probable Cause,...
Today, Cigar Dojo and Espinosa Cigars announced another collaboration: Psychedelic Turtle. The two companies have previously collaborate and a number of releases including Sensei's Sensational Sarsaparilla, Feng Shui.
"Bold and well balanced. There were some nice shifts, and enough complexity to keep it interesting through the end. I could easily smoke this again, though I would go for a little more food in the stomach, as it was fairly strong by the end." -Chris M. (Chris)
"Overall this was a decent smoke with the first half being my favorite. Rich buttery notes dominated the profile throughout and provided ample amounts of deliciousness for nearly and hour and a half. Recommended for those who enjoy mild and medium bodied sticks, this would be a good staple to add to almost any aficionados humidor. " -John A. (Bostoneo)
"Overall this was a very nice cigar. The flavor profile of fruit combined with the pepper made for a really great smoking experience. The cigar was a good size that I told her was a good fit and everything came together quite nicely. Grab some of these if you can sit back and enjoy." -Steve (ThaGreatWazoo)
"This was an interesting cigar with many flavor shifts. I wish the final third would have stayed cool enough to finish because I feel that this has a chance to be something special. I'll definitely revisit this again once the reveal is complete." -Jason H. (Jokey Smurf)
"Overall I really enjoyed this cigar. I really liked the overall spice from start to finish and then the hints of sweetness that would come and go. The smoke was very thick and creamy and coated my entire mouth. This cigar really pumped out a ton of smoke which was also impressive. I have nothing to complain about here and would gladly smoke this again in a heartbeat." –Wes (SosaCub4Life)