Villiger North America President Rene Castañeda to host Villiger 1888 Launch party at Miura Cigars in Miami (Miami, Florida) December 12, 2016— Villiger Cigars is set to ship the new Villiger 1888 today Monday, December 12, 2016 Nationally to cigar shops in the U.S. The blend made a" sneak peek" appearance at the 2016 IPCPR in Las Vegas and made a splash at InterTabac 2016 in Dortmund, Germany. A special launch event is scheduled at Miura Cigars' annual Holiday party in Miami.

March 15, 2016 –Heinrich Villiger, Chairman of the Board of the Villiger Soehne AG hands over his function as CEO of the Villiger Group after 65 years in charge. The new CEO of the Villiger Group is Robert Suter (M.sc. Swiss Instiute of Technology) who has extensive experiences in international Swiss industries. In his last position he successfully acted as Group CEO of Conzzeta AG a Swiss holding company.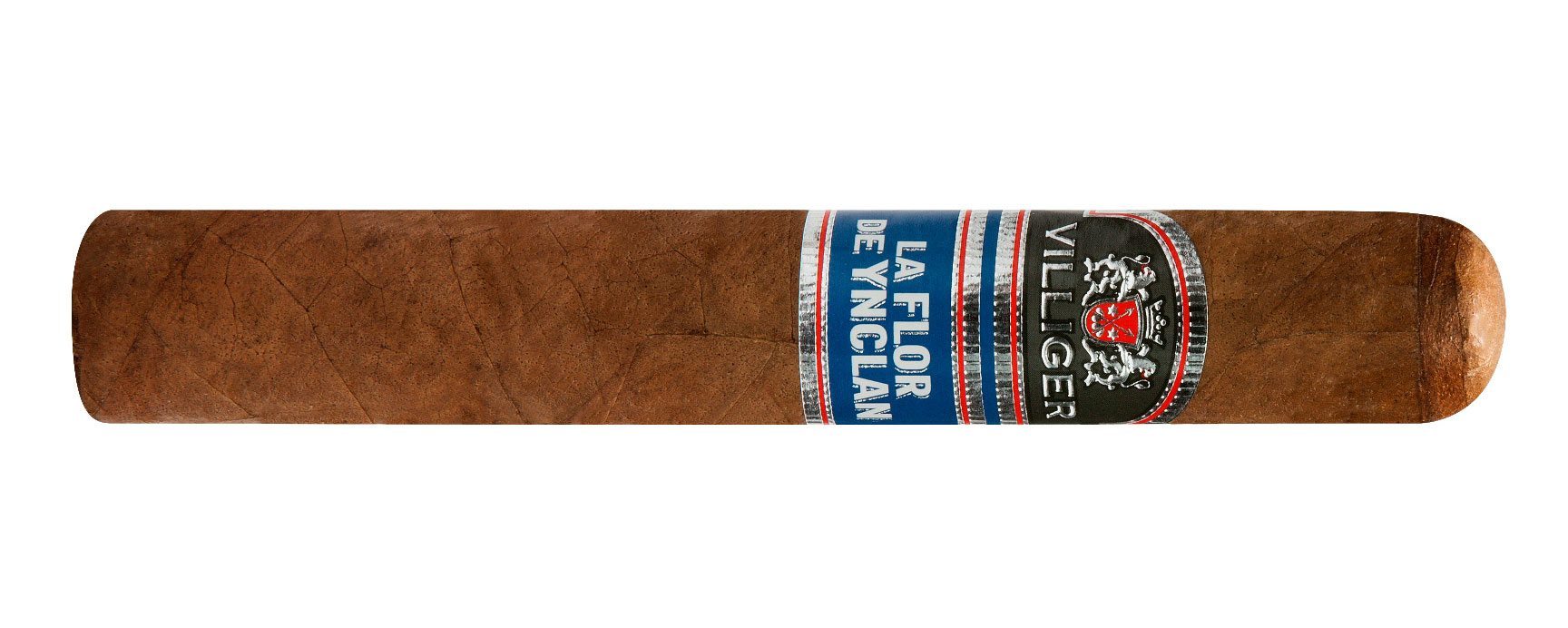 (Miami, Florida) June 16, 2017— Villiger Cigars proudly announces that the Villiger - La Flor De Ynclan will be presented at the 2017 IPCPR in Las Vegas this coming July 2017. The creation of every cigar carries a story, and this is no different. The La Flor De Ynclan is a special cigar, diligently crafted by Heinrich Villiger and master blender Jose Matias Maragoto of ABAM Cigar Factory in the Dominican Republic.
"This was a good cigar, but I had higher expectations. The flavors were pleasing, but I felt for most of it it could have used some sweetness. If the whole cigar had tasted like the final third, minus the bitter nub, it would have scored higher for sure. I definitely want to try the other vitolas and give them more rest. Construction was great and I could see this turning into a very good smoke." - Emmett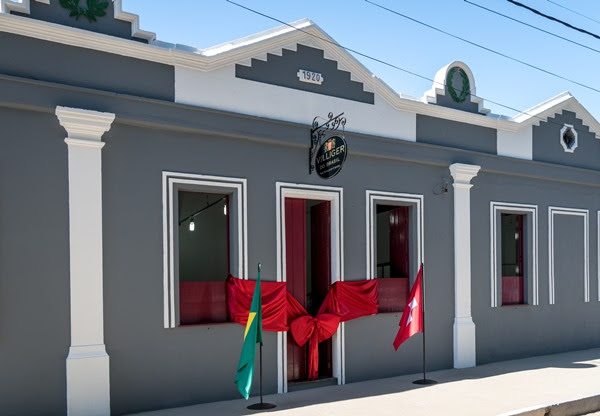 Villiger Cigars have opened a new factory in Brazil, Villiger Do Brasil (which translates from Portuguese to "Villiger of Brazil").  Heinrich Villiger was there for the opening of the new facility, marking the next evolution of a long relationship between Villiger Cigars and Brazilian tobacco, dating back to Villiger Cigars' beginnings in 1888, when Villiger began importing Brazilian tobacco.  This later led to establishing a Brazilian Villiger subsidiary, and factory called Charutos Tobajara Limitada.  The name is derived from a tobacco growing Indian tribe in the Amazon area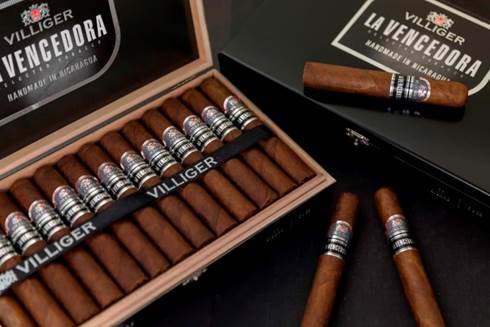 In addition to the Lancero announced earlier this month, Villiger will be bringing a 6x60 version of the La Vencedora to the IPCPR trade show later this week. The La Vencedora was released earlier this year to celebrate the company's 130 year Anniversary. Emmett did a quick review on it here and gave it a 91.