"Just in terms of flavor this was actually a very good cigar. The smoke output was creamy, the draw was nice if I held it just right, and it burned well even with an almost destroyed wrapper. The size was very large though and with the lack of profile changes did make it a bit one dimensional." -Alan (Eulogy)

Today, Villiger Cigars announced a new size for their La Flor de Ynclan, a toro. La Flor de Ynclan has been around since 2017 and has seen one other vitola added since it's launch, a lancero in 2018.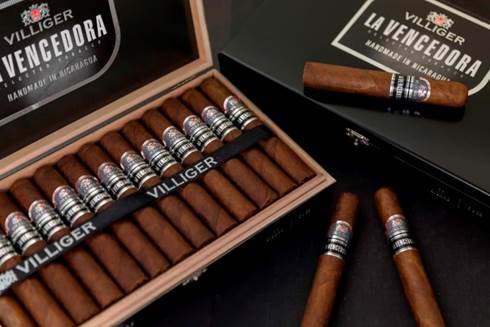 In addition to the Lancero announced earlier this month, Villiger will be bringing a 6x60 version of the La Vencedora to the IPCPR trade show later this week. The La Vencedora was released earlier this year to celebrate the company's 130 year Anniversary. Emmett did a quick review on it here and gave it a 91.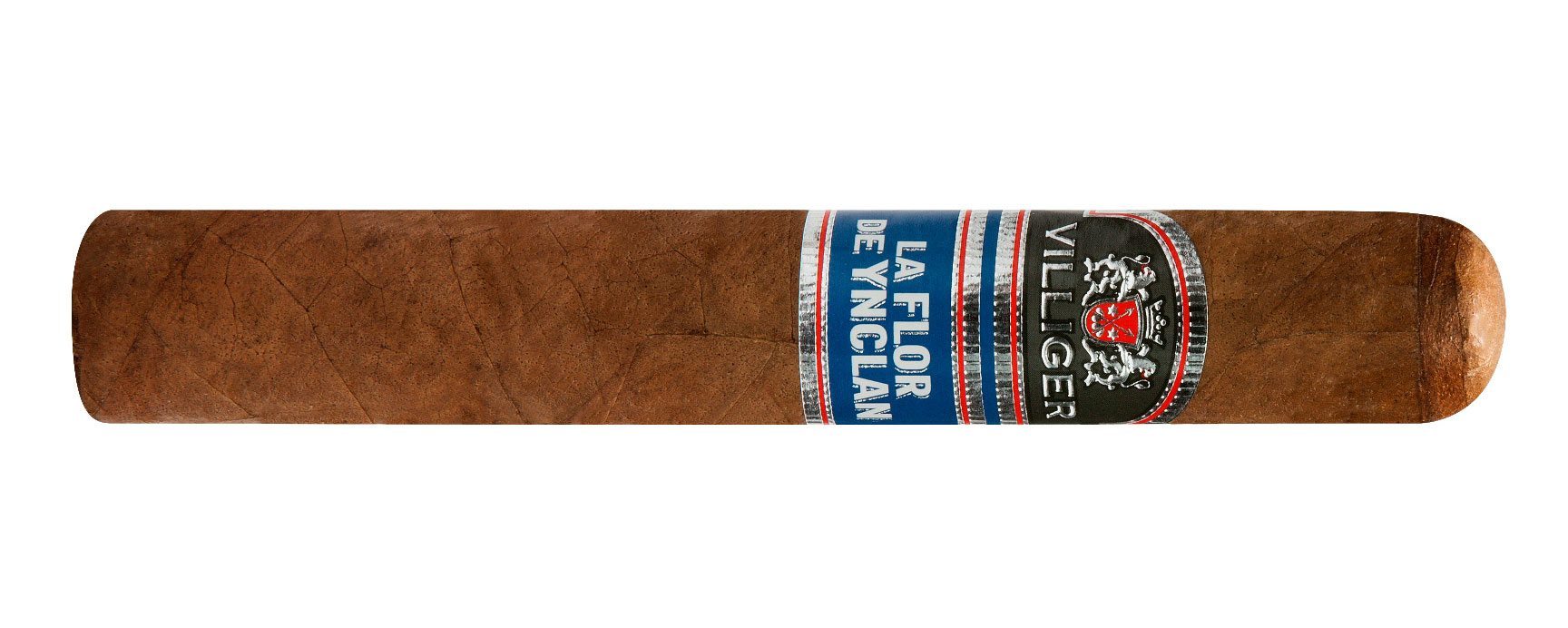 (Miami, Florida) June 16, 2017— Villiger Cigars proudly announces that the Villiger - La Flor De Ynclan will be presented at the 2017 IPCPR in Las Vegas this coming July 2017. The creation of every cigar carries a story, and this is no different. The La Flor De Ynclan is a special cigar, diligently crafted by Heinrich Villiger and master blender Jose Matias Maragoto of ABAM Cigar Factory in the Dominican Republic.
"This cigar is a grower not a shower. Don't let the sub optimal appearance deceive you, there's interesting flavors here that develop over the course of 75 minutes. Even the cracking of the wrapper in the final third didn't take away from smoking experience. All I ask is that a cigar doesn't bore me and this stogie isn't boring by a long shot. The lesson - don't judge a book by its cover folks." -Matt Cade (CADE)