"Some robust flavors of charred oak, leather and pepper transitioned nicely to a smooth oak and leather profile. The highlights of toast and mint allowed the palate to rest a bit. The final third, however, became a tad bitter." -Gregg (McGreggor57)
"Excellent cigar! This cigar is definitely one that is within my wheelhouse. A cigar that is focused on flavor over strength is always a win for me. Also, a cigar (such as this) that builds flavors throughout the entire smoking experience keeps things interesting and engaging. I will buy a fiver or tener with no hesitation." -Jiunn (jliu)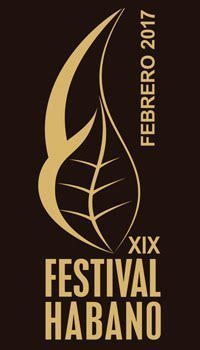 The 19th Habanos Festival edition will take place in La Habana from February 27th to March 3rd, 2017. It will keep the comprehensive program of traditional activities that combines the knowledge about the Habano and the enjoyment of the latest novelties of Habanos, S.A.
The Hoyo de Monterrey Epicure No 2 Reserva Cosecha 2012 is the latest in the annual line of Reserva cigars to be released from Habanos S.A. It was debuted on the first night of the 18th Habanos Festival on February 29th. These are some of the most exclusive and expensive cigars that come out of Cuba. Hoyo de Monterrey was the only national brand to not have a Reserva release prior to this year.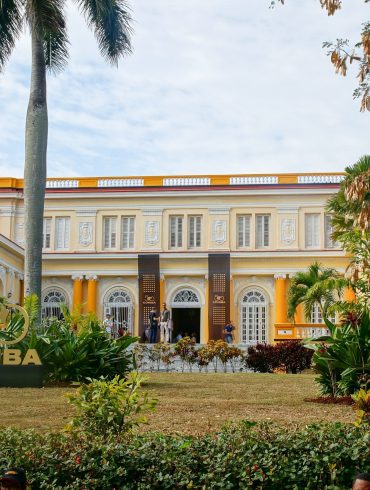 Americans traveling to Cuba will be allowed to bring home more of the communist-ruled island's coveted cigars and rum under new measures announced by the U.S. government on Friday to further ease trade, travel and financial restrictions that have been in place for decades.
"This was a very good cigar, especially the first two thirds. If the last third hadn't gotten dry and a little bitter, it would have scored higher. The flavors were not in your face, but quite complex. I liked the transitions it offered and kept me entertained. I would definitely smoke more of these, and I would like to see if the final third was the same in all samples. Not my favorite Cuban, but a solid stick." -Emmett (rhetorik)
Source: http://www.globaltimes.cn/content/772394.shtml#.UV67yZPCaSo Xinhua | 2013-4-2 10:32:40By Agencies Cuba has accused the United States of backing the "outright theft" of a Cuban...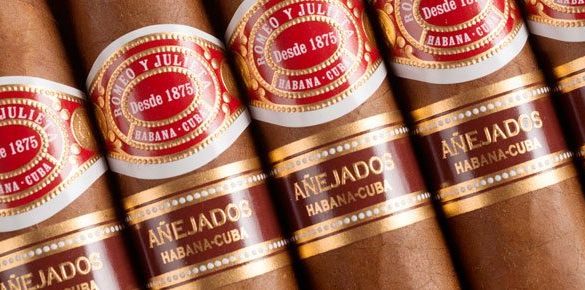 If you don't want to wait half a decade to age your own Cuban cigars, Habanos will do the aging for you. A new series of Cuban cigars with extra age is now shipping to retailers across the world. They are part of a program called Añejados (which translates to "aged"), and according to distributor Habanos S.A., these cigars are aged in Cuba for a period of five to eight years before going out to the global retail market.