"I really liked this cigar. It performed beautifully, it gave me lots of sweet chocolate flavors with a bit of white pepper and some baking spices. It never got above a medium in strength, and I even caught myself a few times looking at the cigar and saying out loud "Wow this is good." Would definitely smoke more, if not purchase a box. " -Mickey T. (irratebass)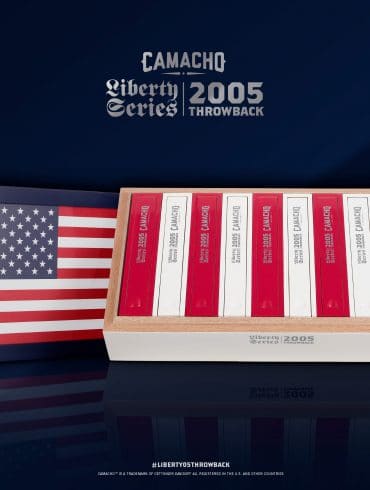 The Camacho Liberty Series has been a favorite of many Camacho fans for 16 years.  In 2018, Camacho will take us back to the beginning with the Camacho Liberty 2005 Throwback. As with the previous Liberty releases from Camacho, this cigar will also coincide with Independence Day to honor the Birth of The United States.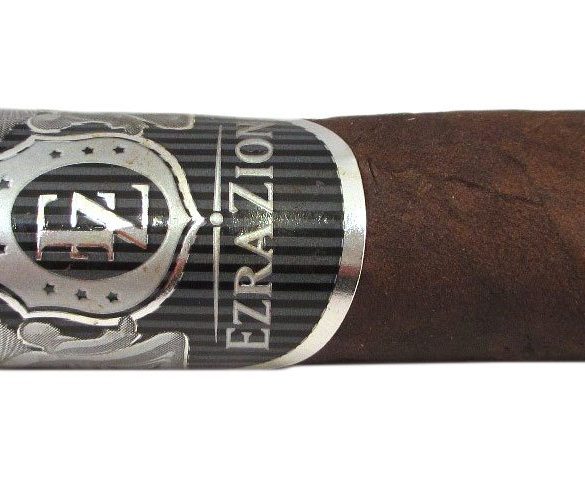 "This was an interesting cigar that hit me in just the right mood. I was quite pleased with my beverage pairing and found the deep flavors of the smoke to be quite complementary to the chocolate stout. I don't think I would choose this cigar as the first of the day because it's almost like a meal in itself...a hearty steak meal, with all the fixings! Quite good and quite satisfying." -Jason H. (Jokey Smurf)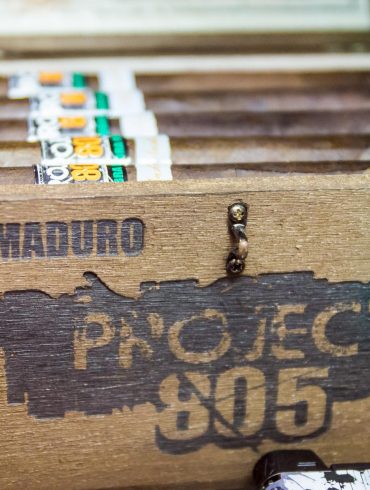 This year, we decided to give you a tour of the show through the pictures we took while we were there. Some are of new items, and some are just things we thought were interesting. We will have a new slideshow for each major manufacturer and one big one for the smaller manufacturers.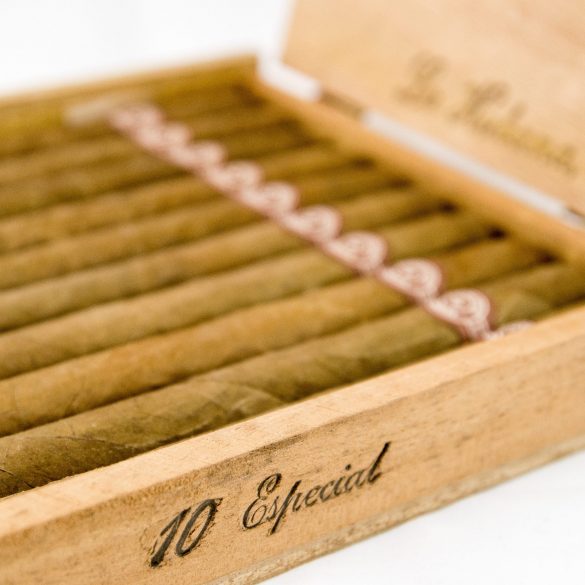 The draw on this cigar was a bit tight, but not tight enough to affect the smoke, which is common of most cuban cigar, and lancero cigars. The burn was perfect, never had to touch it and the construction was fabulous, especially holding up like this for 31 years. While this wasn't the most flavorful or complex cigar, it was elegant and nuanced. I was worried before smoking and during the first third that this cigar might have aged out being 31 years old, but she definitely still has some life in her and it was a pleasure and a privilege to smoke such an aged cigar.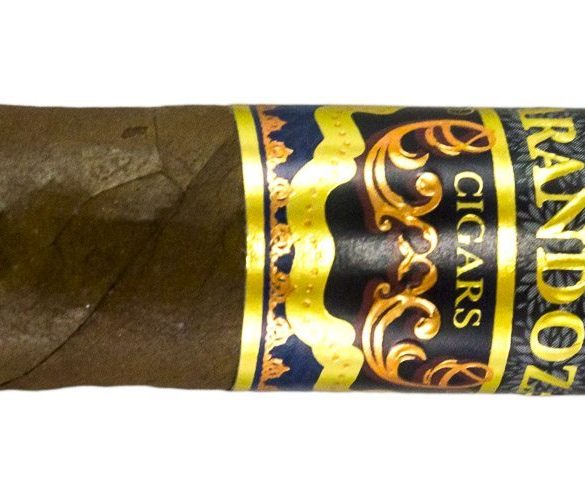 "I enjoyed this cigar, although it wasn't too dimensional, it still had some tasty flavors." -Ron (shuckins)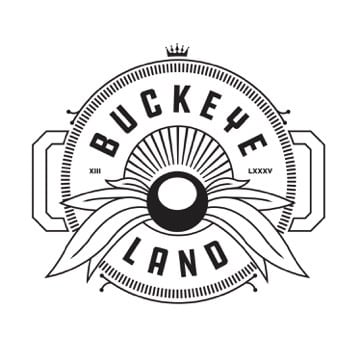 "Buckeye Land" is the latest cigar from Crowned Heads and will be an Ohio exclusive. The cigar is made by Drew Estate at La Gran Fabrica Drew Estate blended by Willy Herrera.
"As noted in my tasting notes, each flavor was just as I expected . Dark chocolate and coffee with a slight earthiness all creating a notable smoking experience . I'd easily give this a 95. Great cigar that is box worthy for sure. " -Kevin J. (maninblack77)