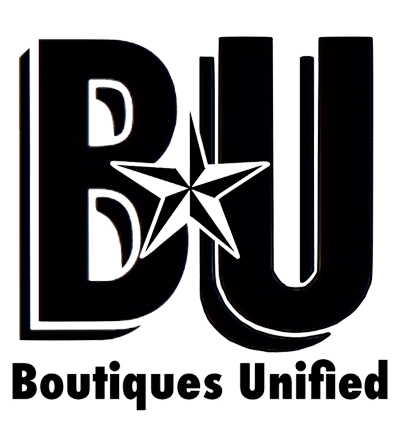 Boutiques Unified announced today that Koy Matta will be joining the BU team.  Effective immediately, Koy will be representing Boutiques Unified in GA, FL, NC, SC, TN, KY, AL, and MS.
Boutiques Unified distributes cigars for three long-standing boutique brands; Black Label Trading Co, Emilio, and Nomad Cigar Co.
"I am excited to have Koy on board. He brings a lot to the table and will ensure that our customers (both retailers and consumers) are well taken care of in his territory." said Scott Zucca, founder of Boutiques Unified.
Koy Matta will join existing Boutiques Unified Reps, Calvin Woods (MN, WI, IA, IL, IN, OH, MI), Alex Kraft (WV, MD, DE, NJ, PA), and Ben Holt (TX, OK, KS, MO, LA).
"I'm happy to join and be part of what is a young talented sales team going forward, coupled with an experienced distribution arm I'm confident in continued success and promotion of Black Label Trading Co, Emilio, and Nomad Cigar Co. who already have begun to distinguish themselves and are worthy of space in any humidor." – said Koy Matta
Retailers in GA, FL, NC, SC, TN, KY, AL, and MS can contact Koy Matta directly at Koy@BoutiquesUnified.com