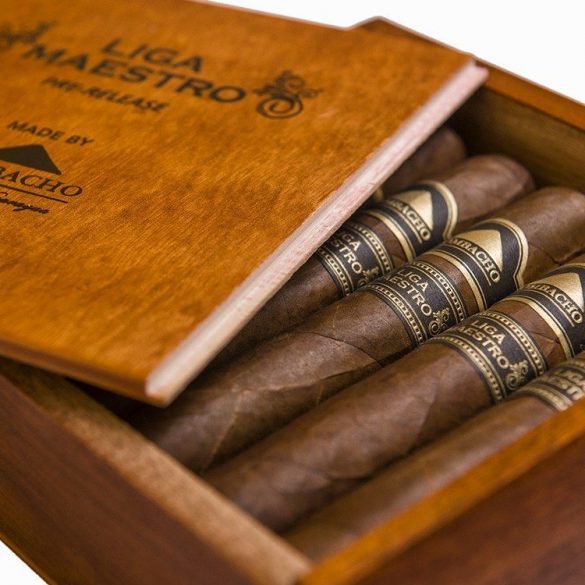 GRANADA, NICARAGUA – March 17, 2016. Mombacho Cigars is excited to announce that they have started shipping prerelease boxes of their new line, the Mombacho Liga Maestro to the United States, Canada and Europe.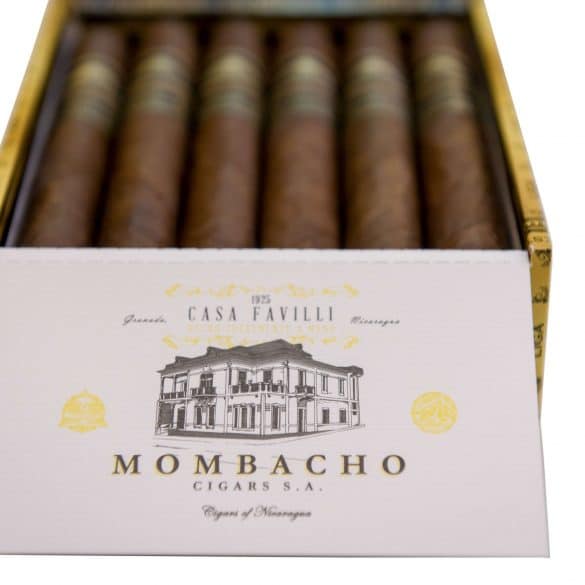 GRANADA, NICARAGUA – July 19, 2016. Mombacho Cigars is excited to announce that it will roll out new branding over the second half of 2016; beginning with Liga Maestro which will be unveiled at the upcoming IPCPR in Las Vegas (Mombacho Cigars: Booth #3818).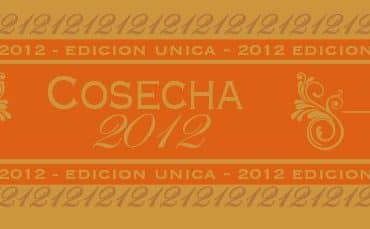 GRANADA, NICARAGUA - (27 JUNE 2017) – Mombacho Cigars, S.A. will debut their latest release, Cosecha 2012, at the upcoming International Premium Cigars & Pipe Retails (IPCPR) trade show in Las Vegas, NV. The Cosecha 2012 will be on display in the Mombacho Cigars booth (#455) starting on July 11, 2017.
As a business, premium cigars are subject to the same kinds of headaches that can befall any other kind of product in the marketplace.  In some cases, trademark and patent disputes can arise.  For Mombacho Cigars, they just received a ruling from the United States Patent and Trademark office (USPTO).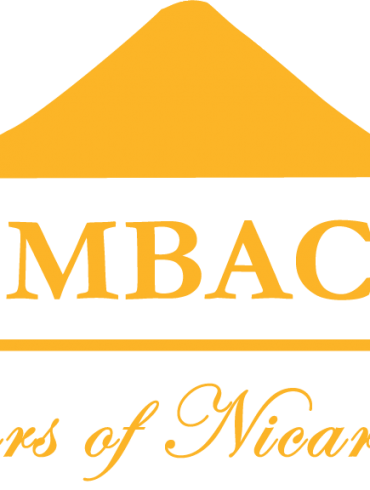 GRANADA, NICARAGUA - (25 APRIL 2017) - Mombacho Cigars S.A. announced today that Mo Maali has been named the company's National Sales Manager. "I'm thrilled to have Mo on board. His experience in the cigar industry will bring strength to the Mombacho Cigars organization and his extreme passion for our brands is endless. Mo has the knowledge and personality to guide our sales team and I wish him all the best," said Mombacho President and Master Blender Claudio Sgroi.