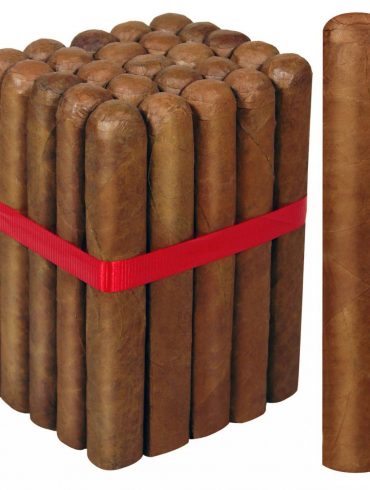 This is a compilation of our favorite budget cigars, some we have reviewed, some we have not. We will try and get to reviewing all of these eventually and we will keep adding more bargains as we find them.
"Not a complicated cigar, but one with a couple of dimensions that kept it interesting and entertaining after a rough start." -Ron (shuckins)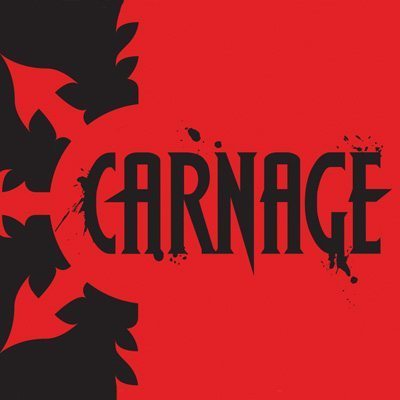 The Carnage Cigar is the first release under the new brand's umbrella, with a new blend designed to provide sophisticated and complex flavors to satisfy every cigar smoker's taste buds. This blend will be made in small batches and production on the brand will be limited.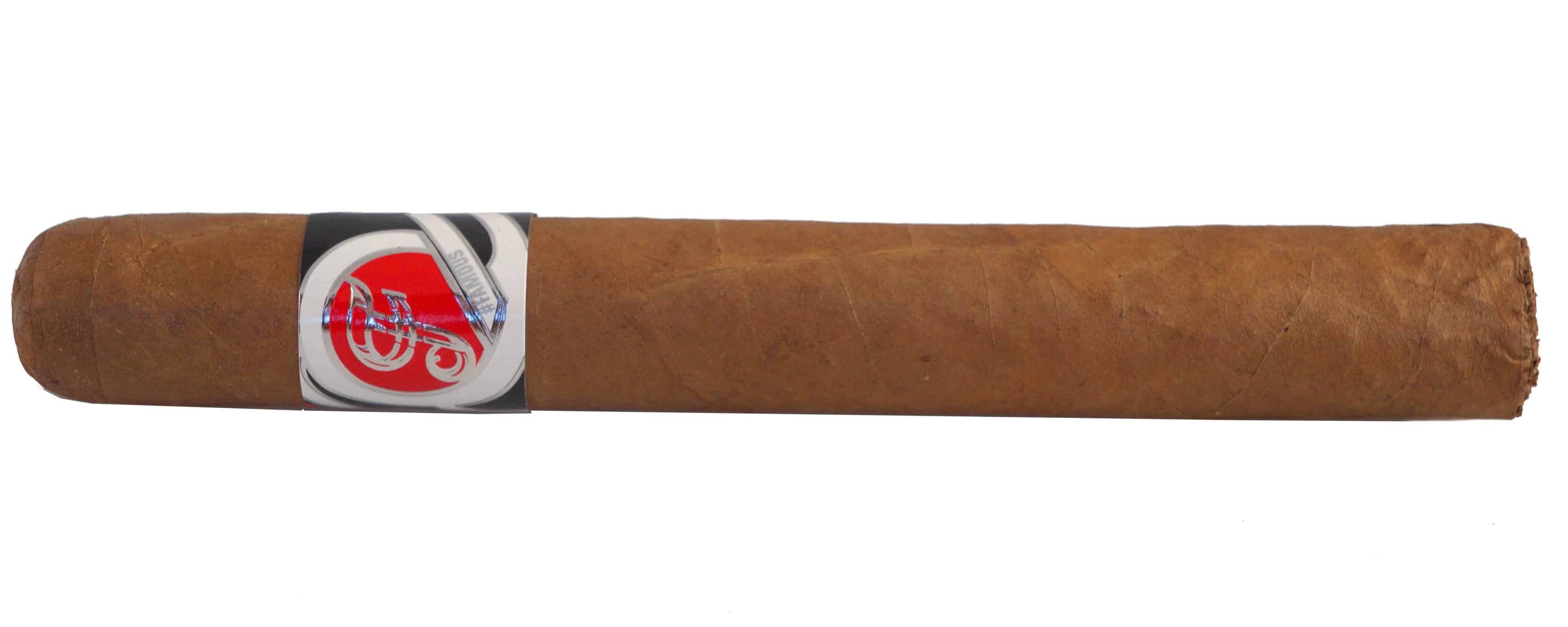 "I personally did not have any problems with this cigar but it never captured my interest or cigar repertoire . The cigar seemed to be infused and the transitions were nil. I would recommend this cigar to the novice or first time cigar smoker as she/he will be able to immediately define flavors even from the cold draw, and those flavors remain consistent and constant throughout the whole cigar experience." -Matt C. (Big Matt)
Warfighter Tobacco Company have only been around for the past couple of years. I applaud the men behind the brand. The are group of veterans who passed the time during their deployment smoking cigars, and decided to start their own company, from Nebraska no less......this is no small feat, but they did it through blood seat & tears. Congratulations gentlemen.