Crux Cigars announced the hiring of industry veteran Roy MacLaren as their new Executive Vice President of Sales. The hiring is effective immediately, and Roy will in the Crux Cigars booth at the 2018 IPCPR trade show this week in Las Vegas.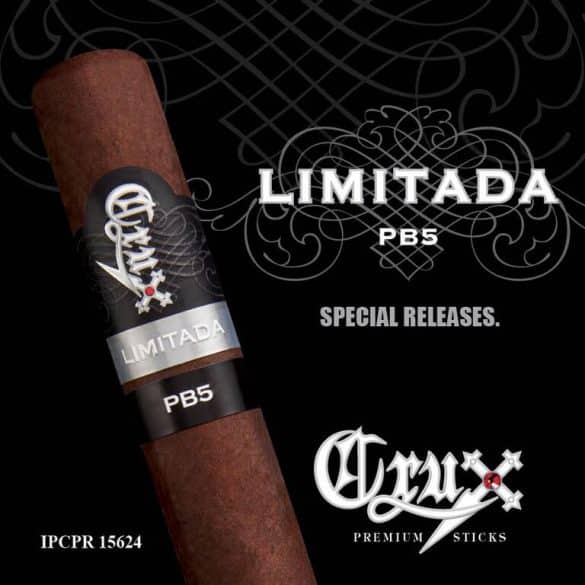 Crux Limitada PB5 To Be Released in November (Miami, Fl.) - After announcing both the new Crux Guild and Crux du Connoisseur last week, Crux Cigars is proud to provide details on the final of three brand new lines that will be available in the second half of this year.
Earlier this year, Crux Cigars announced a total rebrand for their company including new logos, boxes and bands for all their cigars. Crux showed these off at the IPCPR 2019 trade show in Las Vegas. The first phase of this rebrand includes Epicure, Epicure Maduro, and Guild blends in all their viotlas. This first phase is the portion shipping now. Phase 2 will include Limitada and the Bull & Bear and will take place later in the year.