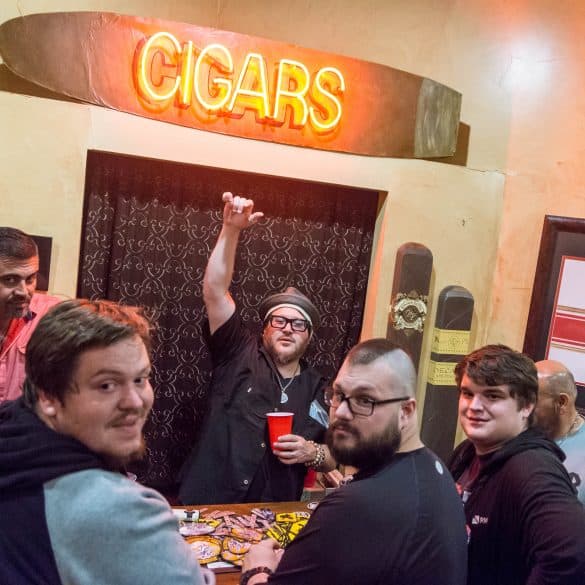 The Rocky Mountain Cigar festival is always a great event with good people, and awesome vendors. It has been growing steadily since it's inception in 2011. Unfortunately I was deathly ill last year and wasn't able to attend and see the new venue. This year I was feeling great and ready to smoke, and it didn't disappoint. Joined by our panelist Jack, we conquered almost the entire festival.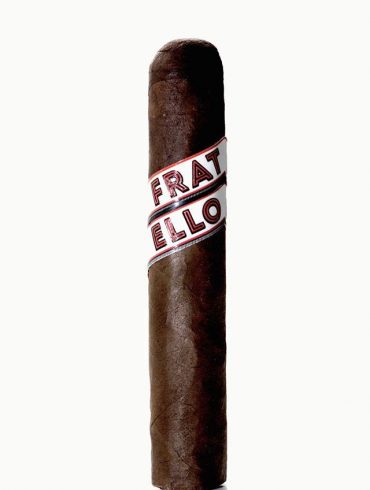 Fratello Cigars, known for its name sake Fratello brand (which means "brother" in Italian) is releasing a new cigar : Fratello Bianco . It will have a soft launch at seven retailers nationwide next month before an official debut at the International Premium Cigar & Pipe Retailers trade show in July. This is the company's second cigar line.
"I enjoy cigars that tell a story. The transition through the thirds were noticeable while staying true to the overall profile. There was enough fullness of flavors and strength in the beginning to caution newer smokers. On an afternoon signaling Fall is just around the corner, this cigar hit the spot." -Gregg (McGreggor57)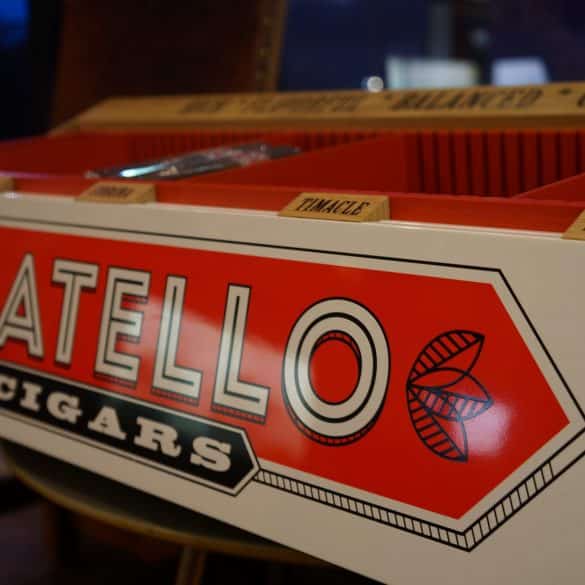 Springfield, VA (April 18, 2016) – After a several delays, selected Fratello Cigars retailers should expect the receipt of the Fratello Branded Tray beginning this May. With a slight change on its design, the Fratello Tray will not come with the secret compartment as suggested in a prior company's release.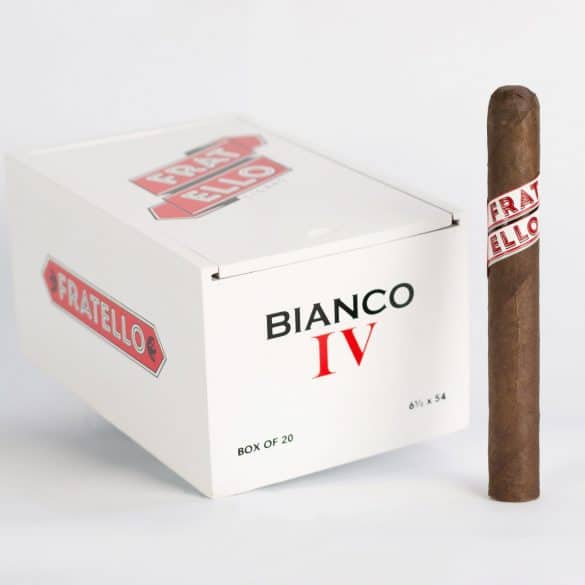 The Fratello Bianco IV will be released in July 2016 at the IPCPR Tradeshow. "We are excited to add this new vitola to the Bianco line as our customers are looking a longer smoking experience with the Bianco." said de Frias.