The "Fuente Family Affair" event hits South Florida this October 25, 2014 (Miami, FL) August 21, 2014— Miami is no...
In the case of shop events, it can be challenging for a small cigar shop.  The difficulty comes in a few different forms.  On one hand, a smaller cigar shop simply doesn't have as much space for customers.  Also, a brand owner would typically be less inclined to spend the time money and effort to hold an event at a small cigar shop.  But brands who have a broad following and dedicated group of talented sales reps can take chances on small shop events, and sometimes turn them into a success.  In late July of 2018, I spent the evening at my local shop and had a wonderful time at a small scale cigar event.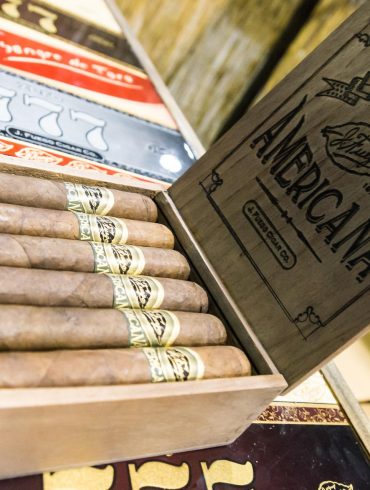 This year, we decided to give you a tour of the show through the pictures we took while we were there. Some are of new items, and some are just things we thought were interesting. These manufacturers were not sharing booth space, we just combined them into a single slideshow due to the number of pictures we had from each.
The Eye of the Shark comes with a mystique of its own. It is a slightly milder and crisper cigar than it's fellow Anejo shark. The construction is just as pleasant with a nice wrapper color and build. Again, this cigar was an amazing treat with a softer beginning to a leather and spice finish that never overpowered and never diminished. If you are able to find these at not outrageous prices do yourself the favor.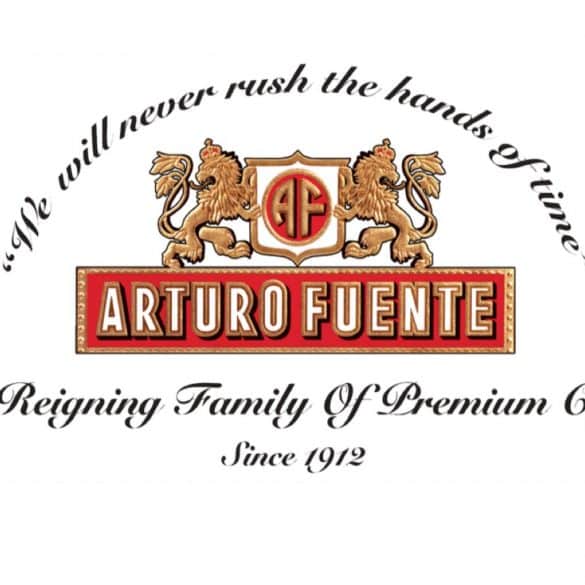 In a 250-mile stretch between Arturo Fuente Head office in Tampa fl, Florida, and Port Everglades in Ft Lauderdale, a 40-foot delivery container loaded with thousands of Fuente cigars was stolen.