"I really liked this cigar. My only complaints were the somewhat muddy flavors of the final third and the stick's overall average smoke production. The flavors of this smoke were very well-blended and played off of one another really well. I really liked the sweetness in the flavor profile because it was never cloying or ordinary -- always buttressed by cedar and toast. The performance of this lancero was surprisingly stellar. With a medium strength and perfectly complex body, this stick would pair well with a sweet tea after lunch, or, because of the cigar's slightly-sweet profile, a fresh vanilla milkshake." -Ryan (Youngryan216)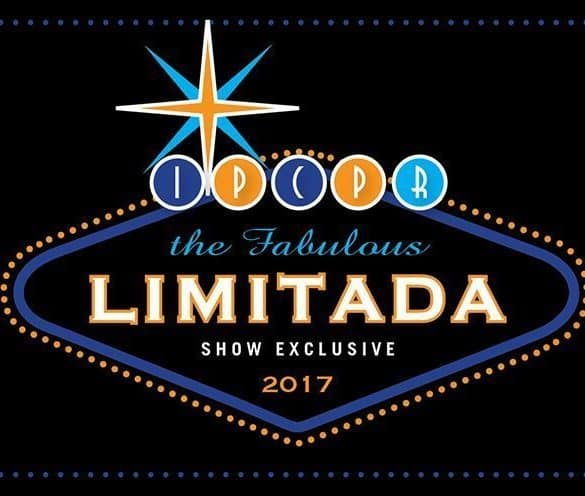 June 28, 2017 (Miami, FL) — Due to the positive response by retailers and consumers alike, Crux Cigars has decided to bring back the Limitada IPCPR Show Exclusive cigar in 2017. One year ago at the IPCPR Show, Crux Cigars announced the Limitada IPCPR 2016 as a new addition to their Limitada Series. The cigar featured the same Engañoso wrapper as its big brother the Limitada PB5, but was smaller at 5 x 52 and finished with a box-press and Marblehead cap. It was produced in honor of the IPCPR and to recognize the premium cigar industry as a whole.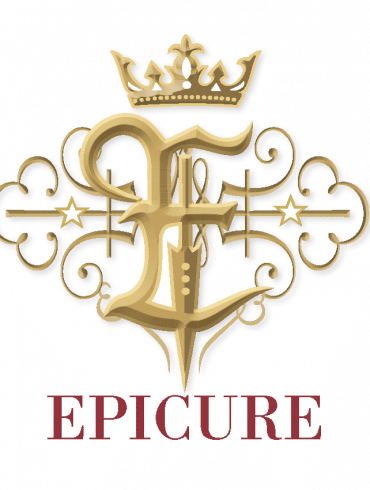 Crux Cigars announces the wide release of the Crux Epicure. They are shipping to retail partners throughout the country, starting the week of 11/27/17. The Crux Epicure was originally announced at the 2016 IPCPR Show, and sampled at the 2017 IPCPR Show. 
(Miami, Fl.) - Prior to the upcoming 2016 IPCPR Trade Show & Convention in Las Vegas, Crux Cigars is proud to announce two additional blends to their current lineup. The popularity of its Ninfamaniac Dark blend has led Crux Cigars to expand both its Crux Sports and Crux Skeeterz brands with "Dark" releases featuring a Habano Sungrown Jalapa wrapper grown in Nicaragua.
Crux Cigars announces the third release of their Limitada PB5 cigar. The "PB517" begins shipping the week of 1/1/17 to retail partners across the country.  As with each of the previous two releases, this is also a limited edition. However, Crux Cigars has increased the production of this release to 1000 10-count boxes.
Crux Cigars will have another new release at the 2018 IPCPR show: Epicure Galant. The Epicure was released last year at the trade show and the Galant is a Maduro extension. It uses a Mexican San Andrés wrapper instead of the Connecticut found in the original.