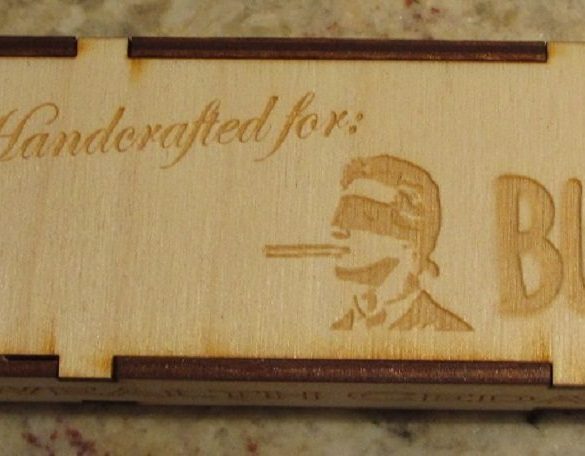 I used approximately a dozen spills for this review and I have to say that every spill burned consistently. I used both lighting methods I outlined above and never found that the spill overpowered the cigar flavors. When I had the spillbox out on the kitchen counter, my wife saw it and said "That's pretty cool looking," so I guess you can say that the ladies dig it as well.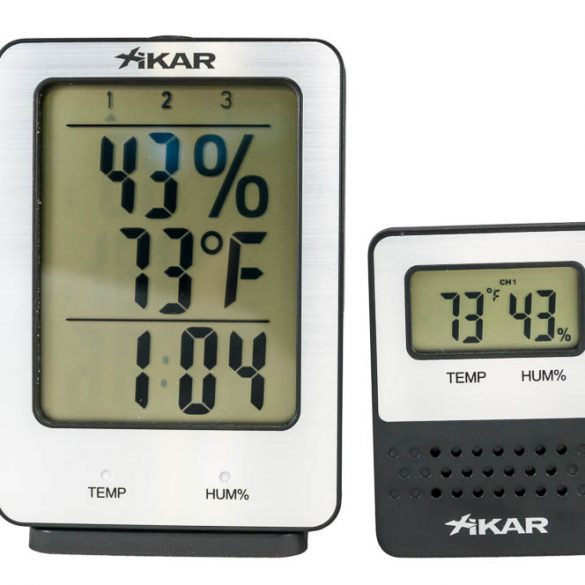 Something that every cigar smoker has to deal with is keeping your cigars at the right humidity. An essential tool...
ACE Prime has announced a new cigar in the Luciano line to be shown off at the PCA 2021 Trade Show. This is the first regular production cigar in the Luciano line and follows the limited production Dreamer and Traveler. This new iteration comes in 4 sizes. "Fiat Lux" is a Latin expression used during the intellectual movement of the Enlightenment and represents the search for knowledge and meaning. The company says "Fiat Lux itself is a blend that generates deliberation. The construction of the cigar provokes an inevitable exploration of flavors as it ignites the taste buds for the sake of discovery. Enlightenment is a natural, mindful consequence of its physical attributes."
Ace Prime has announced a brand new, regular production line for the PCA Trade show this week. The cigar is named after Ace Prime's partner and award winning winery located in the Priorat, Spain. Mas Igneus is a Catalan expression that can be translated as "House of Ignition."
Kurt Kendall 7-20-4 Cigars are bringing the limited Hustler Five & Dime to PCA this week. The cigar is named...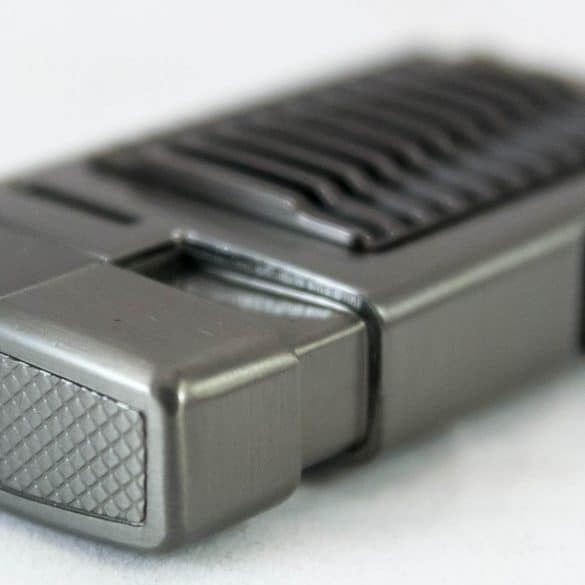 The hot rod inspired Forte is built on a newly designed chassis, delivering consistent performance, time after time. Designed for the on-the-go lifestyle, choose your style.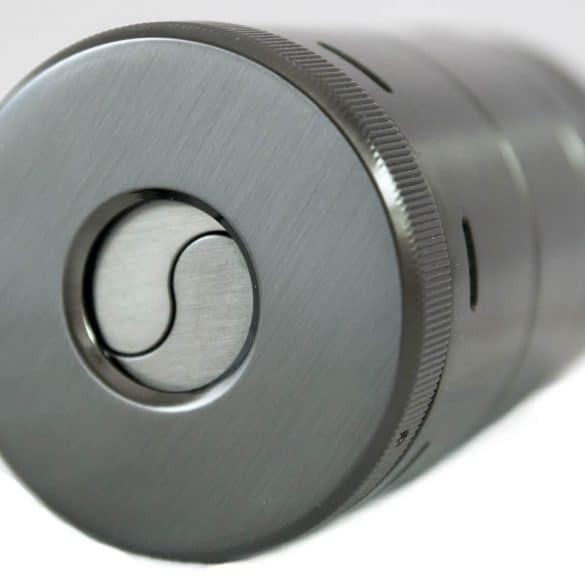 XlKAR rounds out its lighter category with the Volta, a quad flame tabletop and the first of its kind. Built on a strong, stout foundation, the Volta makes any table look important with its' size and form. It will be introduced at IPCPR 2015 in New Orleans. Keep reading below for our review.
Luciano Meirelles and ACE Prime have announced a partnership with Mas Igneus, one of the finest wine producers in Spain's, to bring to market Luciano The Dreamer Wine, made to pair with the eponymous cigar. Along with this announcement is the news of the cigar being made in three more sizes.
Ace Prime has announced a new PCA exclusive cigar "Maria Lucia" for the 2022 Las Vegas PCA Trade-show. The cigar is inspired by the story of behind Ace Prime founder and co-owner Luciano Meirelles' mother, Maria Lucia Meirelles.