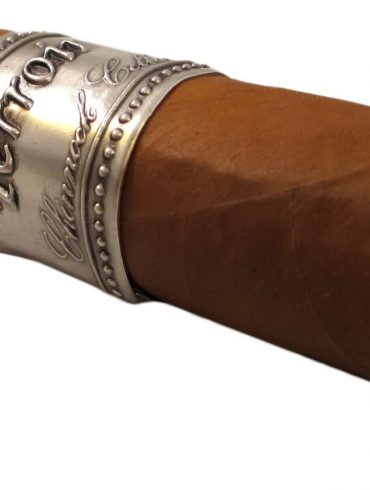 "I really enjoyed this cigar, the flavor shifts were outstanding and the spice kept me on my toes. I would definitely buy at least a five pack of these. The performance technically was almost perfect, I never had to think about it after lighting it. The dynamic flavor profile may not be for everyone or all the time, but for me it was a fun ride." -Emmett (rhetorik)
I feel like the other vitolas are just passable, but this one is one to take note of. I would say that the cigar started out at medium-full strength and then eased back to medium for the final two thirds. I highly recommend that you seek these out.
This year, we decided to give you a tour of the show through the pictures we took while we were there. Some are of new items, and some are just things we thought were interesting. We will have a new slideshow for each major manufacturer and one big one for the smaller manufacturers.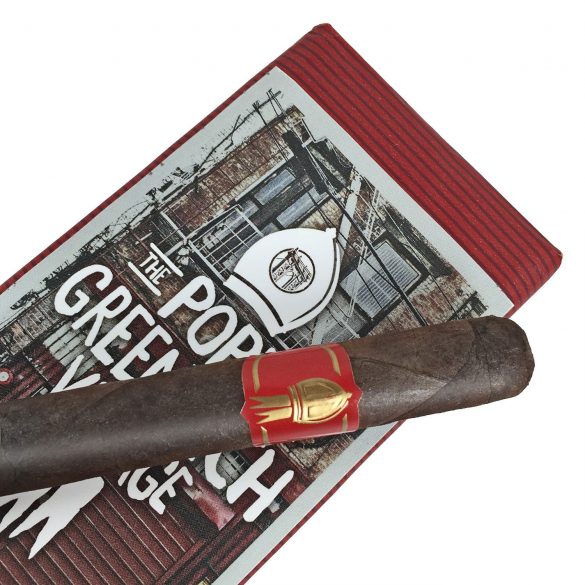 Miami, FL – Drew Estate announced today that they would be participating in Smoke Inn's Microblend series with a new cigar named "Pope of Greenwich Village". The new cigar will be released in Spring 2015 and will be available through Smoke Inn's South Florida-based retail stores and website.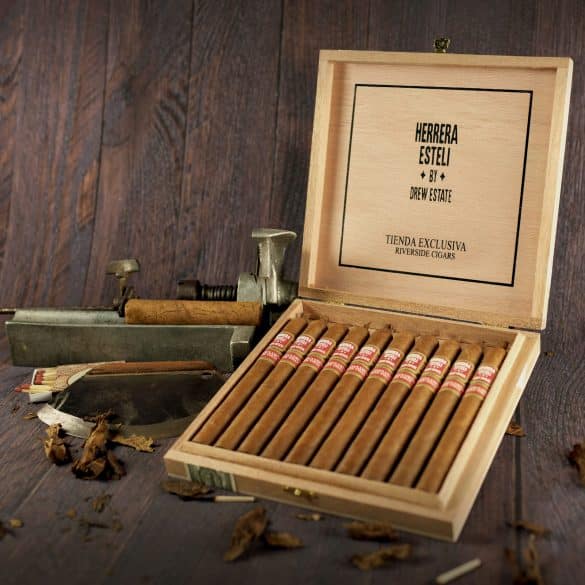 (Miami, Florida) May 28, 2015— Roberto Pelayo Duran is proud to announce that the legendary Cristano Cardenas, better known as "Santo" has joined the Roberto P. Duran Premium Cigars team as their Master Blender. Santo, a Cuban National, will oversee operations in the Nicatabaco SA factory in Estelí, Nicaragua.