"I find myself enjoying this more while reflecting back on it. The flavor profile was a very traditional style Nicaraguan with tobacco, cedar, leather, and pepper but it all worked very well when taken as a whole. The retrohale provided a bit of a break from the draw and even though the draw was a bit tight it was a good cigar for what it was. It's not a game changing cigar but it's a solid smoke and certainly worth your time. " -Alan (Eulogy)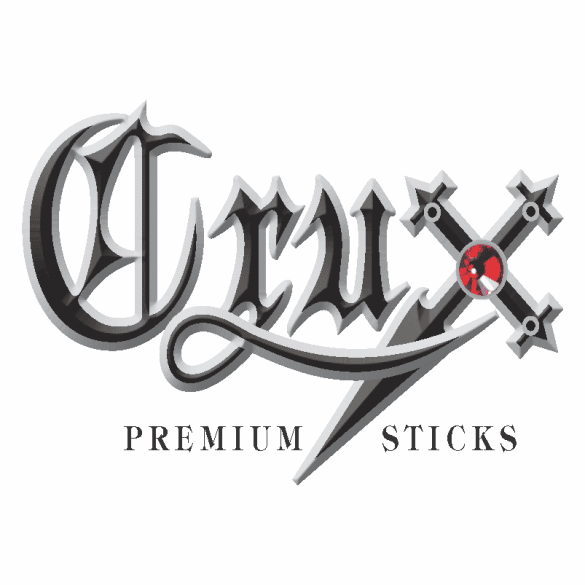 Crux Cigars announced the hiring of industry veteran Roy MacLaren as their new Executive Vice President of Sales. The hiring is effective immediately, and Roy will in the Crux Cigars booth at the 2018 IPCPR trade show this week in Las Vegas.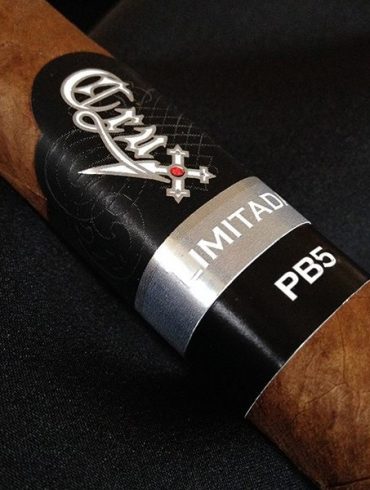 Crux Cigars announces the third release of their Limitada PB5 cigar. The "PB517" begins shipping the week of 1/1/17 to retail partners across the country.  As with each of the previous two releases, this is also a limited edition. However, Crux Cigars has increased the production of this release to 1000 10-count boxes.
"Overall this was a nice cigar. It didn't blow my mind or anything, but it was an enjoyable smoke and I would probably smoke more or have a few in my humi." -Mickey T. (irratebass)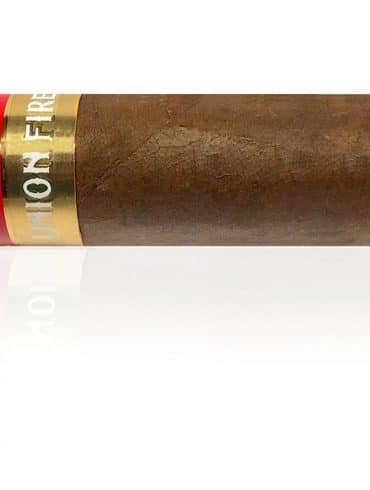 Today Crux Cigars announced an exclusive for Famous Smoke Shop, Union Fire. The name is in reference to the Union Fire Company, a volunteer fire department in Philadelphia. It was formed in part by Benjamin Franklin in 1736 known as the "Bucket Brigade" and was the first fire department of its type in the colonies.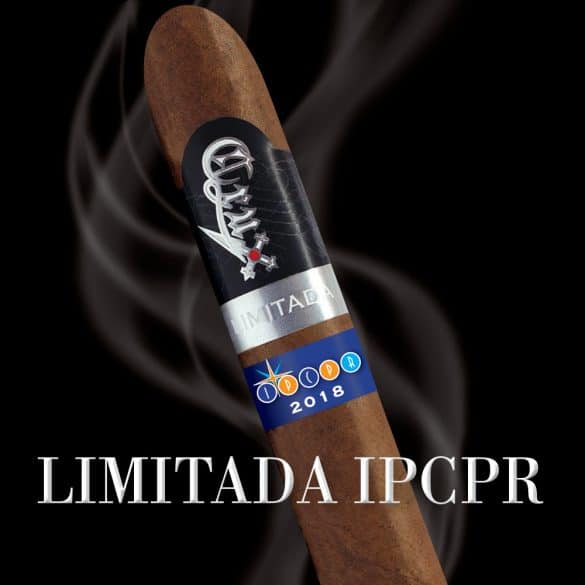 The Crux Cigars Limitada IPCPR Show Exclusive will soon be available in select retailers.  Crux announced today the cigars are in the Miami distribution warehouse and will begin shipping immediately. The Limitada IPCPR cigar is a limited release, with only 1,000 10-count boxes each year. The cigar is a 5 x 52 box press with the exclusive Engañoso wrapper and finished with a Marblehead cap. This is the third year for this limited release.  MSRP is $10.99/cigar.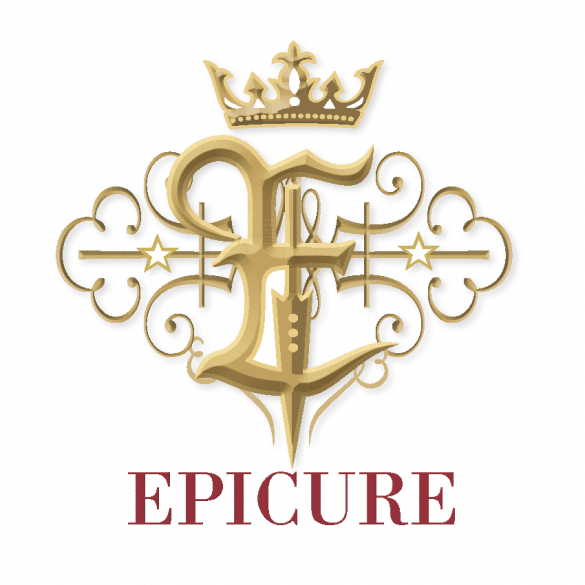 Crux Cigars announces the wide release of the Crux Epicure. They are shipping to retail partners throughout the country, starting the week of 11/27/17. The Crux Epicure was originally announced at the 2016 IPCPR Show, and sampled at the 2017 IPCPR Show.