"This cigar was an absolute dynamite smoking experience. From the look and feel in the hand to the smooth flavor transitions, this cigar will please the entire range of smokers. Grab some of these and truly enjoy. Great cigar. " -Steve (ThaGreatWazoo)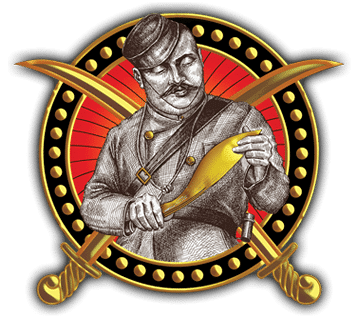 Gurkha Cigars has teamed up with Macallan and Hugo Boss to help raise funds for those devastated by Hurricane Irma. The event will be held in partnership with the Red Cross and all proceeds will contribute to the relief funds set up to help those who are still dealing with the effect of the recent catastrophic hurricane.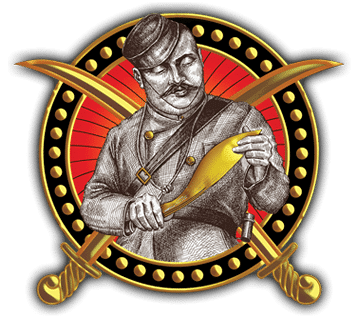 Gurkha Cigars planned to acquire American Caribbean Cigars in Q1 2018, but after careful consideration have decided to pull out of the deal.  Instead, they will build their own 100,000 square foot factory for the manufacturing of premium cigars for their international markets. They expect the project to take about 2 years as location scouting takes place.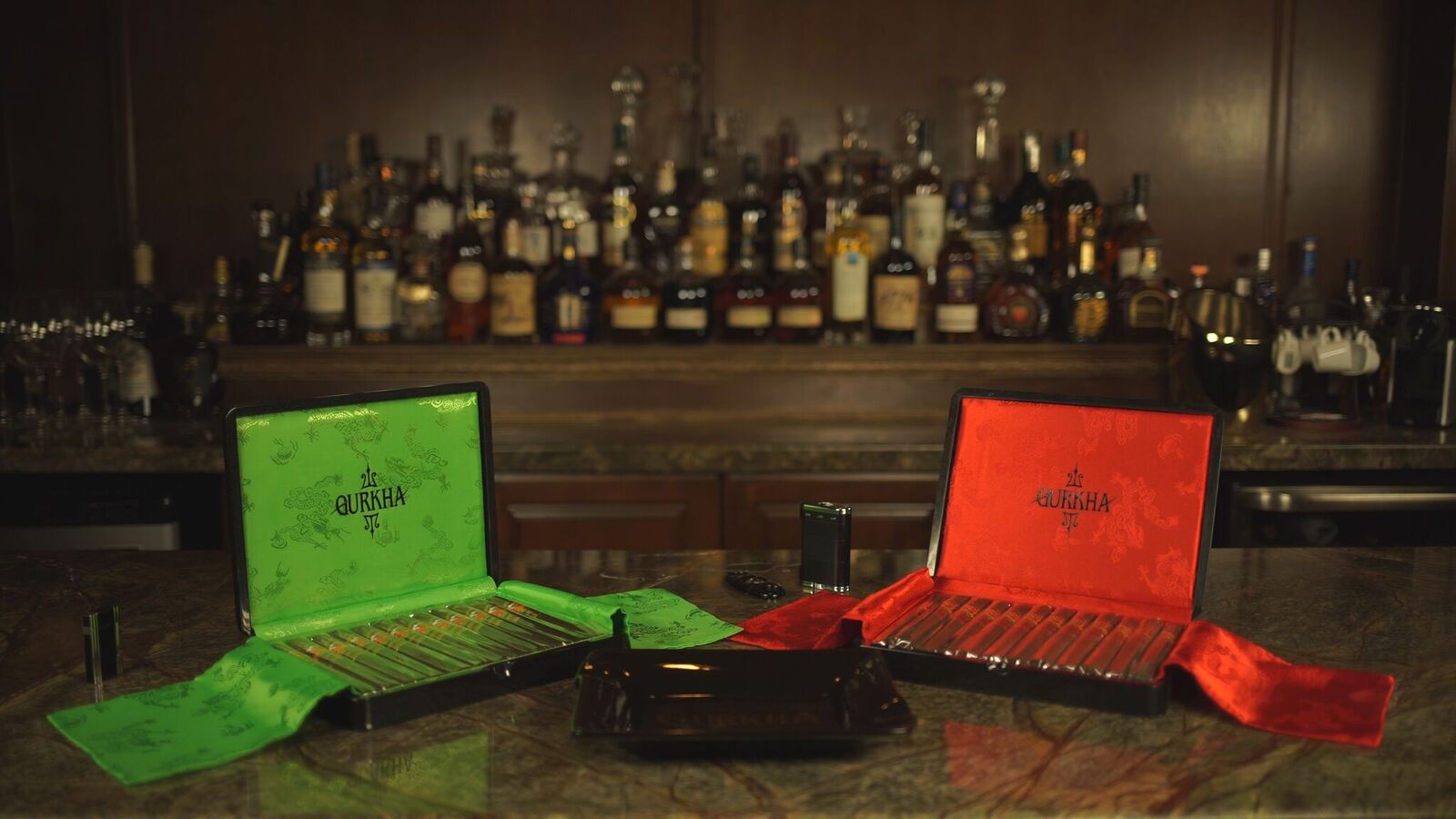 Gurkha Cigars have announced a cigar that will exclusively be made for Gurkha Lounges and for retailers with more than 25 Gurkha facings. This new Lounge Exclusive will be available with a Maduro or Habano wrapper.  The cigar will be made available to the seven exclusive Gurkha Lounges and any retailers that carry more than 25 Gurkha facings and that are not within a 25-mile radius of the official Gurkha lounges.