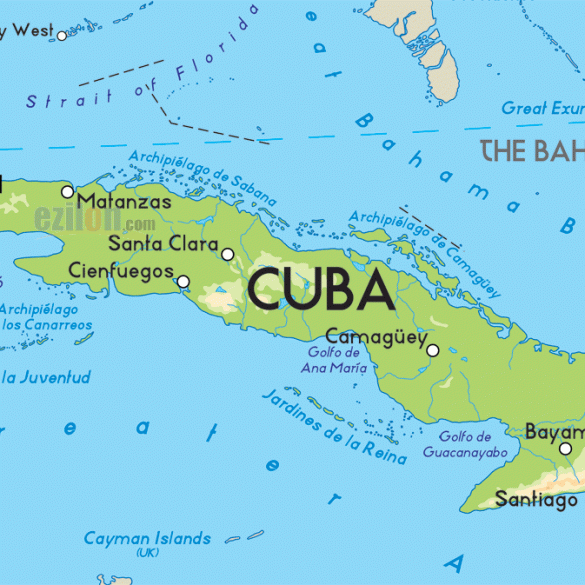 WASHINGTON — The United States will restore full diplomatic relations with Cuba and open an embassy in Havana for the first time in more than a half-century after the release of an American contractor held in prison for five years, American officials said Wednesday.
"Overall this cigar was very mild, very smooth, very one dimensional. No pepper spice at anywhere during the smoke. There are some people out there that like a super mild, no spice Connecticut. I am not one of those people. Even though this cigar was extremely well made, it's just not my thing." -Wes (SosaCub4Life)
verall, this cigar could have been a lot better, but I have a feeling it's a cheap stick to begin with. The flavors were actually good at times, but the other problems outweigh those benefits. With an improved draw I could see this being a good budget Cuban, although I'm guessing machine-made, which I would probably not seek out. I would smoke it again, but I don't think I would go out of my way to find any more." -Emmett (rhetorik)
"Personally, it is a miss for me. I found the flavors to be muted with a thin body and poor burn. Hopefully, this is an outlier and the others had a more positive experience. The way that it is smoking to me, I'm not sure where it would fall into my rotation. It isn't bold enough for a nighttime smoke and it's too mild to stand up against a cup of coffee. " -Alan (Eulogy)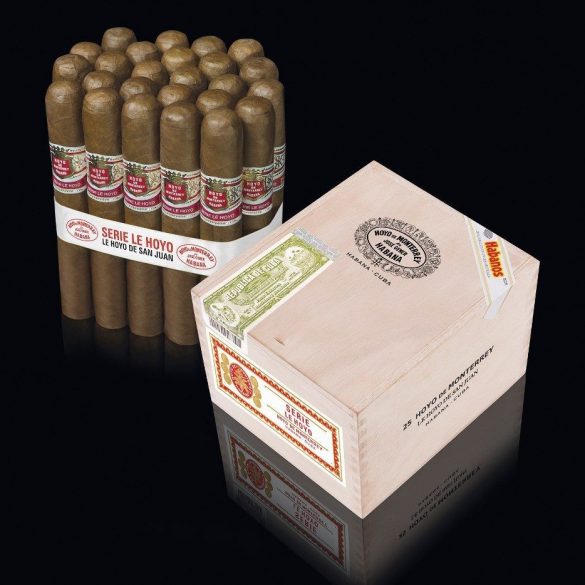 A historic line within a brand that's pure tradition in itself, like Hoyo de Monterrey, is now featuring the brand-new Le Hoyo de San Juan, a vitola that promises to be a revelation in the 16th Habano Festival.
"Overall, this was an excellent cigar. I believe this was either a Cuban cigar or a very well executed Connecticut shade cigar. The well balanced and nuanced flavors without being a pepper bomb is right in my wheelhouse. I would purchase a fiver of these to smoke now and lay down in the hopes of the bitterness being worked out." -Jiunn (jliu)
Habanos discountinues production of various cigars Source: thecigarsmoker.com We know this since years – unpopular cigars and cigars not selling in...