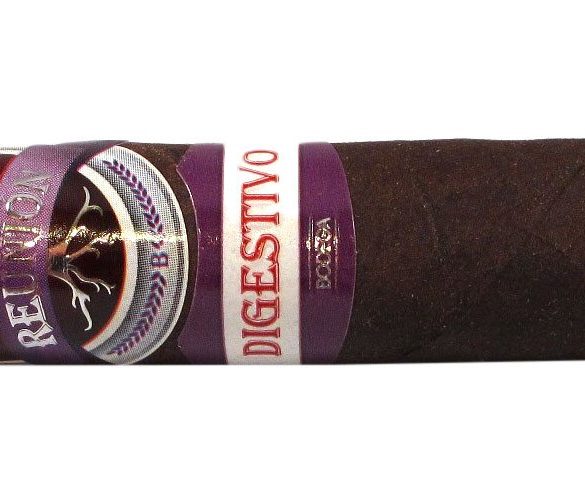 "I can't wait to find out what this cigar was, so I can buy some. I HIGHLY recommend it. The flavors were so complex, it was hard to keep track of. The transitions were prominent and well timed, delivering a different featured flavor in each third, while keeping the same core in the background. This was a pretty strong cigar though, so probably not for the novice, but if you are a true cigar smoker, buy this." -Emmett (rhetorik)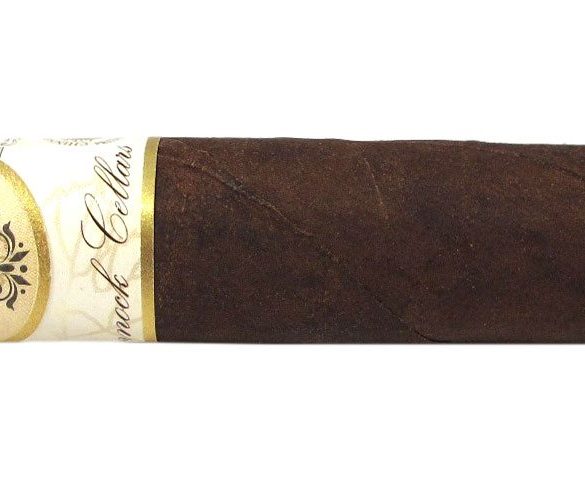 "This was an overall excellent cigar in my honest opinion. The flavors were constantly changing and there was never a dull moment. It wasn't a "pretty" one, but the flavor profile more than made up for its looks (or lack thereof). I'm excited to see what it is." -Milton (mjohnsoniii)
"I truly appreciated the various transitions of richness and sweetness this cigar offered during each third. While not all of the flavors were in my wheelhouse, most of them were. I was impressed at how well the combinations worked together." -Gregg (McGreggor57)
"This was a very enjoyable smoke. While it wasn't the best burn or draw, the solid flavors made up for it. It wasn't extremely complex but the flavors were good enough to make it worth while. I would definitely smoke this again." -Emmett (rhetorik)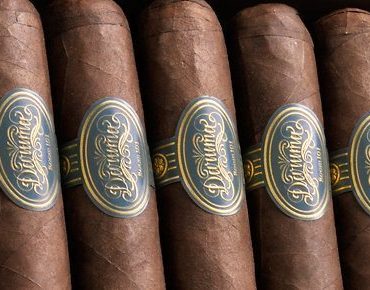 Room 101 is releasing its second line of the year, Daruma Gold, a follow-up to 2013's limited-production parejo line. The previous Daruma, which had an Ecuadoran wrapper, received a wide range of scores in its vertical tasting, from 90 points down to 86. Daruma Gold sports the same binder and filler leaves as its predecessor, but the wrapper has been changed to a Mexican San Andrés leaf.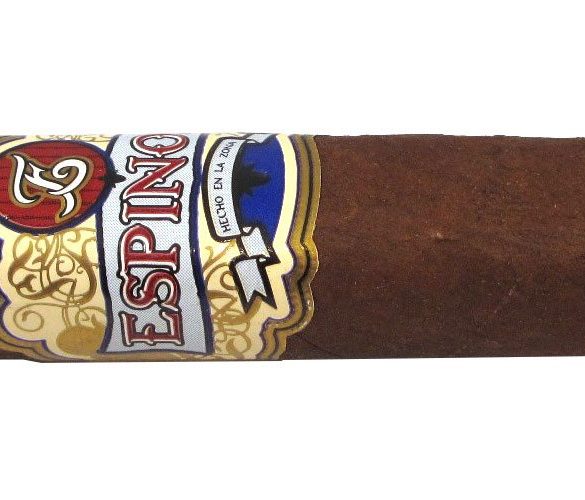 "Even though there were some minor burn issues and the cigar started out with a bit of a tight draw, it was absolutely great to smoke. The flavors were simply outstanding. Perfectly melded together, with nice subtle transitions in the profile every couple of inches into the smoke. I'm ready to see the reveal on this one so I can go out and buy a box!" -Dave (mdwest)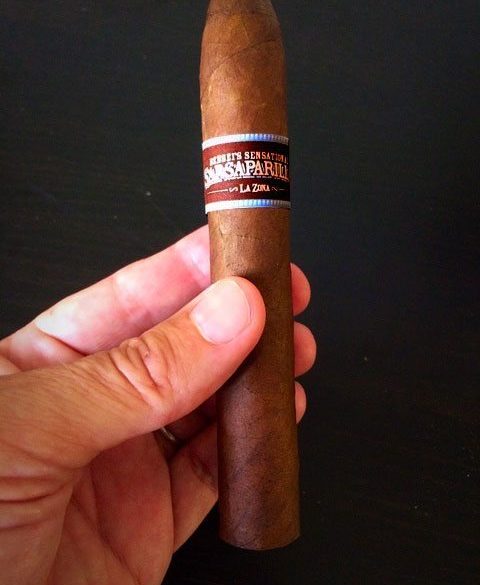 Sensei's Sensational Sarsaparilla will be a limited run of 10-count bundles and sold online exclusively through Famous Smoke Shop in Pennsylvania. 10 pack bundles of Sarsaparilla will retail for $79.00 and will be available to the members of the CigarDojo app first in early November and then opened up to the general public shortly after.
"Enjoyable. As I've been smoking over these past few years, I've slowly begun to lose a taste for heavy maduros, but I like this one, in part because it's not too heavy. It's not particularly complex, but it features everything a maduro ought to. It's like if AJ Fernandez quit blending budget sticks and moved on to the good stuff. Highly recommended for fans of his work who want to try something just a little bit better." -Derek (StogieNinja)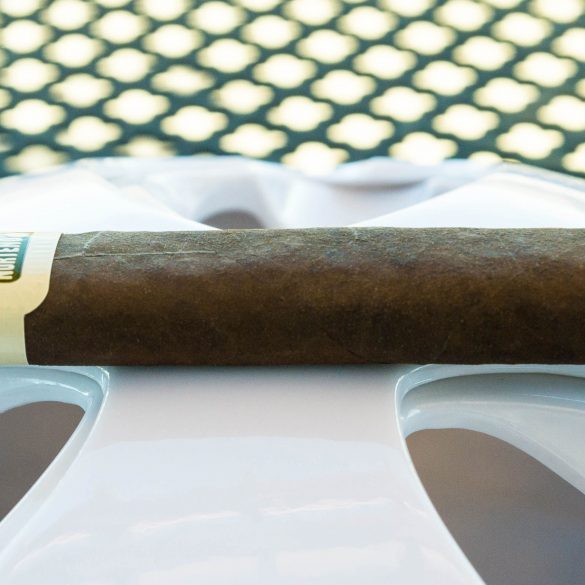 This was an excellent cigar. I enjoyed all of the flavors, they were complex and balanced, and had enough transitions to make it different in each third. The burn and draw were flawless along with construction. The flavors were full while the strength was only a medium, just how I like 'em. I will be asking for a box of these for Christmas. I give this a personal score of 94.