"This one ran the spectrum of boldness. It started out with a medium bold taste that grew very bold and biter and then became mild in the final third. I was happy with the consistent flavors of wood and nut throughout which helped maintain some of the enjoyment of this smoke. The second third saw some bitterness come in but it wasn't so bitter that I wanted to out it down. I was surprised by how it mellowed towards the end. Still, all in all, a very nice experience." -Eric (smalls29)
"Overall, a tasty cigar when you want something similar to a nice glass of bourbon. Mild-medium in body, this blend exemplifies tasty notes of vanilla, oak, and bourbon like sweetness. Easy to smoke from top to bottom, this is an easy recommendation for a well balanced smoke that can be enjoyed anytime without any reservations for a relaxing experience." -John A. (Bostoneo)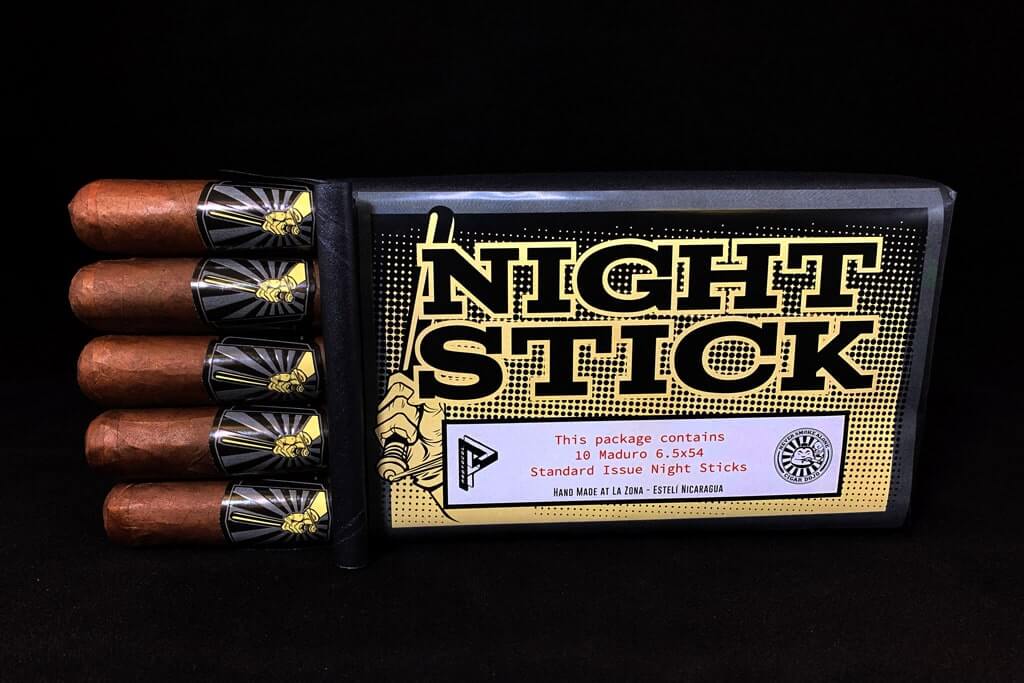 Cigar Dojo & Cubariqueño Cigar Company have announced their second collaboration: Protocol Night Stick. This follows last years collaboration Protocol K9. This new release Night Stick is a 6.5" x 54 Toro Gordo. 
"This was an enjoyable cigar from start to finish. There were constant surprises in the profile from the pre-light all the way to the nub. It progressed the way I like for cigars to smoke. It started out with very pleasing flavors, and developed more, and different ones as it went along. The strength started out close to medium, and slowly progressed to finish solidly as medium full. This would pair well with bourbon or rum, and smokers with a little experience will get the most from it." -Kevin A. (Kevin A.)
"Overall this was a decent smoke with the first half being my favorite. Rich buttery notes dominated the profile throughout and provided ample amounts of deliciousness for nearly and hour and a half. Recommended for those who enjoy mild and medium bodied sticks, this would be a good staple to add to almost any aficionados humidor. " -John A. (Bostoneo)
"I really enjoyed this cigar. The chocolate undertones in the front were balanced beautifully by the mildness and cohesive flavors in the final third. I would recommend this to a friend who desires a mild, yet complex enough smoke." -Kent (Throck)
2018 was the first time Cigar Dojo and Cubariqueño Cigar Co. collaborated on a cigar, "Protocol K9." The next year the duo released "Protocol Night Stick." And now, in 2021, we get the "Protocol Taser." The idea of all their collaborations has been instruments of law enforcement, now including the tactical taser. It is a valuable asset to many law enforcement agencies as a non-lethal way to incapacitate perpetrators.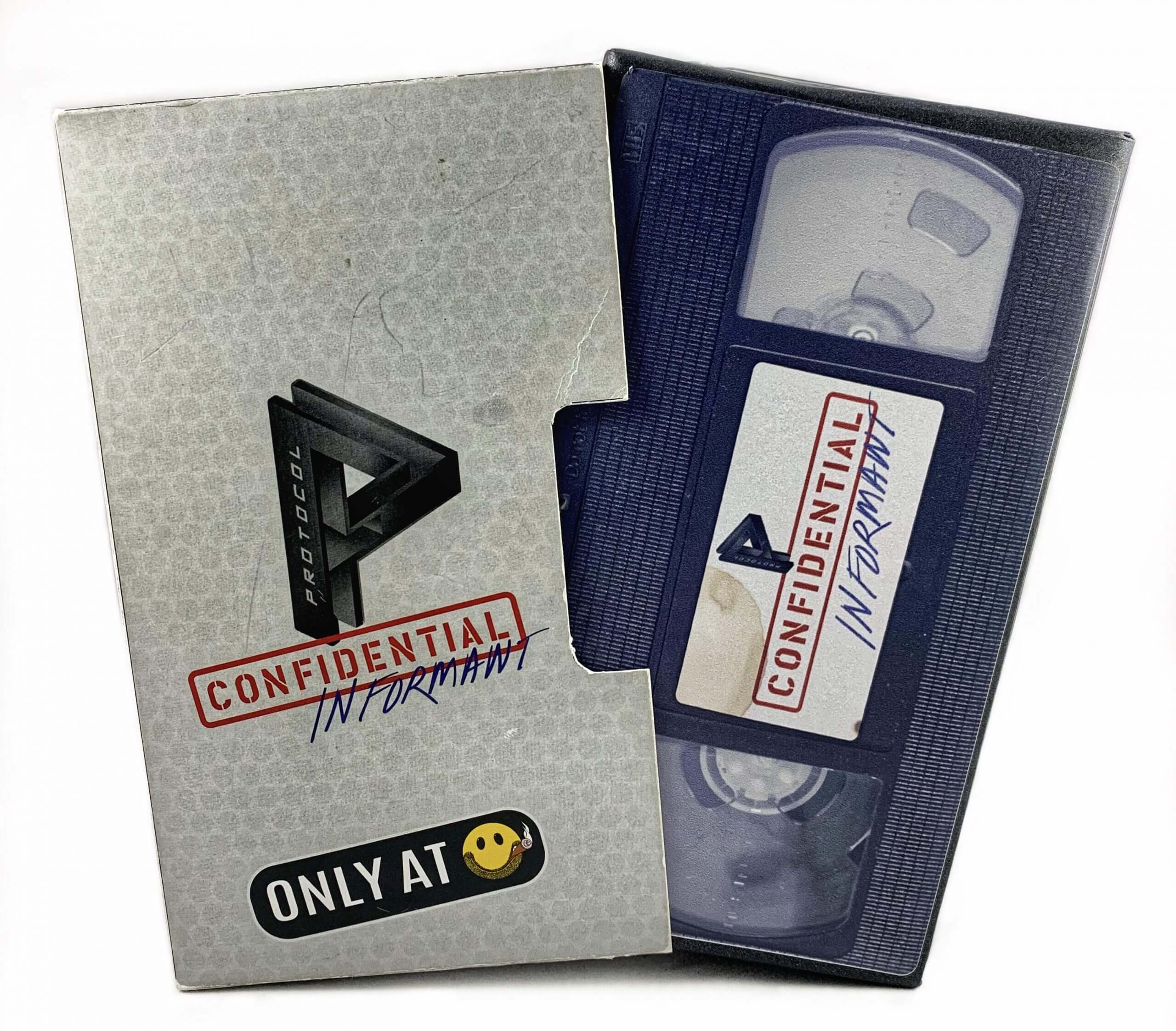 Cubariqueño Cigar Co. announced today a new shop exclusive for Cigars International - Confidential Informant. In the police world, this is very often abbreviated to CI which also happens to the the initials of Cigars International. This goes along with the company's theme of police naming for cigars.