"Tienda Exclusiva by Willy Herrera" is a concept cigar created by Willy Herrera. Made at La Gran Fabrica Drew Estate in extremely small batches, the Tienda Exclusiva line is specially crafted for one retailer per release, with only a few releases scheduled per year. The inaugural "Tienda Exclusiva by Willy Herrera" blend is being produced for the owner of Barrister Cigars in Union, New Jersey, David Mallow.
Press Release – Drew Estate announces the following news for Herrera Estelí – Release of Norteño Edicion Limitada Churchill, Additional Norteño Packaging Configurations, and Herrera Estelí Tubos
"I enjoyed the change in personality of this cigar. The beginning was a nice start with a sweet smell and flavor only to give way to a bolder, bit stronger flavoring. A peppery flavor emerged in the middle but dissipated towards the end. Overall, a pleasant experience, none like I have ever experienced." -Eric (smalls29)
I feel like the other vitolas are just passable, but this one is one to take note of. I would say that the cigar started out at medium-full strength and then eased back to medium for the final two thirds. I highly recommend that you seek these out.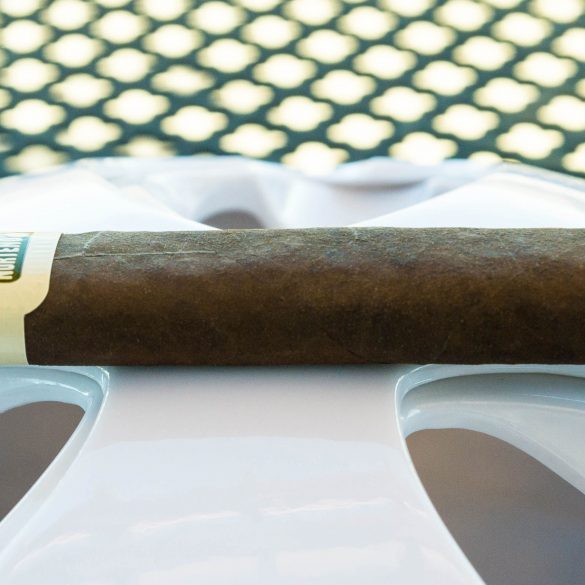 This was an excellent cigar. I enjoyed all of the flavors, they were complex and balanced, and had enough transitions to make it different in each third. The burn and draw were flawless along with construction. The flavors were full while the strength was only a medium, just how I like 'em. I will be asking for a box of these for Christmas. I give this a personal score of 94.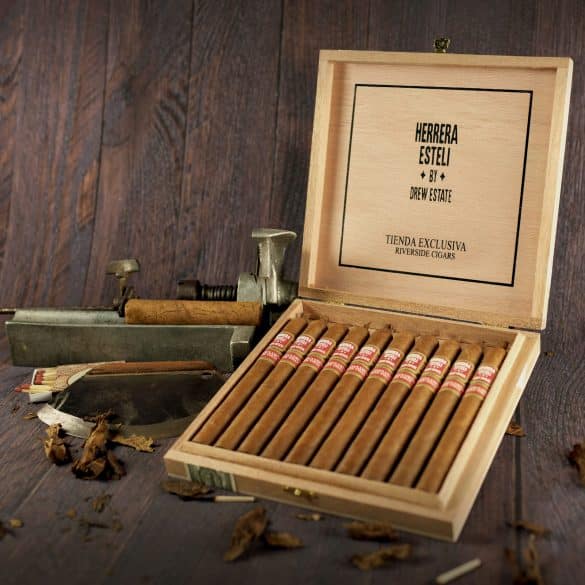 (Miami, Florida) May 28, 2015— Roberto Pelayo Duran is proud to announce that the legendary Cristano Cardenas, better known as "Santo" has joined the Roberto P. Duran Premium Cigars team as their Master Blender. Santo, a Cuban National, will oversee operations in the Nicatabaco SA factory in Estelí, Nicaragua.
This new cigar was displayed in Drew Estate's booth (Booth #15407) at the 2015 IPCPR Tradeshow in New Orleans, LA. This was one that all four of us were excited to try so we decided not to wait for a blind review, and tell you what we think right away.