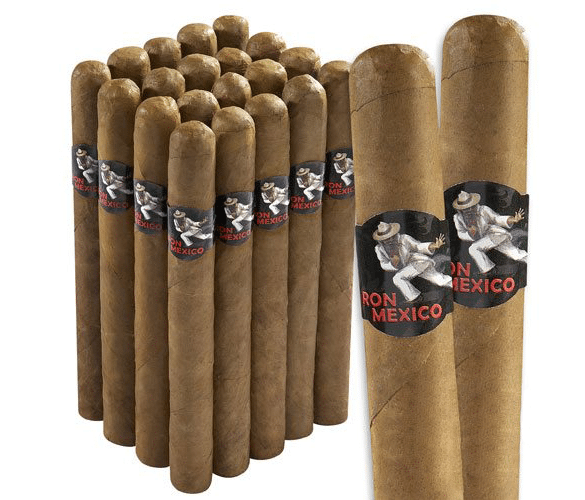 Blind Cigar Review: Ron Mexico | Churchill Vital Stats: Vitola: Churchill Length: 7″ Ring Gauge: 50 Country of Origin: Dominican...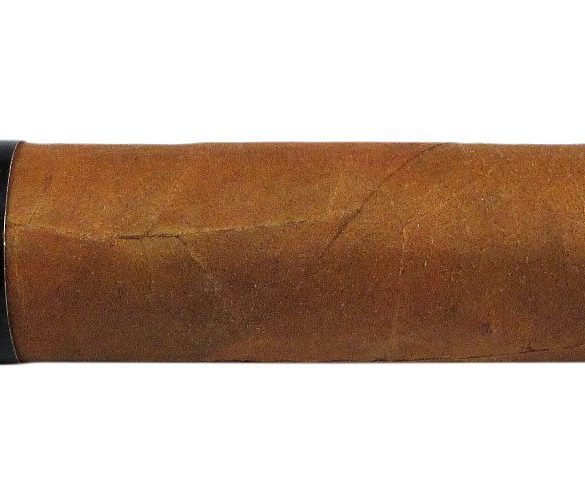 "An enjoyable cigar, with a nice balance of well blended flavors, that I would enjoy smoking again." -Ron (shuckins)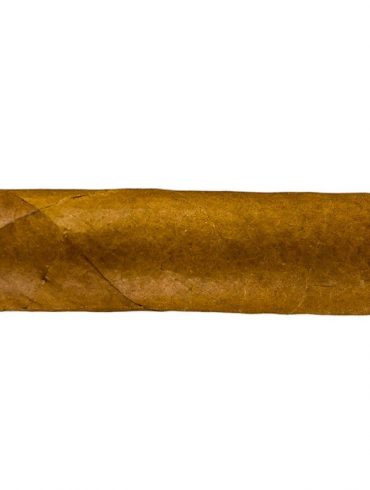 "I don't normally smoke much in the way of "big" cigars. Anything that takes longer than about 90 minutes to smoke usually wont keep my attention. This cigar did a pretty good job of keeping me interested though and was nice to smoke. I don't know if its close enough to my normal "likes" for me to run out and make a purchase on, but I would certainly re-visit it down the road and give it another shot." -Dave (mdwest)
"The coffee turned to more of a green tea taste as it moves to the front,bringing a bit of allspice and fresh hay flavor with it. The cedar has a sweet taste,and the pepper remains constant,providing an enjoyable kick to the cigar at the very end." -Ron (shuckins)
Vital Stats: Vitola: Toro Length: 7″  Ring Gauge: 58  Country of Origin: Nicaragua ...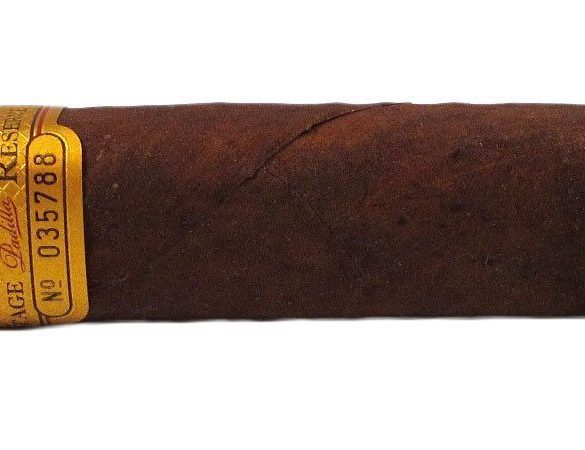 "This was a cigar that was right in my wheelhouse. The look, flavor and performance were just right for me. One note was that I did catch just a little nicotine buzz from this stick...nothing too much, just enough to make it fun! When I find out what this is I'll recommend it to my friends!" -Jason H. (Jokey Smurf)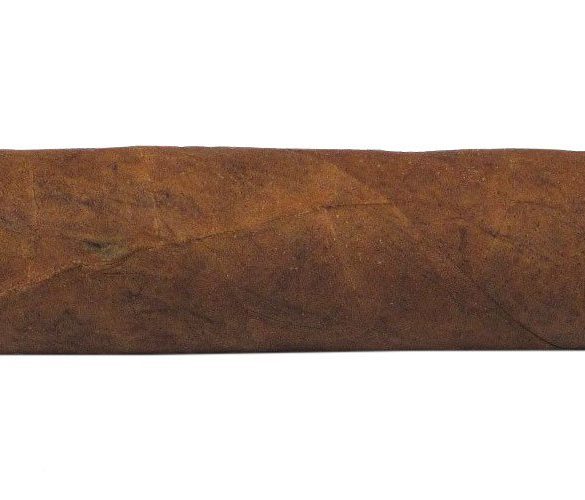 "Overall not a cigar I enjoyed very much. It started out with some nice flavors, but most of them diminished throughout the cigar and eventually got replaced by bitterness. It was pretty boring most of the time and required attention to keep it going. Not something I would recommend." -Emmett (rhetorik)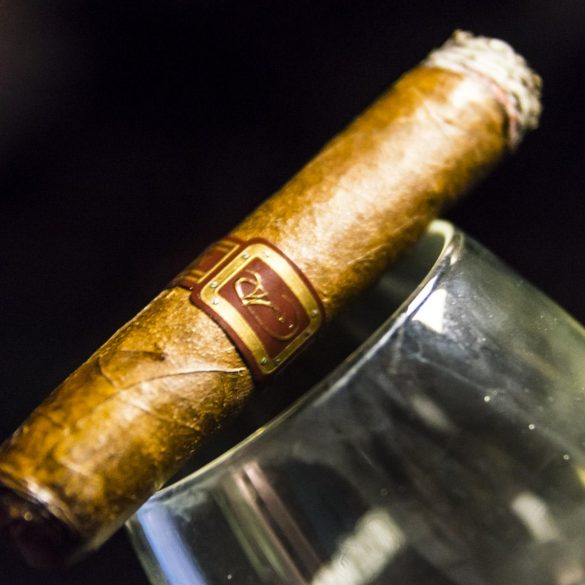 This was a very smooth cigar. Being a Churchill, it presents a long experience. There were some good flavor transitions, but oak was the predominant flavor throughout which mixed well with the other flavors that presented themselves. I think this cigar would be great in the morning paired with some coffee or as the first cigar of the day. It could also be paired with some other libations that aren't overpowering such as a nice peaty Scotch. I could definitely see myself smoking more of these.
"This was a very good cigar. Strong enough in body to keep me involved, but not overbearing in any sense. I love the semi-sweet chocolate notes that paired with the espresso and wood...right in my wheelhouse. This was paired with black coffee and I couldn't have been happier. Give me more smoke output and I'd be chasing a box." -Jason H. (Jokey Smurf)