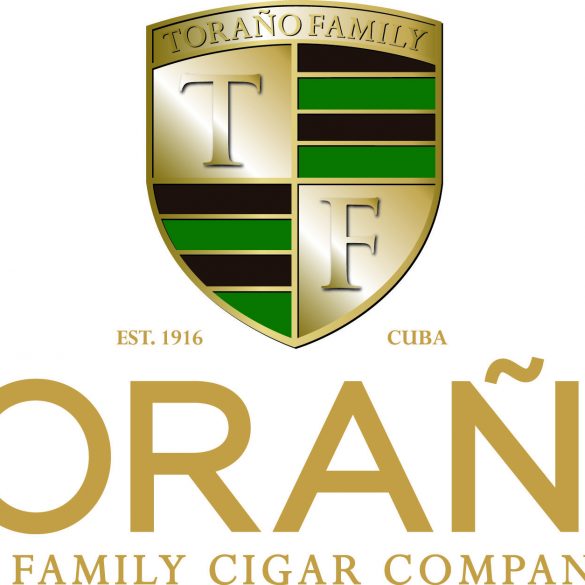 The much anticipated Blends from the Vault tour will kick off its 2014 run on February 5, 2014 at Three J's Cigar Store in Davie, Fl. in what will be the first of approximately 40 events spread across the nation.
This year, we decided to give you a tour of the show through the pictures we took while we were there. Some are of new items, and some are just things we thought were interesting. These manufacturers were not sharing booth space, we just combined them into a single slideshow due to the number of pictures we had from each.
"Overall, this was a good cigar. If the pepper did not lodge in the back of my throat, I would have rated this cigar a notch higher. The pockets of perfume like floral notes, coffee and cream was excellent. I wish these notes held on throughout the cigar. The last third was a bit of a let down due to the lack of concentrated flavors as compared to the first and second third. If I was given the opportunity to smoke this again, I would hold onto it hoping age will cure the pepper." -Jiunn (jliu)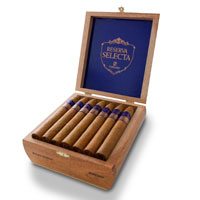 Source: CigarAficionado.com David Savona Posted: October 24, 2013 Cigar News: Toraño Changes Packaging and Price on Reserva Selecta For 14...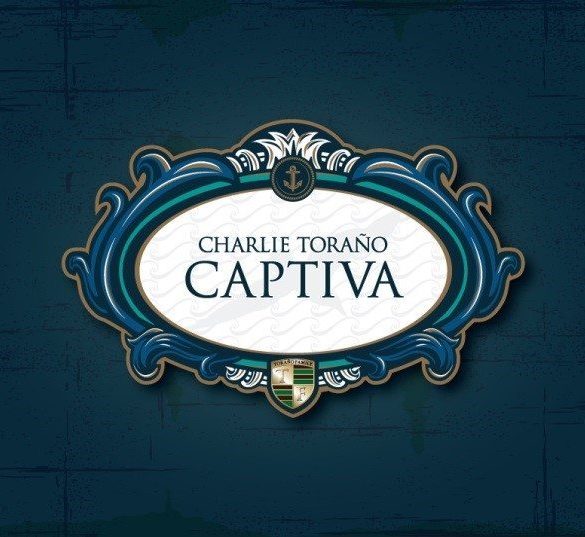 (Miami, FL) July 8, 2014—Toraño Family Cigar Co., respected in the cigar- making industry for nearly 100 years, proudly announces that Charlie Toraño, for the first time, will unveil a cigar under his own name: Charlie Toraño Captiva.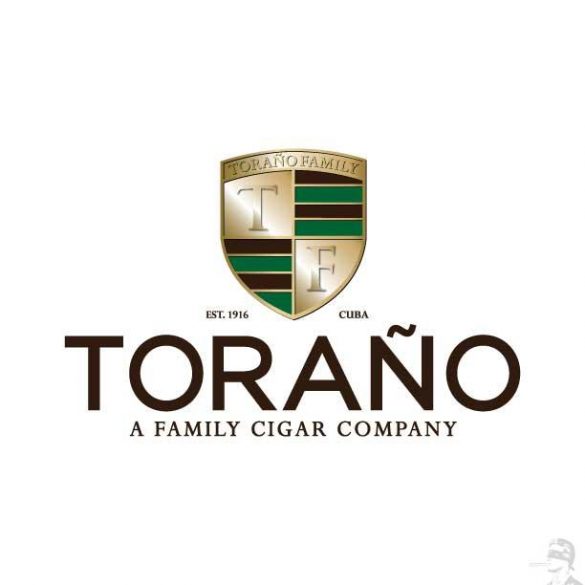 Richmond, VA -- General Cigar Company today announced the acquisition of the Toraño Family Cigar Company brands. This acquisition will strengthen General Cigar's market position and enhance the company's product mix to deliver greater value and innovation to its retail customers and consumers.
"As I said earlier, box pressed cigars are not usually my go to cigar. However, this was a nicely made cigar and it smoked very well. If some of the more expensive cigars tasted like this and were this easy to smoke it would justify their prices. This was a very good cigar!" -Paul (pmr1010)
"Transitions, complexity, nuance... It ain't necessarily so with this cigar, but the flavor profile is solid and flavorful. Transitions don't really come with this cigar but flavors are discernible and compatible. It is a good smoke for times when you want the good experience but don't have to think hard about what the cigar is giving you." -Matthew T. (A Huge Nerd)