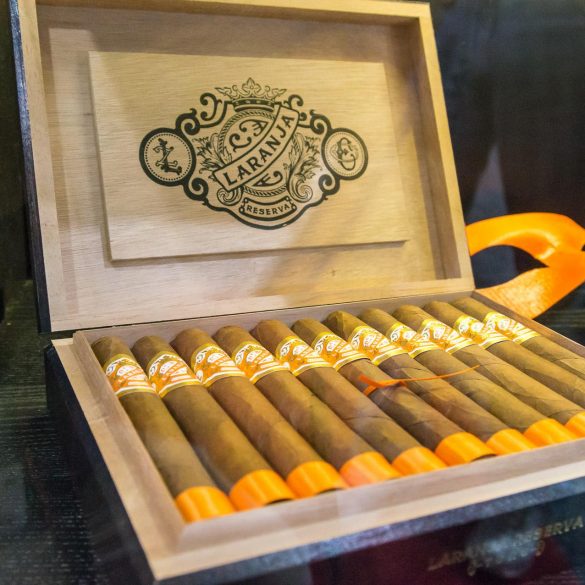 This year, we decided to give you a tour of the show through the pictures we took while we were there. Some are of new items, and some are just things we thought were interesting. These manufacturers were not sharing booth space, we just combined them into a single slideshow due to the number of pictures we had from each.
"This is a stick worthy of making a box purchase on after only experiencing one. I'm typically not much of a lancero guy, but this was a great stick, and one that I am very anxious to smoke again." -Dave (mdwest)
"I'm ready for the reveal on this one. I'm not normally a fan of "fat" sticks, but this would be perfect for hitting the links, sitting by the pool, etc. As soon as I know what it is, I'm likely going to go out and buy 5." -Dave (mdwest)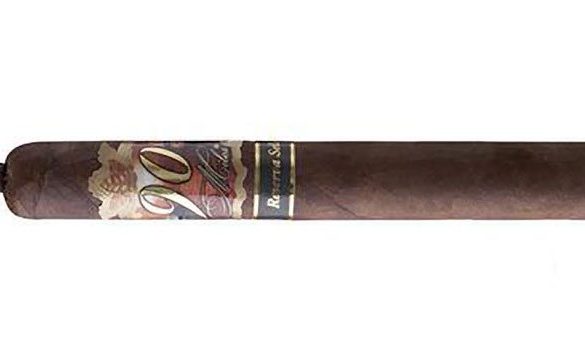 "The first third of this cigar was one of the best thirds I've smoked for a BMP review. The second and third 1/3 came back to Earth a bit but overall, this was still a great cigar." -Brian (B-daddy)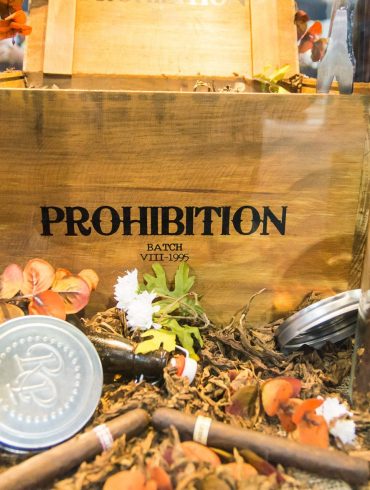 Since the show, we had been publishing the various slideshows of the different booths we took pictures of. Here you can see the full list and click directly to the slideshow as the manufacturers are listed in alphabetical order.
"This cigar has been very good. Great mix of spice that did calm down some and then almost that perfect mix of spice, sweetness and creaminess that is so enjoyable." –Wes (SosaCub4Life)