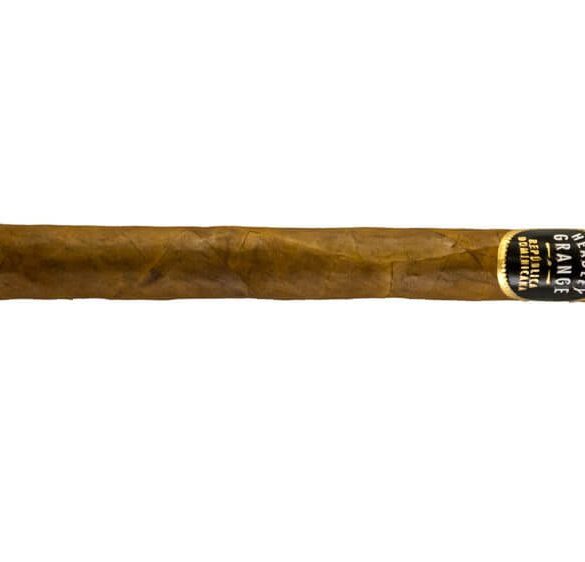 Vital Stats: Vitola: Lancero Length: 7.5″ Ring Gauge: 38 Country of Origin: Dominican Republic Wrapper: Ecuadorian Sumatra Binder: Nicaragua Filler:...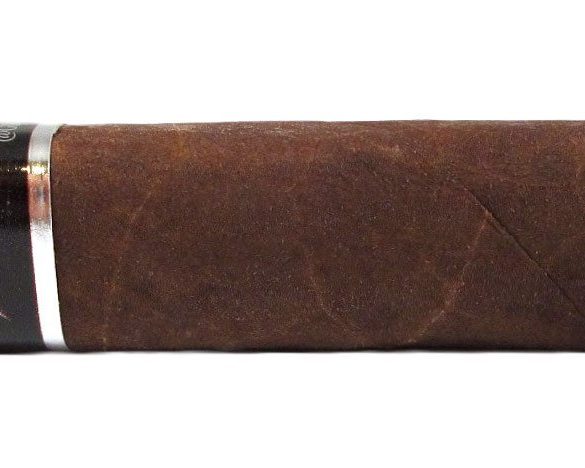 "This cigar was so good, I would pick up a box of these in a heartbeat, two if it's a limited edition. I'm guessing from the look and feel and the spice flavor profile that this is a Sumatra wrapper, my favorite. I'm not sure I've ever scored a cigar this high blind so I'm excited to see how the other reviewers see it. If everyone else had the same experience, this could be the highest scoring cigar ever, and it would deserve it. Kudos to whoever made this." -Emmett (rhetorik)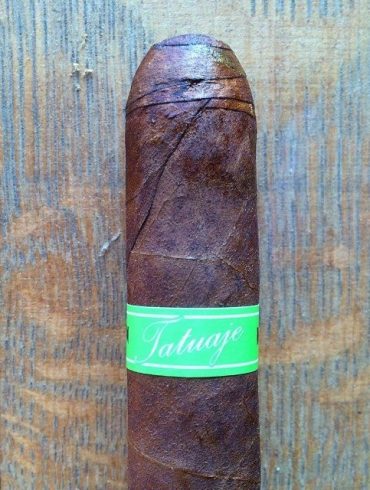 Pete Johnson of Tatuaje Cigars, has released a picture, via Instagram, of the upcoming Monster Series release "Hyde".
"I really enjoyed the first third and was hoping the coffee would develop a little more, or at least remain in the mix. While it left during the end of the second third, the transition gave me a chance to smoke a cigar with another profile. Both were very good." -Gregg (McGreggor57)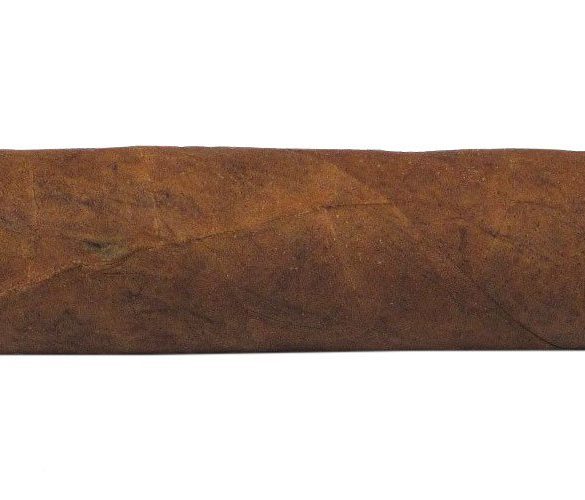 "Overall not a cigar I enjoyed very much. It started out with some nice flavors, but most of them diminished throughout the cigar and eventually got replaced by bitterness. It was pretty boring most of the time and required attention to keep it going. Not something I would recommend." -Emmett (rhetorik)