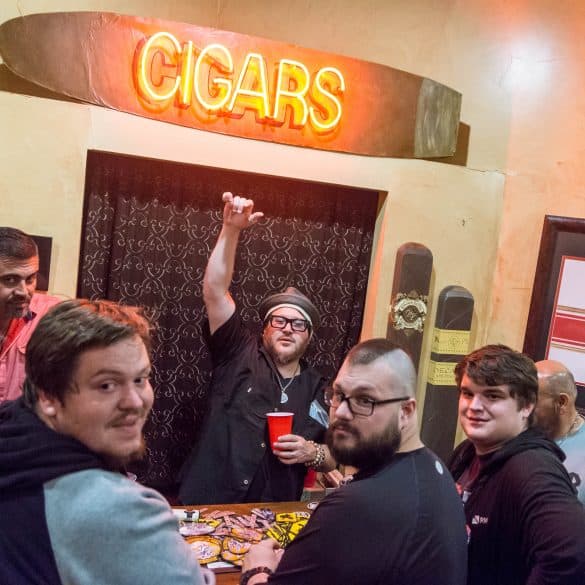 The Rocky Mountain Cigar festival is always a great event with good people, and awesome vendors. It has been growing steadily since it's inception in 2011. Unfortunately I was deathly ill last year and wasn't able to attend and see the new venue. This year I was feeling great and ready to smoke, and it didn't disappoint. Joined by our panelist Jack, we conquered almost the entire festival.
"Even though I found this cigar lacking a wow factor, the flavors were solid. Defined transitions between the thirds held my interest. I wouldn't grab this one for a special occasion although I would gladly smoke one again." -Gregg (McGreggor57)
"It started out with some spice and then transitioned more into the nutmeg and all spice. The final third mellowed out. The strength did pick up as the cigar went on." -Ashley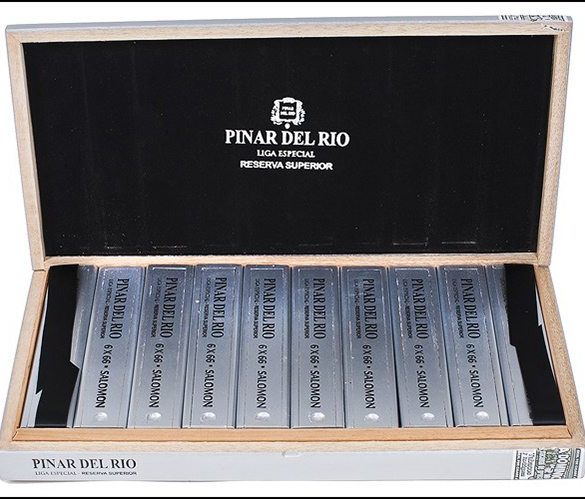 For Immediate Release January 6th 2017 - The Pinar del Rio Reserva Superior Salomon was released for one year in 2012 by Abe Flores and PDR. Since the release in 2012 the entire line of PDR Reserva Superior has not been made... until now. In a special collaboration with The Underground Cigar Shop in Fort Worth, Texas, Abe Flores has made 200 boxes of this amazing cigar. These 200 boxes of the PDR Reserva Superior Salomon will only be available through The Underground Cigar Shop and go on sale Thursday, January 12th at 10am.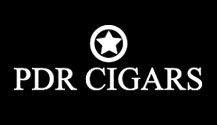 PDR Cigars will add a new blend to its A. Flores Gran Reserva line. The A. Flores Gran Reserva Habano...
"This was a nice cigar full of robust flavors. The occasional anise, chocolate and tea created a nice contrast to the woodsy and earth tones. The balance was a little off near the end as the leather faded, but I would certainly smoke another one." -Gregg (McGreggor57)
Cigar Info The A. Flores 1975 Edicion Especial comes in a natural Habano Ecuador or a maduro Habano Ecuador. The...
"Marvelous from start to finish. Maybe I'm feeling charitable, as I'm smoking this on a great nigh, but it's everything you could want in a cigar. Great draw and burn, complex flavors, satisfyingly thick and creamy smoke. I do wish there had been just a touch more pepper involved, to give it a little more character, but that's a personal palate thing. This was an excellent cigar which could be enjoyed by new smokers and connoisseurs alike, and definitely box-worthy." -Derek (StogieNinja)
This was an excellent cigar. I have never come across a PDR that I didn't enjoy, but this one was among the best. I could also sense in it great aging potential and I believe time will only bring out more of the spice and coffee bean I detected in pre-light. These will not be around long, and I would advise against hesitation on purchasing some of these, as they will not lost long. I remember debating on pulling the trigger on a box of these when they were available years ago, and now regret not buying it even more. Buy a box of these, you will not be sorry.