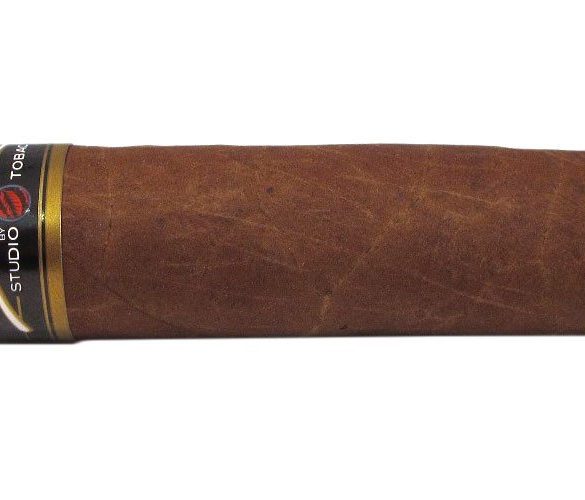 "This cigar started off slow and a little boring for me, but won me over in the end with some great transitions and balance of flavors. The profile was a very good woody and spicy balance. It wasn't too strong, but not so mild I would call it a morning cigar, right in the middle. I would definitely smoke this again and recommend a fiver to see how it ages." -Emmett (rhetorik)
Blind Cigar Review: Rocky Patel | Olde World Reserve Corojo Robusto Vital Stats: Vitola: Robusto Length: 5.5″ Ring Gauge: 54...
Cigar Info A line extension to the original Protocol release was shows off at this years IPCPR trade show. The...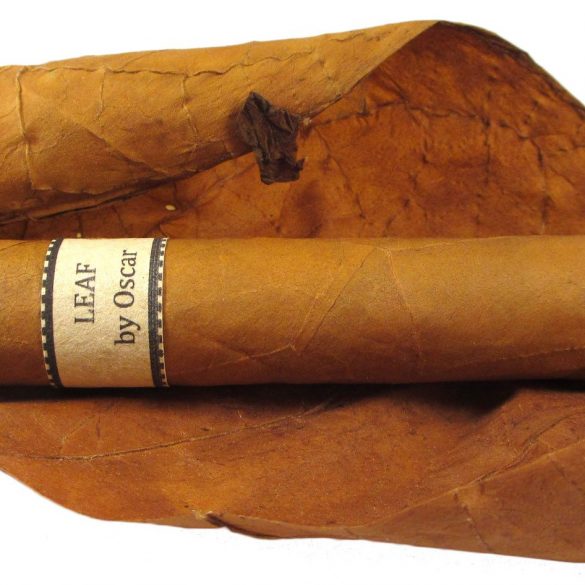 "Lovers of milder to medium cigars are going to love this one. Even though not very complex in the first and middle thirds, it picks up and compensates in the final third. I usually enjoy a little more pepper and more spice so I was a little disappointed in that. More sweeter flavors would have been welcome, but then again this was not a maduro. Overall, a good cigar that I will definitely want to visit again." -Sandeep (Djangos)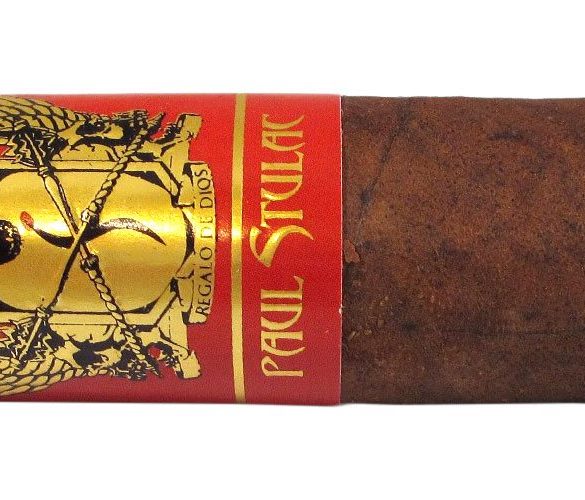 "The first 2/3's would cause me to smoke this cigar again if offered. It was a pretty beefy cigar that would work well following a big meal. The flavors were OK but not a lot of interest. The final third was a let down for me." -Gregg (McGreggor57)