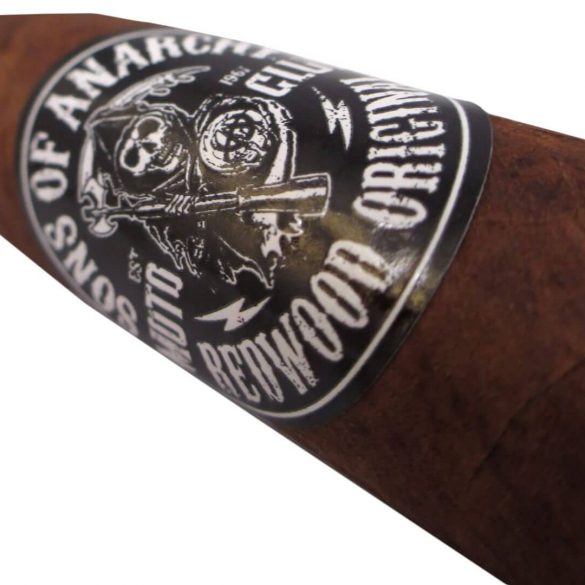 "I loved the full flavors this cigar had to offer. Hearty for the most part with some subtle changes that kept it interesting. The occasional pepper blast on the retrohale kept me on my toes." -Gregg (McGreggor57)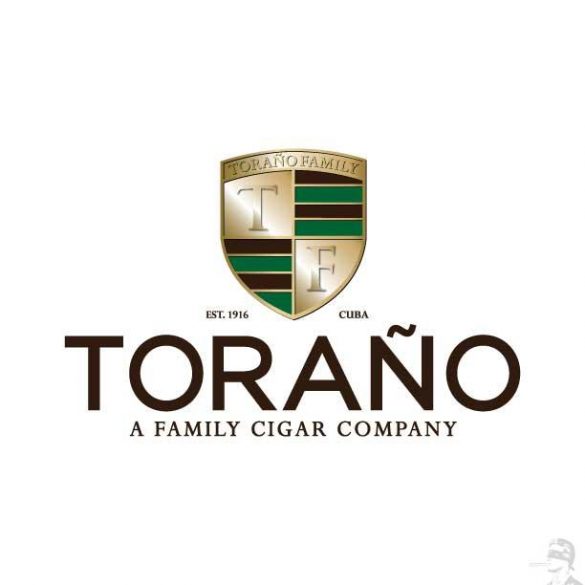 Richmond, VA -- General Cigar Company today announced the acquisition of the Toraño Family Cigar Company brands. This acquisition will strengthen General Cigar's market position and enhance the company's product mix to deliver greater value and innovation to its retail customers and consumers.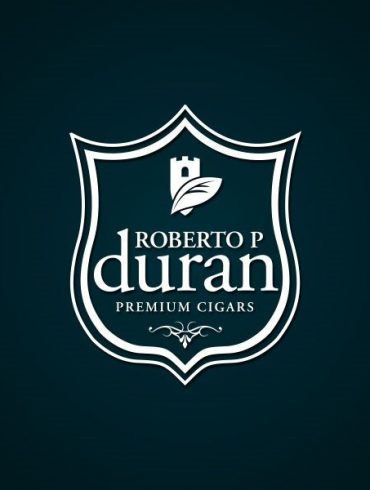 (Miami, Florida) October 9, 2014— Roberto Pelayo Duran is proud to announce that Jack Toraño of the Toraño cigar family will now oversee sales in Florida and the Caribbean for Roberto P. Duran Premium Cigars. This announcement comes only days after the announcement of the hiring of Miguel Shoedel and Frank Cuden.
"I really enjoyed the peek-a-boo with the spiciness at the beginning of each third. The first and final thirds offered the best flavors while the middle section was a let down for me. Sadly, the wrapper coming apart near the end really hurt the overall experience." -Gregg (McGreggor57)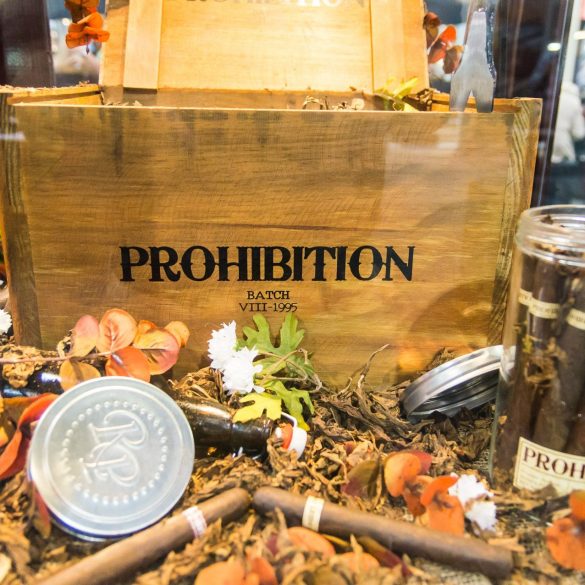 Since the show, we had been publishing the various slideshows of the different booths we took pictures of. Here you can see the full list and click directly to the slideshow as the manufacturers are listed in alphabetical order.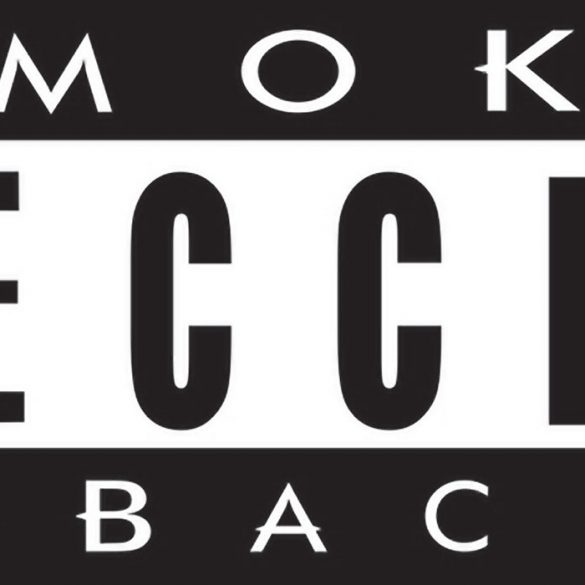 Richmond, VA -- General Cigar Company is excited to announce today they have hired Sam Leccia as "Cigar and Blend Specialist." General Cigar has also acquired the Leccia Tobacco Company cigar brands, as part of the Foundry Tobacco Company, and will market and distribute the Black, White and Luchador lines, effective today.
"I have just one thing to say about this cigar...superb! Ok, I have more to say...The flavors were excellent, offering just enough change to keep me interested but remaining deeply entrenched in my prime flavor wheelhouse. If you like full flavored, and rich cigars then this is highly recommended! If you're interested in branching out to a fuller cigar, then this is also highly recommended. One thing...don't but them all...I want a few more!" -Jason H. (Jokey Smurf)
"I did enjoy this cigar, but I wish it had been a little more complex or had some more transitions. It wasn't as dry as some Connecticut cigars and I appreciated that, but it did get a little boring. If the price is right, I would consider picking up a five pack of these. For fans of milder and Connecticut cigars, I would recommend giving it a try." -Emmett (rhetorik)