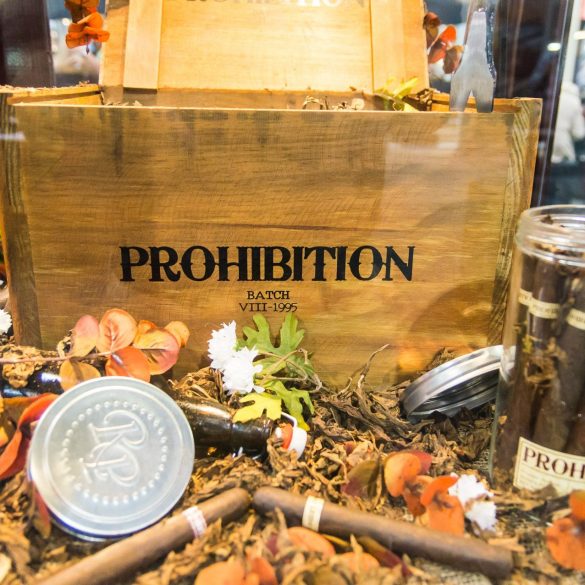 Since the show, we had been publishing the various slideshows of the different booths we took pictures of. Here you can see the full list and click directly to the slideshow as the manufacturers are listed in alphabetical order.
"I truly appreciated the various transitions of richness and sweetness this cigar offered during each third. While not all of the flavors were in my wheelhouse, most of them were. I was impressed at how well the combinations worked together." -Gregg (McGreggor57)
"I really enjoyed this cigar quite a bit. It had a mellow and smooth smoke for almost the entire time, never harsh and never bitter. I kept thinking while I was smoking that this would be a great late spring or summer smoke because it was so bright tasting. It had a fresh upbeat taste that was medium-full in flavor, so it would be a great way to end the day. Nicely constructed too made it a big hit for me." -Paul (pmr1010)
"This was one of the 2 or 3 best cigars I have reviewed for BMP this year. The flavors hit me just right, the smoke was wonderfully smooth and creamy, and it was about as low maintenance a stick as you could ever ask for. Based on smoking this one stick alone, I would go out and buy a box tomorrow. I am anxiously awaiting the reveal." -Dave (mdwest)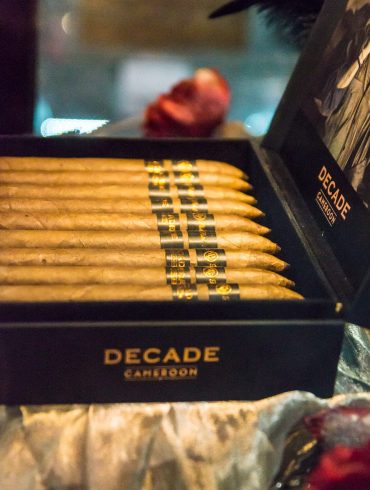 This year, we decided to give you a tour of the show through the pictures we took while we were there. Some are of new items, and some are just things we thought were interesting. These manufacturers were not sharing booth space, we just combined them into a single slideshow due to the number of pictures we had from each.
"This cigar fits perfectly into the casual smoke category for me. Something that I would enjoy either at a crowded event or when I am relaxing with a book or a movie. Somewhere that I wouldn't want a complex and deep cigar that is begging for my attention. It was the kind of cigar where you probably aren't going to run out and tell your buddies about it, but you are quite content to be smoking it." -David (Cigar Memoir)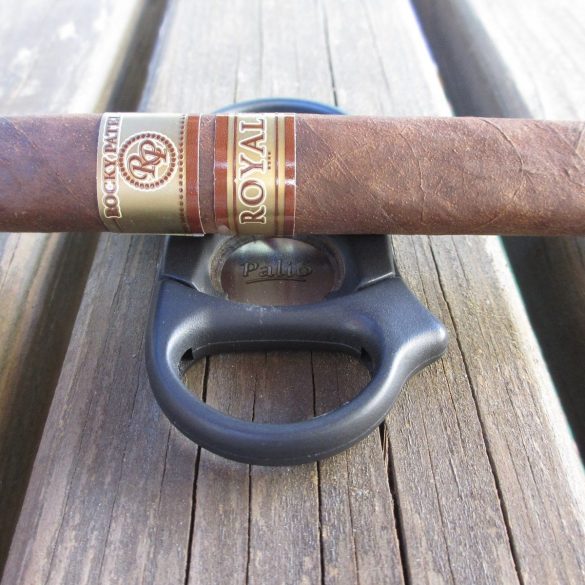 The Rocky Patel Royale was release in 2013 and uses an Ecuadorian Sumatra wrapper. The Robusto comes in at 5"x52 and carries an MSRP of $8.95.
"This is an exceptionally fine cigar. The complexity and balance of flavor was amazing. The transitions seemed to be constant, although many of them were small. I truly can't think of anything that would have made this cigar better." -Rob (Cigar Federation)