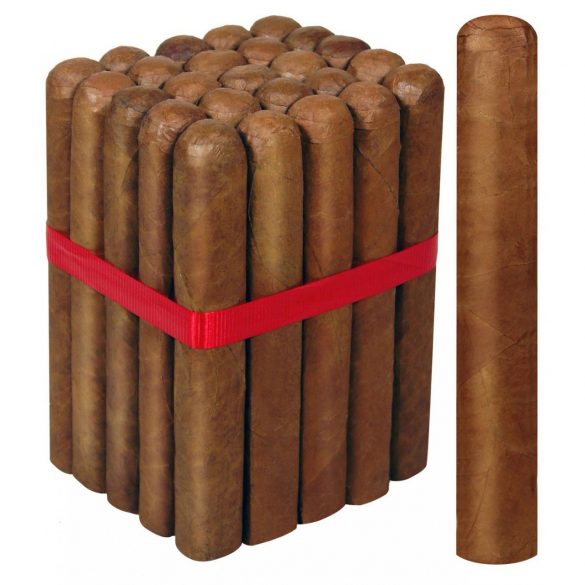 This is a compilation of our favorite budget cigars, some we have reviewed, some we have not. We will try and get to reviewing all of these eventually and we will keep adding more bargains as we find them.
Guest Panelist Barry Stein Once again we welcome guest panelist Barry Stein of The Cigar Authority as a part of...
"Overall, this was a very very good medium bodied smoke that anyone could enjoy with an awesome first two thirds and a decent last third that wasn't as impressive as the first two. The natural peanut butter flavor is what sold me on this cigar, who doesn't like the great taste of a natural creamy peanut butter oozing with oils and deliciousness? While probably not the top tier of sticks I have had, it did make quite an impression with me and is deserving of more in the future." -John A. (Bostoneo)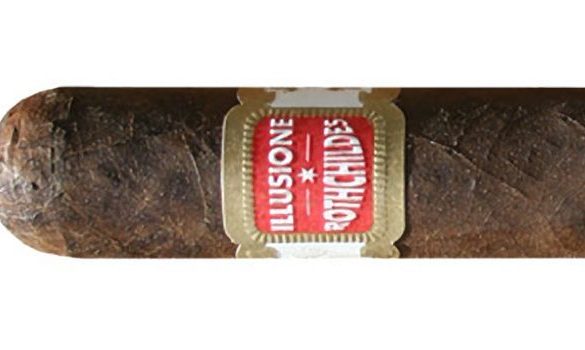 "This cigar, in my opinion, was nothing short of outstanding. I venture to say that it had a Cubanesque profile which is quickly becoming a favorite of mine." -Milton (mjohnsoniii)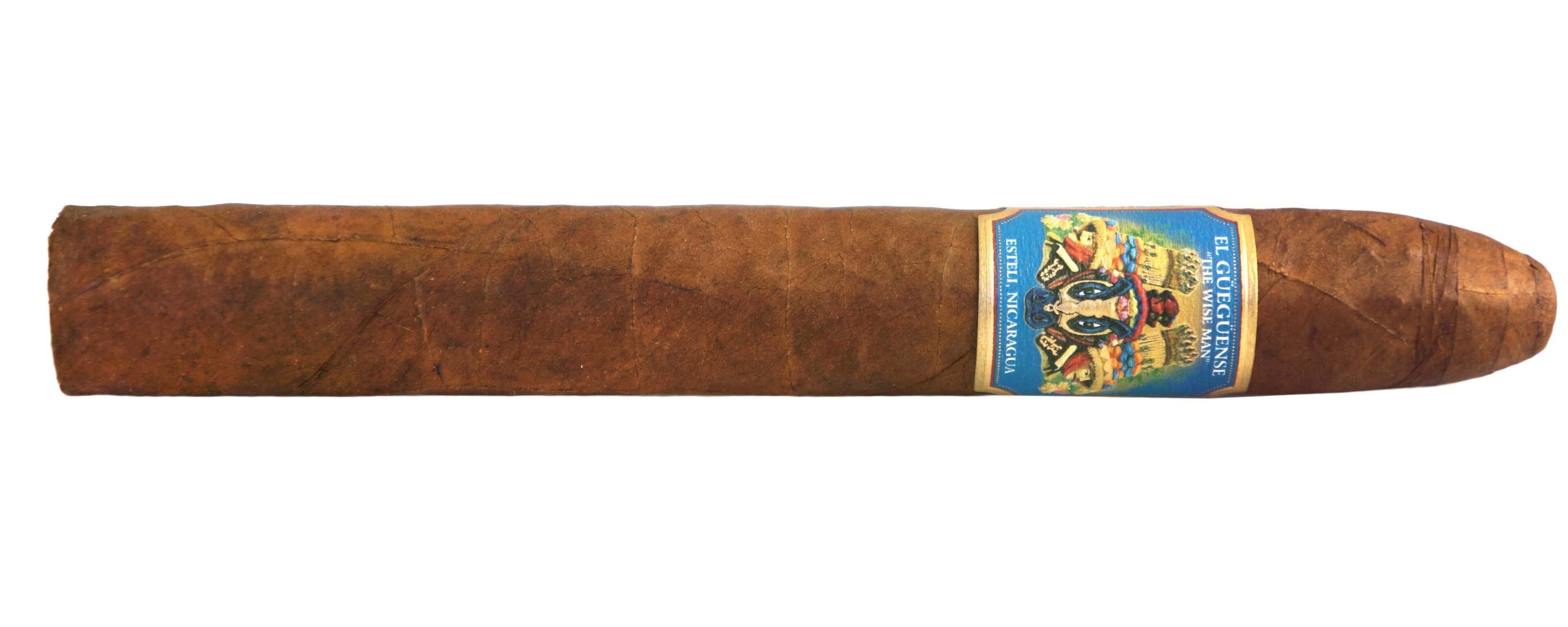 Voting Process Each of our 16 panelists were given 10 votes to cast. Our list is made up of cigars that were RELEASED in 2015. The cigars that are eligible do not have to have been reviewed on Blind Man's Puff, but the panelist must have smoke it at some point themselves.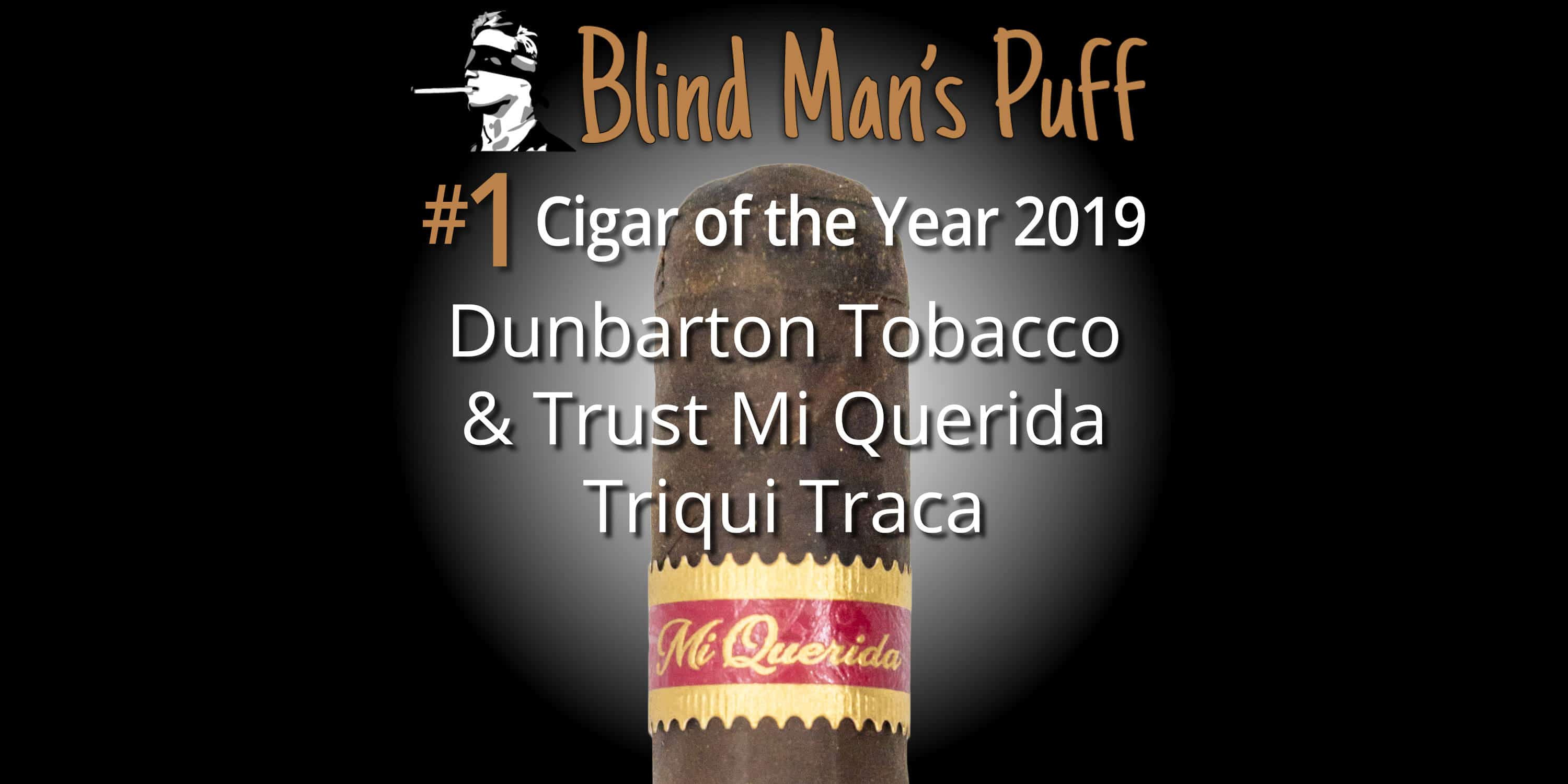 Every year we put together a list of our Top 25 Cigars of the Year. Our list is a bit different from some other lists, it is not simply a rehashing of our top scores from the year, or one person's opinion. We gave each of our panelists 10 votes to cast how they please for what they enjoyed the most in 2019. The order of their votes matter, so their #1 pick is worth twice as much as #10. The cigars do not have to have been reviewed by Blind Man's Puff, but the panelist must have smoked it.