"This cigar had some unique flavors and quite a few transitions. I'm very interested to find out what this is as it is definitely something I would reach for on occasion to enjoy this unique experience." -Aaron (aaron72)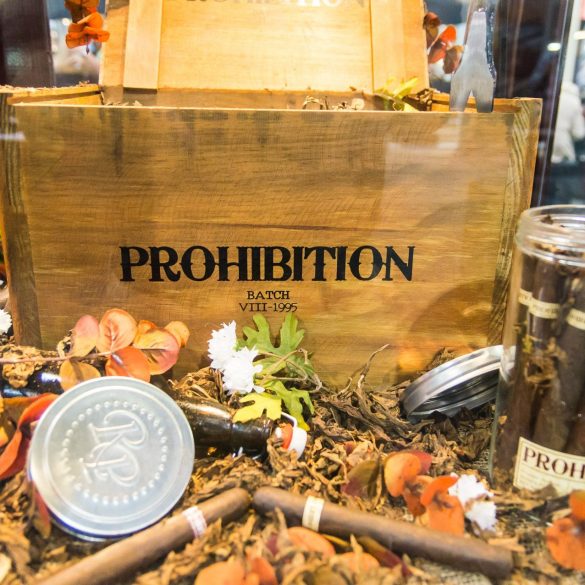 Since the show, we had been publishing the various slideshows of the different booths we took pictures of. Here you can see the full list and click directly to the slideshow as the manufacturers are listed in alphabetical order.
"This was a very good cigar. The first third is the star giving me complex flavors of coffee and cream, oily chili, black pepper, sweet bread, hay, cedar and at times perhaps a black licorice. I kept wanting to take draws just so I can confirm what I'm tasting. The cigar does still have a little bit of edge to it in which I think age may help with. Easy fiver for me. Smoking one every 6 months or so to see how it is progressing." -Jiunn (jliu)
"A solid cigar full of richer flavors with just enough sweetness to keep it balanced. I feared the profile might become harsh after the leather faded and was pleasantly surprised at how smooth it remained. While just shy of what I would consider a powerhouse, there was enough strength in the first and final third to caution a newer cigar smoker." -Gregg (McGreggor57)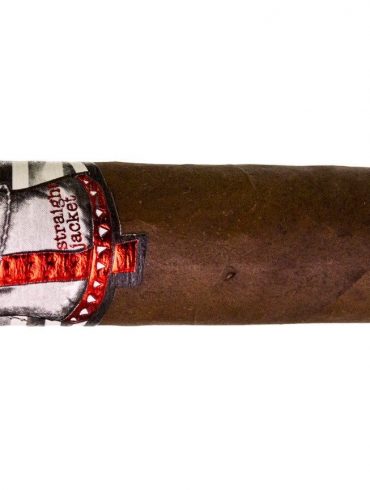 "I enjoyed the first third the most and hoped that that flavor would continue throughout the cigar. The spiciness was nice. The last two thirds transitioned to a less desirable, but not bad flavor. This would be a good cigar as the last cigar of the day or one to have after a meal. This is something that I would smoke again." -Aaron (aaron72)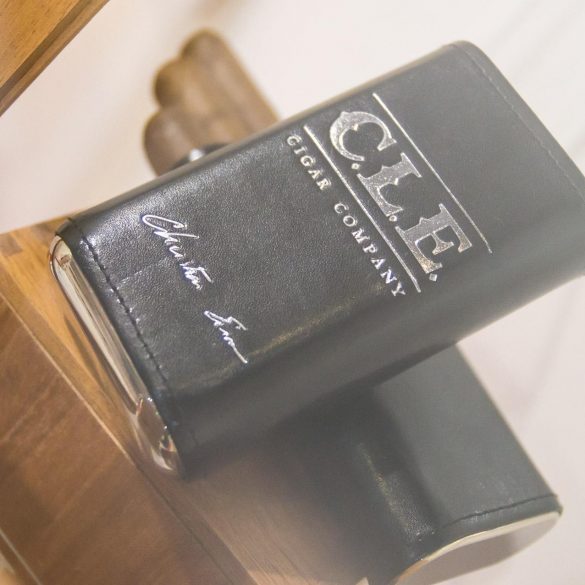 This year, we decided to give you a tour of the show through the pictures we took while we were there. Some are of new items, and some are just things we thought were interesting. We will have a new slideshow for each major manufacturer and one big one for the smaller manufacturers.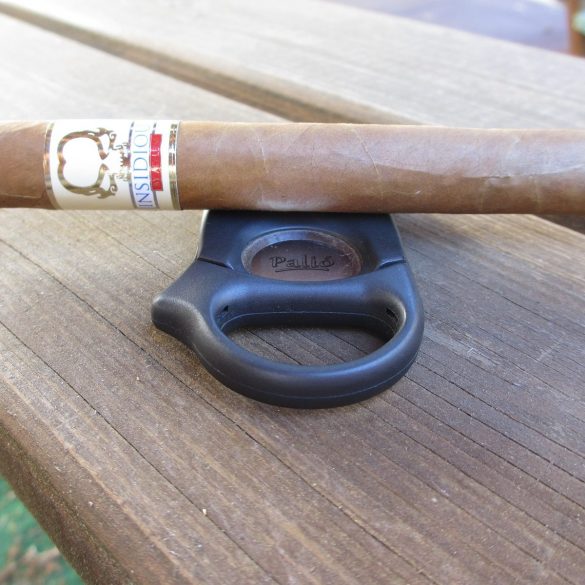 The Insidious by Asylum is a cigar that was released during the IPCPR 2014 trade show. The wrapper is Ecuadorian Connecticut and the binder and filler are Honduran. The cigar features a sweetened cap.
"Overall, this was a very, very enjoyable review. It was pleasing to the eyes and had really good flavors and a draw that was second to none. I'll take a dozen please!" -Robert (NavyPiper)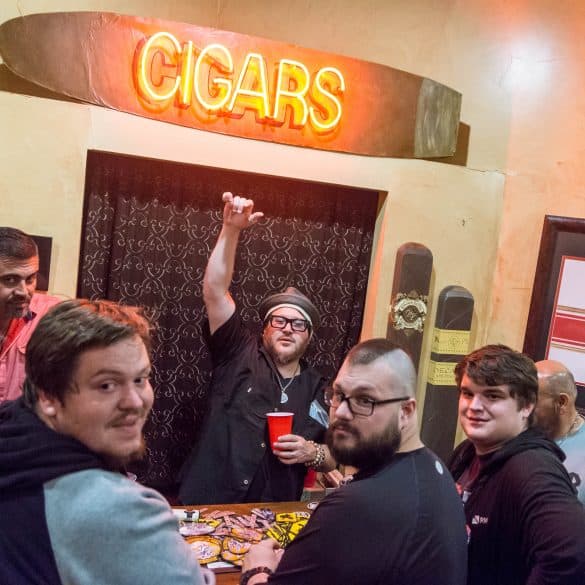 The Rocky Mountain Cigar festival is always a great event with good people, and awesome vendors. It has been growing steadily since it's inception in 2011. Unfortunately I was deathly ill last year and wasn't able to attend and see the new venue. This year I was feeling great and ready to smoke, and it didn't disappoint. Joined by our panelist Jack, we conquered almost the entire festival.