"Overall, I enjoyed this cigar. It had a real good mix of being creamy with a hint of sweetness at the end of the first third, going into the second third. It had a nice amount of overall spice throughout also. The spice did seem to pick up some right towards the end. Good smoke. I would definitely smoke it again." -Wes (SosaCub4Life)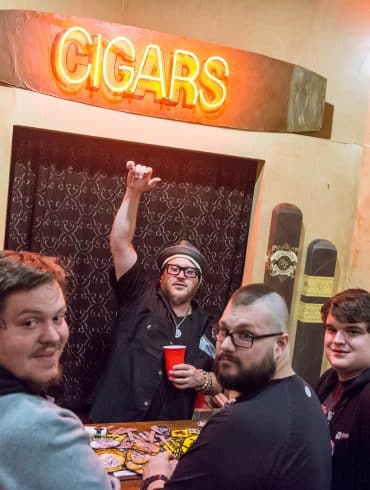 The Rocky Mountain Cigar festival is always a great event with good people, and awesome vendors. It has been growing steadily since it's inception in 2011. Unfortunately I was deathly ill last year and wasn't able to attend and see the new venue. This year I was feeling great and ready to smoke, and it didn't disappoint. Joined by our panelist Jack, we conquered almost the entire festival.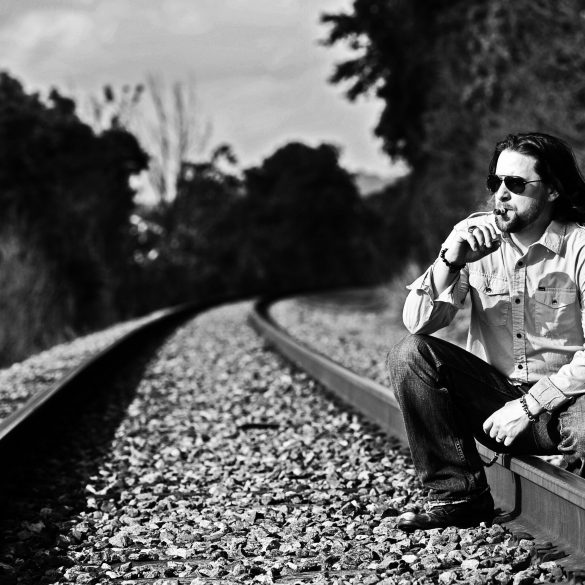 Sam Leccia announced today via his facebook page that he was leaving General Cigar Company. It was announced back in September of 2014 that he was joining General Cigar following the acquisition of the Torano Cigar Company who had been distributing his brands. According to Leccia, he has maintained ownership of his brands dispite the original announcement saying that General had acquired them. You can read his entire facebook post below.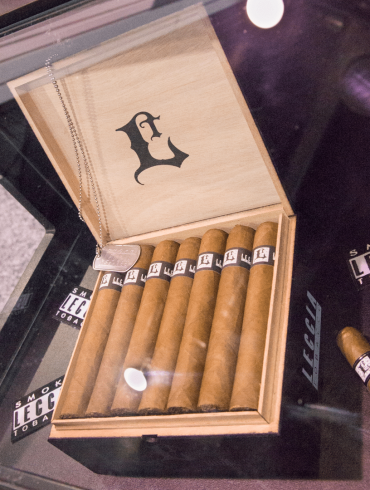 "This may be my favorite cigar I've smoked for BMP. For sure in the top 3. I want to say this is a definite box purchase for me, but I'm afraid of the price tag, I guess we'll find out. I would recommend this to anyone, not too strong, tons of flavor and spices. I think this may be a Habano, but not one I've ever had before, and if it's not, that would be even more interesting because I am not fooled often. Great experience, I can't wait to find out what it was." -Emmett (rhetorik)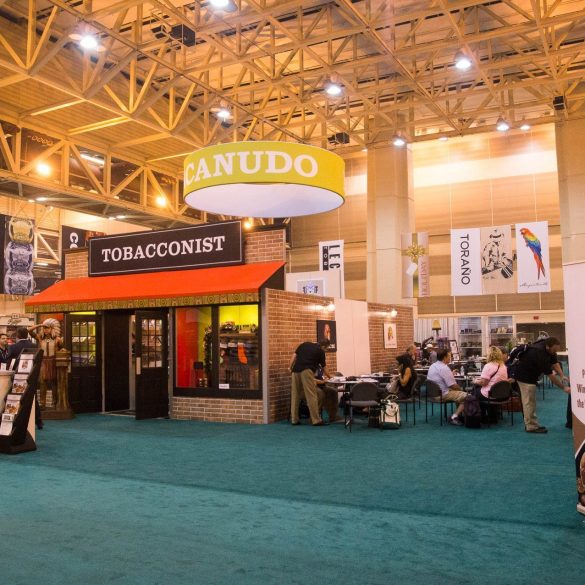 General Cigar introduced a ton of new things at the show this year, and we are pretty excited about some of them.
"This cigar was a treat to smoke. The flavors of the first third seemed to find their way into the mix one at a time while the middle married them together in a near perfect balance. The complete change of direction during the final third allowed this cigar to gradually ramp down and finish on a softer, sweeter note. The transitions were noticeable and provided a solid range of developed flavors." -Gregg (McGreggor57)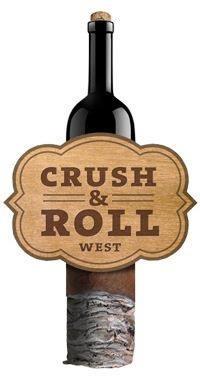 Crush and Roll West is an annual event held in Paso Robles, California. This was my fourth year attending the event and I wanted to chronicle my experiences from this year.
"Overall I would say that it is an ordinary cigar that is a pleasant and easy smoke with no real wow factor. I personally like the nubs so I was slightly disappointed in this. I will try this again but may not go looking for one." -Sandeep (Djangos)